Think about it... it's a hot summer day, you've been outside soaking up the sun while enjoying delicious summer treats. Does this not sound like a dream? Well, we've got you covered. Here are the best summer treats that you can easily make at home!
Coffee Popsicles 
This refreshing treat is perfect for summer! You can literally make your coffee just the way you like. All you need is a popsicle mold tray, coffee, and your favourite add ins (sugar, milk, etc.)
Steps:
1. Mix together your coffee and add ins
2.Pour into popsicle mold tray
3.Insert wooden sticks into popsicle mold tray
4. Freeze until firm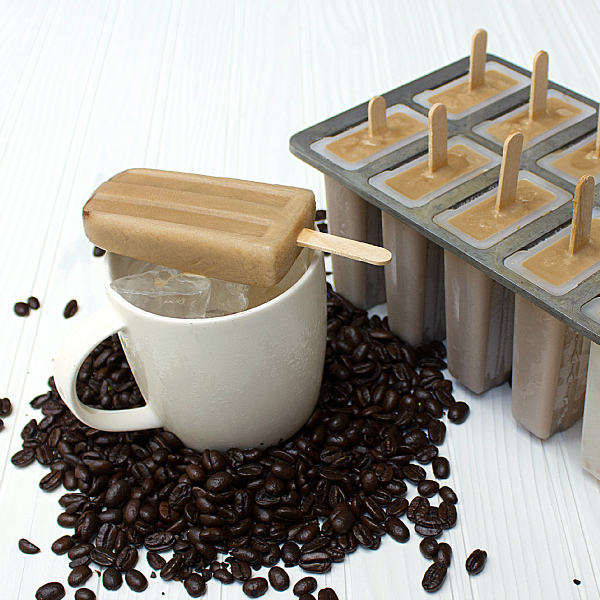 Chocolate Covered Banana Pops
Does it count as healthy if there is fruit in it? I think so. You can get creative with these treats by adding almost any topping you desire. You can add peanuts, chocolate chips, sprinkles, almonds, coconut, etc.
 Steps:
1. Cut bananas in half and insert a Popsicle stick into each half. Place bananas on baking sheet and freeze for 15 minutes
2.Place chocolate in a bowl, and then melt in a microwave or a pan. Stir until melted
3.Dip each banana in the bowl of chocolate
4.Sprinkle on your toppings
5.Freeze banana pops for at least 3o minutes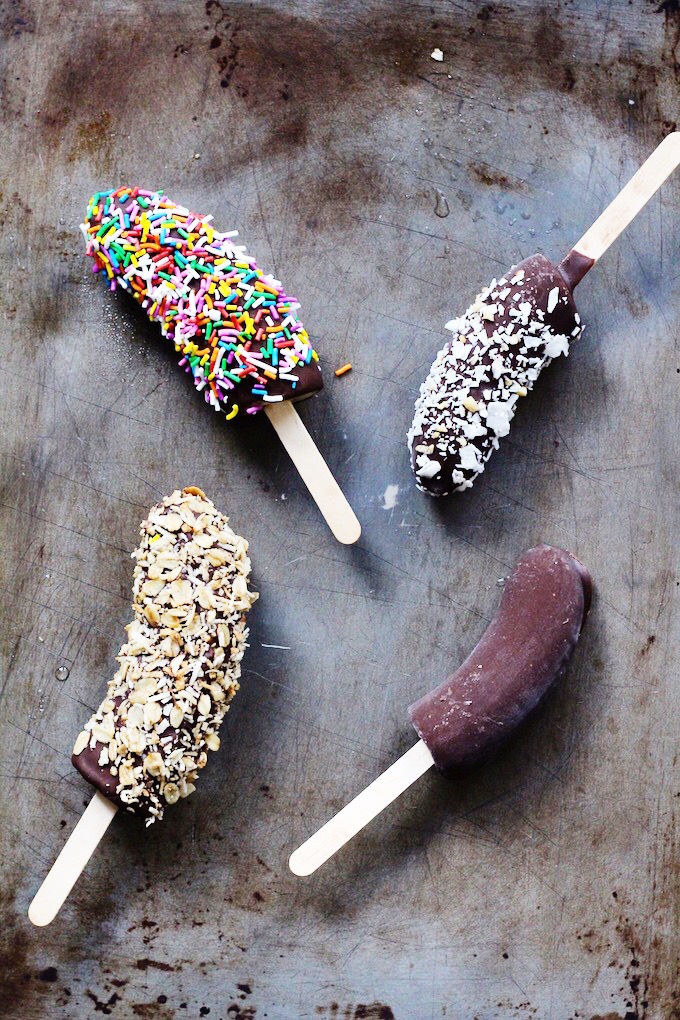 Peanut Butter Apple "Nachos"
Apples are a refreshing summer treat that can be spiced up with lots of toppings! These "nachos" can be customized to meet your taste buds by the toppings you choose to add!
Steps:
1. Slice apples and lay on top of a platter
2. Mix together peanut butter and honey, heat in microwave until melted
3.Drizzle peanut butter mixture on top of apples
4. Sprinkle on your desired toppings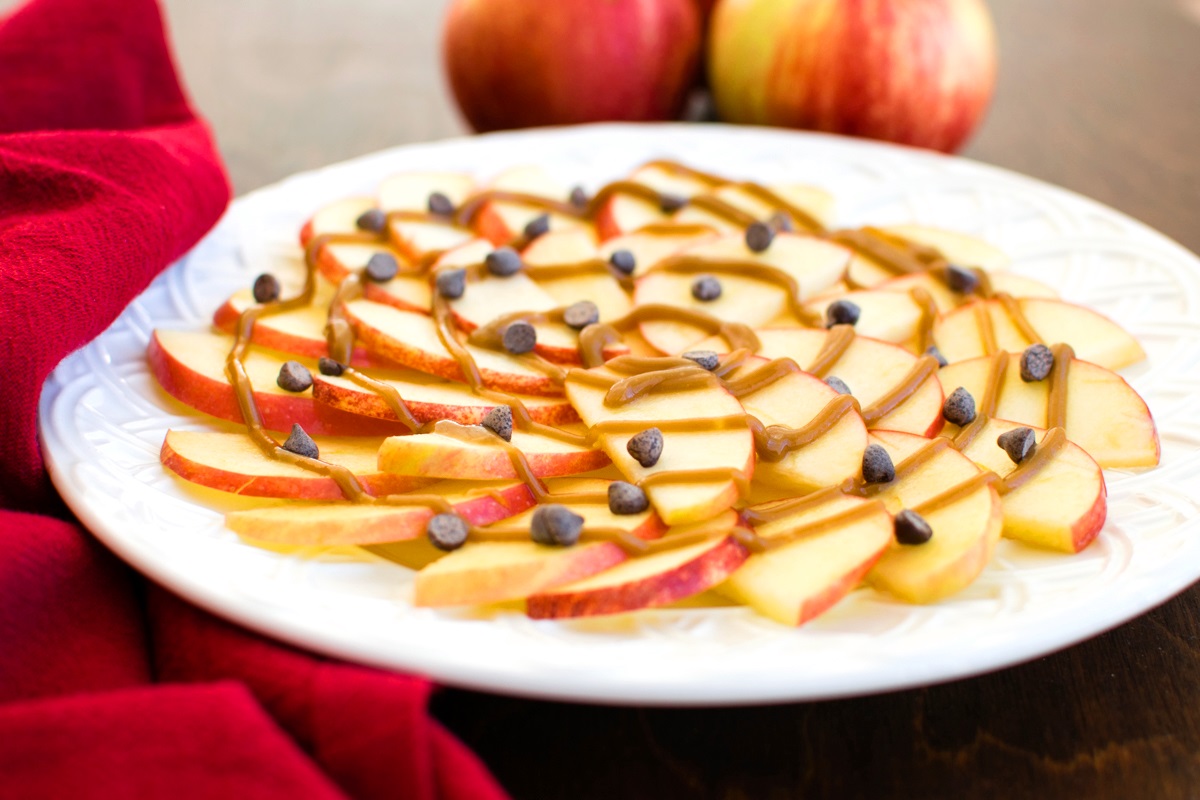 Gummy Bear Popsicles
This treat is so delicious for summer! This treat will make you feel like a kid again! Not only are they delicious but they are so easy to make!
Steps:
1.Add about 10 gummy bears to each popsicle mold tray
2.Fill the popsicle mold with sprite
3.Insert the popsicle stick into the mold
4.Freeze until firm