Get Ready for the Most Exciting Time of the Year: Fall Nail-Color Season! Unlike the neons and nudes of spring and summer, autumn brings a touch of luxury with deep jewel tones, setting the stage for the hottest nail trends. In 2023, these classics receive a modern twist with metallic interpretations of your favorite dark shades.
Deep Emerald
Deep emerald-green is a classic fall shade that adds a touch of elegance to your nails. It is a deep color that looks great worn with neutral colors and gold jewelry.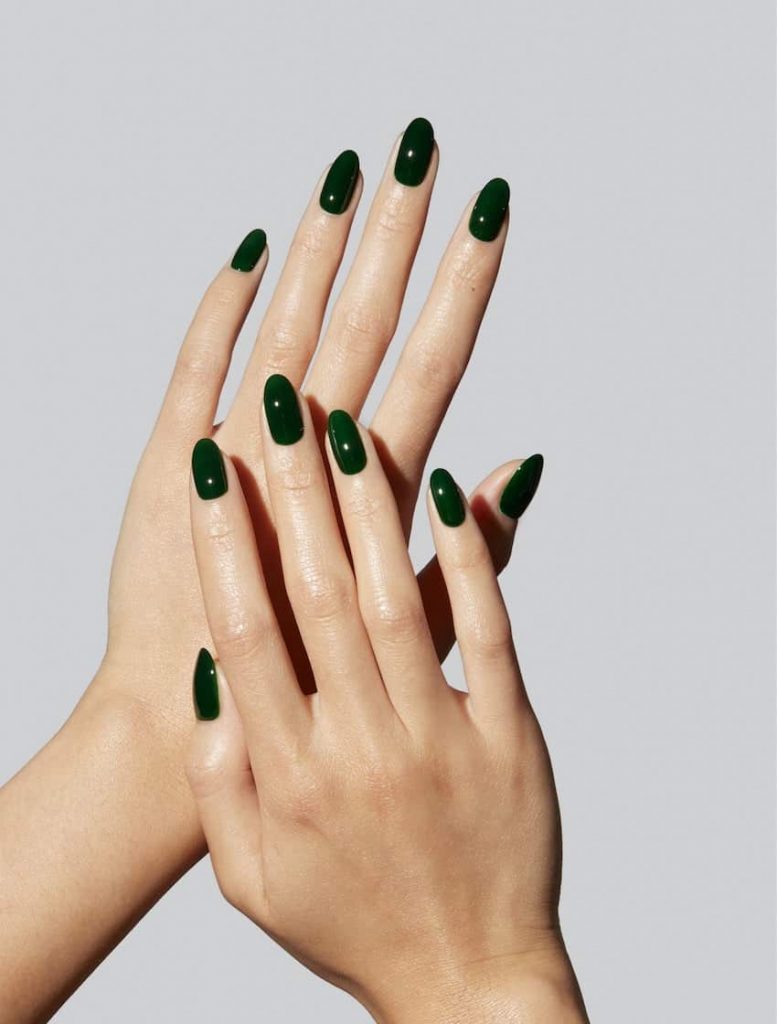 Multichrome Metallics
Multichrome metallics offer a modern twist on traditional fall colors, giving your nails a unique, shimmery look. Loaded with red and gold shimmers that glisten and create a mesmerizing color shift as your hands catch the light, giving your nails a captivating, ever-changing appearance.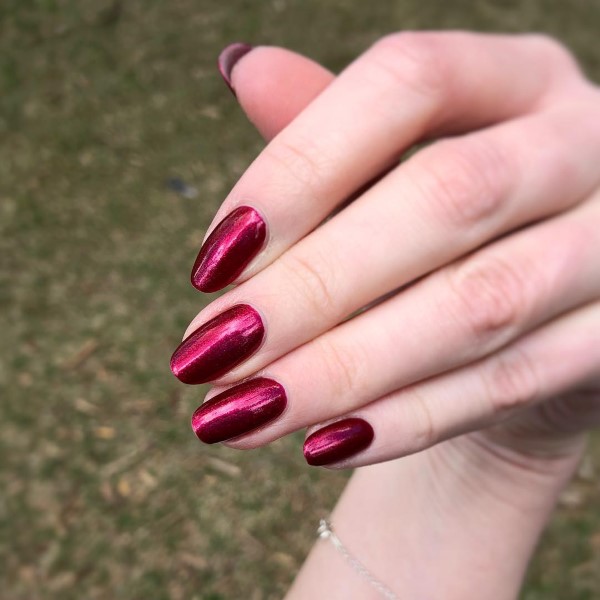 Black Nails
Black is a bold and edgy choice for fall, perfect for making a statement. Once considered only for goth style, it is now a minimalist manicure staple.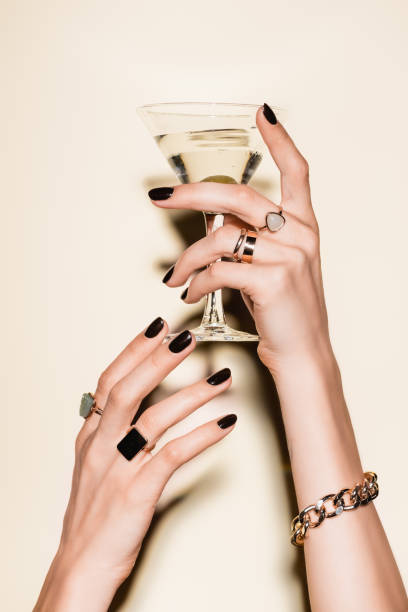 Naked Nail Colors
Nude or "naked" nail colors are versatile and can complement any outfit or style. But the trick of the trend? Keeping your own nails looking healthy, smooth, and strong. Apply a daily coat of a bond-building nail treatment to repair the keratin in your nails, reducing their vulnerability to breakage, cracking, or splitting. This simple routine will significantly enhance the appearance of your sheer, nude nail polishes.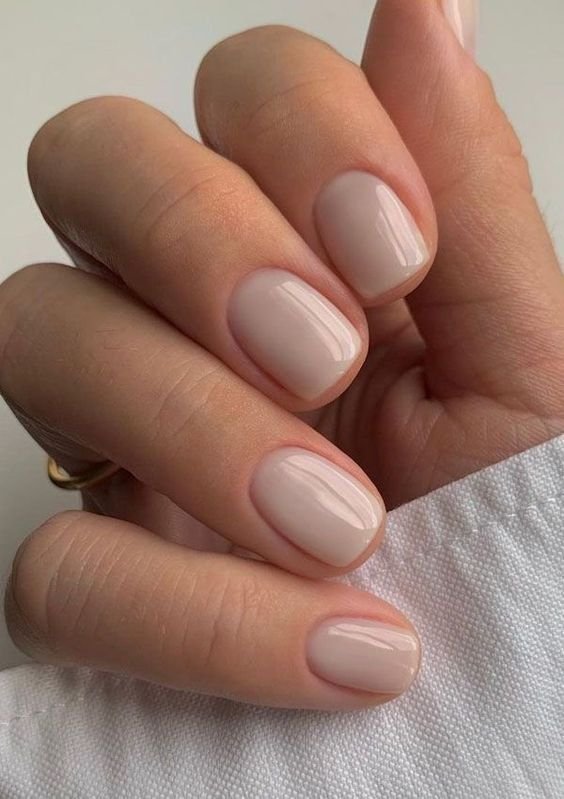 Greige
Greige (a mix of gray and beige) is a subtle and sophisticated choice for those who prefer understated elegance. This cool-toned beige nail shade is gentle, yet maintains a subtle hint of a "rock 'n' roll edge" to it.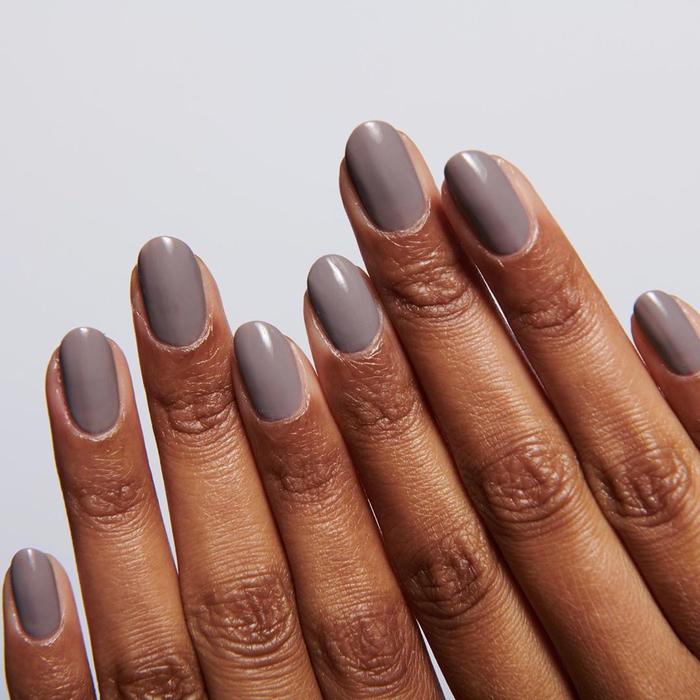 These are some trendy options to consider for your fall manicure in 2023. Whether you choose to DIY or visit a professional nail technician, these colors should help you embrace the fall season in style. Enjoy experimenting with your nails!