Summer has finally arrived! Curious what fruits are in season right now? Eating fruits in season can save you lots of money, and provide you with the freshest produce.
Here are some of the tastiest and healthiest fruits in season right now:
Blueberries
Fresh blueberries not only taste amazing but are also great for you! Blueberries contain a flavonoid called anthocyanin that aids in an antioxidant effect. Antioxidants help prevent cell damage, and aid in the protection of chronic diseases. As well, blueberries help with weight loss, alleviate inflammation, heart health, fight cancers, boost brain health, and support digestion.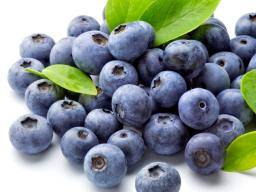 Watermelon
This fruit screams summer! Watermelon is loaded with antioxidants and has one the highest amounts of Lycopene. As well, this fruit will keep you hydrated throughout the summer. It is a great source of electrolytes, sodium and potassium. It has been proven to help fight off diseases!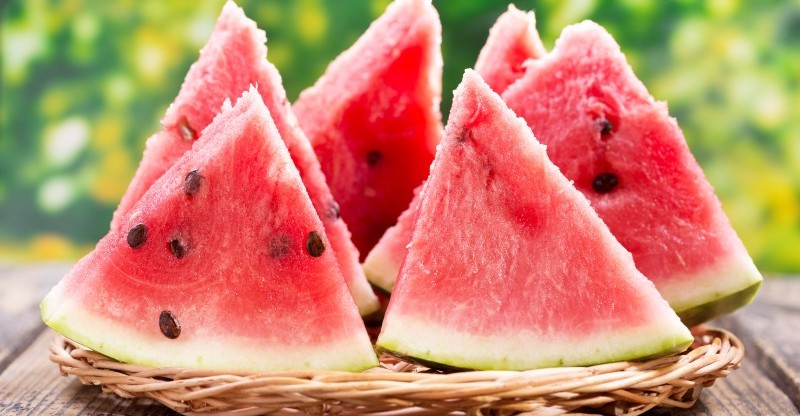 Raspberries 
 Fresh raspberries are the perfect summer fruit! Raspberries are loaded with vitamin C, and low in calories. They contain effective antioxidants called flavonoids which help maximize the function of the heart. They also help with digestion due to their high fibre content! Raspberries can help with the maintenance of a healthy vision.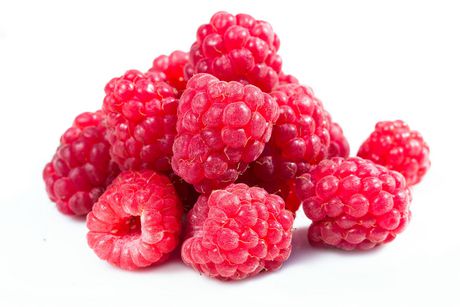 Cantaloupe 
This hydrating fruit is the perfect snack for summer picnics! This delicious fruit has many benefits as well. Zeaxanthin, the antioxidant found in cantaloupe can help aid in the protection of your eyes. Cantaloupe can also help with your heart health due to fiber, potassium and vitamin C found in this fruit. Your skin and hair will thank you later- cantaloupe contains vitamin A which is essential to help your hair and skin.
So grab your sunnies, sit outside, and enjoy some fresh summer fruit!