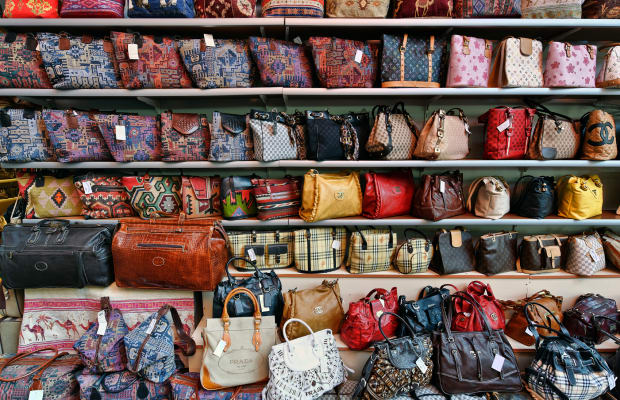 Inexpensive imitations of runway designs are not new; Zara, H&M and Forever 21 have all been known to crank out fast fashion versions of high fashion pieces, however they are now impacting the luxury goods industry; a fashion law lecturer argues that "if the luxury consumer has seen that design in H&M, then they're less likely to pay all that money for the real thing". The copycat versions essentially make the original pieces less desirable.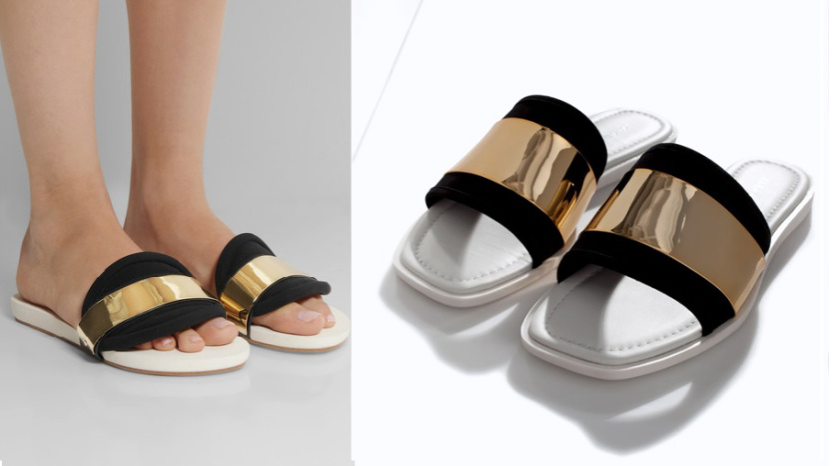 Over the past few months news in the Fashion industry has been laden with counterfeit lawsuits left and right. Supreme; the popular streetwear brand has been victim to over 120,000 cases of counterfeit copies in Europe alone, has however come out on top winning their counterfeit lawsuit in Italy. Interestingly two major retailers; Burberry and Target are going head to head in court over the infamous check pattern made iconic by Burberry. Burberry filed an $8 million dollar trademark infringement lawsuit stating that Target has been selling outright copies of Burberry's products such as eyewear and luggage.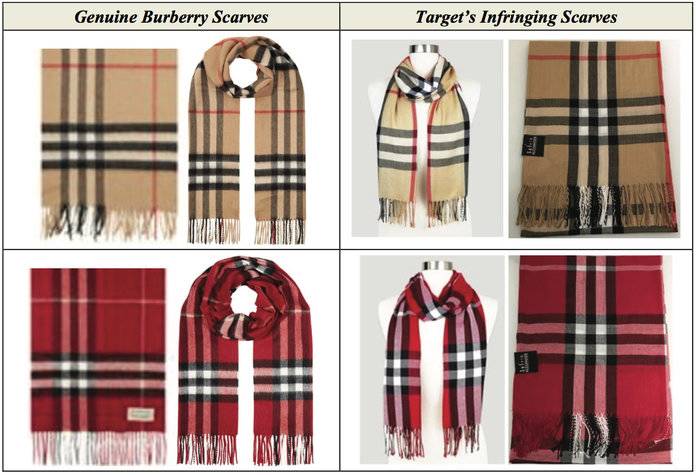 Knockoffs have been around for as long as there has been luxury goods, the counterfeit industry shows no sign of halting despite the numerous lawsuits, Burberry however is looking for Target to halt sales of their reproductions and pay damages of up to $2 million for each trademark infringed. It looks like the fashion industry is really cracking down on copycats!
By Daman Grewal.