Fashion operates in cycles, where past trends resurface as fresh styles. It's the beginning of the fall season but our TikTok page, Instagram feeds and Pinterest boards are filled with '90s and Y2K visuals, and Gen Z excels at breathing new life into once-forgotten trends. Blending the creative force of renowned fashion designers at Fashion Week with the fresh perspectives of the new trendsetting generation, here are the top 5 trends to embrace.
Silver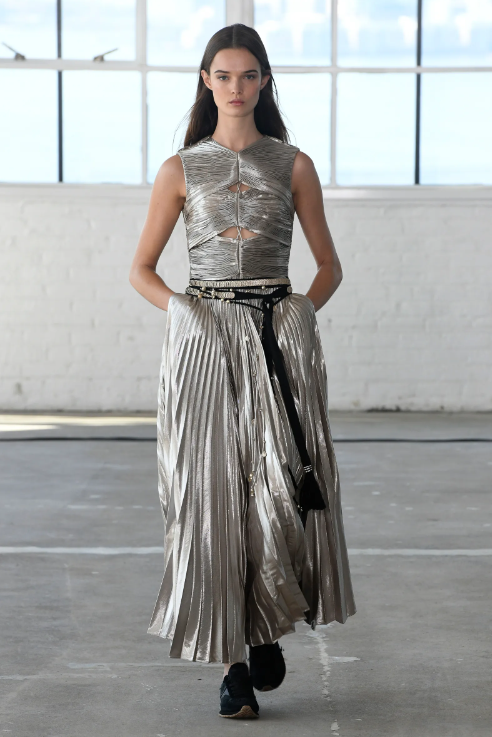 Silver stole the spotlight on this season's runways, gracing a wide range of items from pants, skirts, dresses, coats, and jackets to shoes, accessories, and even full silver ensembles. After a vibrant spring and summer filled with bright colors, silver emerges as a chic choice for your fall style. If you're hesitant about embracing this bold trend, you can start subtly by swapping your gold jewelry for silver accents. Gen Z got all over this trend for Beyoncé's and Taylor Swift's concerts, and is now bringing it to fall.
Red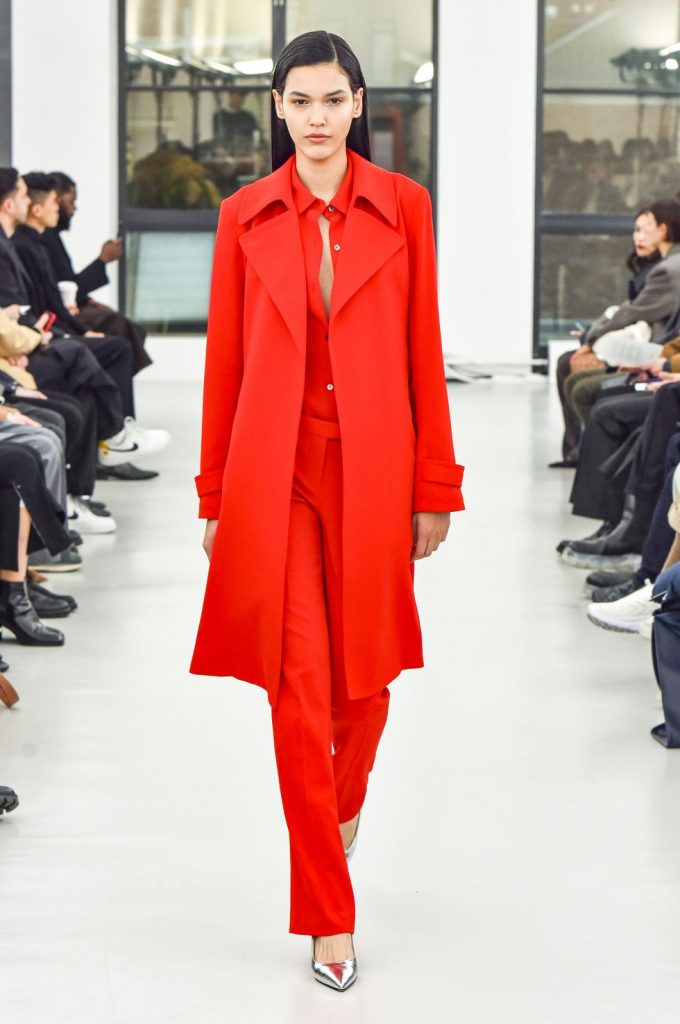 After a summer full of Barbie pink, fall is bringing the heat. Tomato red emerged as the standout shade for the fall 2023 season, capturing the essence of the moment. This bold hue, slightly more orange-toned than the traditional cherry red and brighter than deep scarlet, charmed us with its vivacity and contagious joy, while remaining surprisingly versatile for everyday wear.
Bows and Ribbons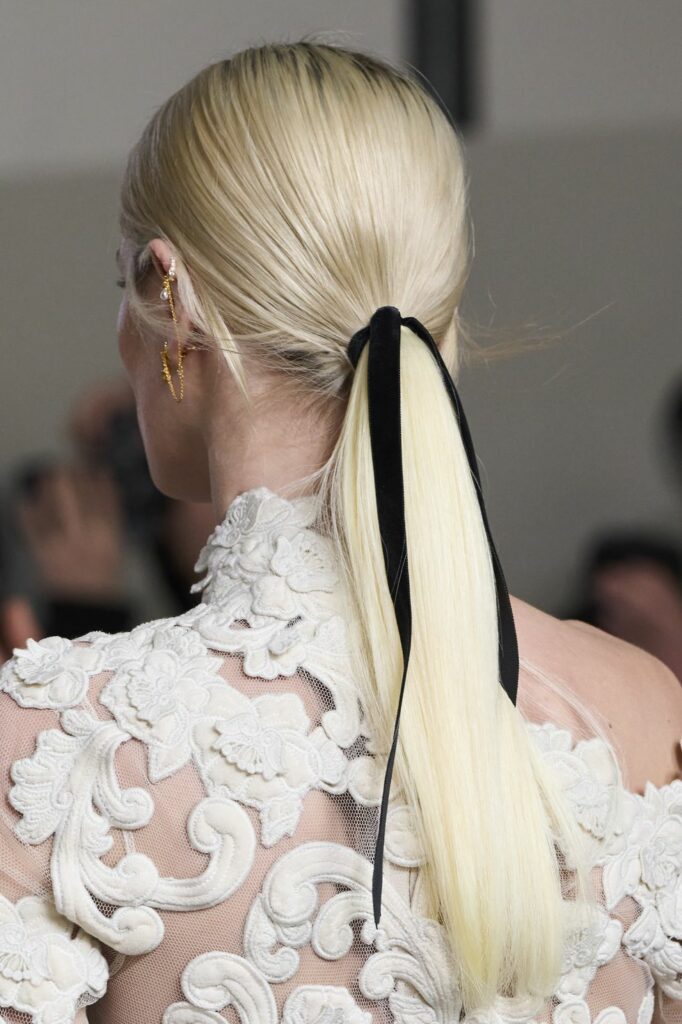 While some brands like Simone Rocha and 16Arlington have embraced delicate and romantic clothing styles, it's Sandy Liang's collections adorned with bows and ribbons that have truly resonated with Gen Z. The brand has even partnered with Baggu, the popular and spacious bags that have become a sensation on TikTok. The easiest way to try this trend? Tie a ribbon in your hair!
Worn Out Leather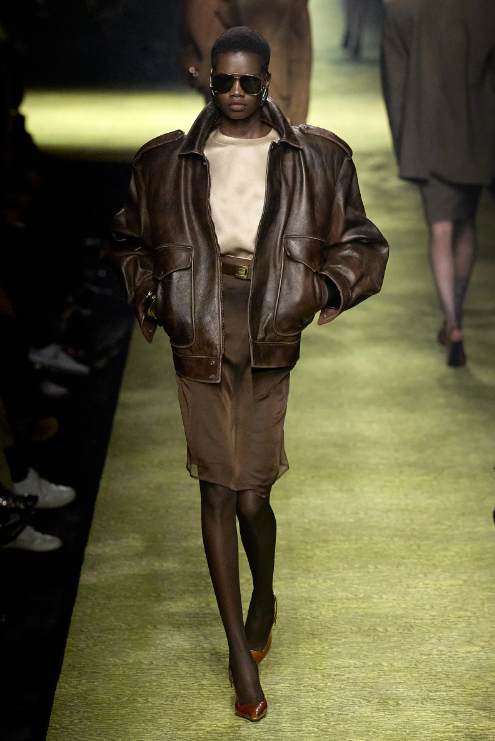 Gen Z is all about that lived-in leather look. If your leather jacket or boots don't appear well-worn, they're not in demand. Leading the way in this trend is Miu Miu, which isn't surprising since it's considered Prada's little-sister label and happens to be one of Gen Z's beloved aspirational brands.
Ballet Flats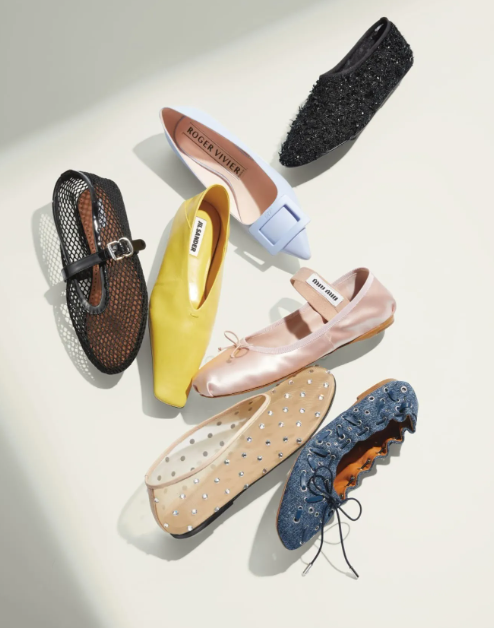 The ballet flat remains a top shoe trend with its mesh, crystal, and Mary Jane variations. The ballet core look is here to stay.