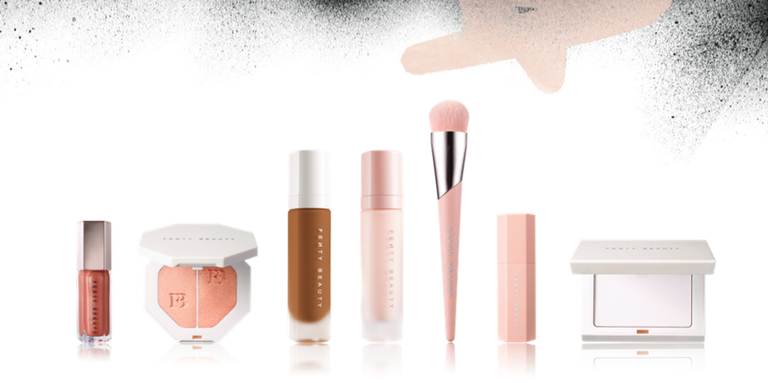 Last night Rihanna officially launched her new makeup line called 
Fenty Beauty. 
The products included in the line are complexion-based, such as foundations, primers, highlighters, concealers, brushes, and match stix.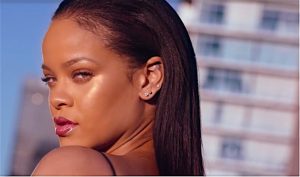 Rihanna's inspiration for her line is women of all shades and colours! Fenty Beauty is meant to make everyone feel confident--regardless of culture or background. Rihanna, being the queen she is, now not only inspires us with music and fashion, but also with beauty and inspiring young women to be who they are. The makeup is light and is not meant to look blotchy. Rihanna's goal was to make Fenty Beauty products as natural looking as possible.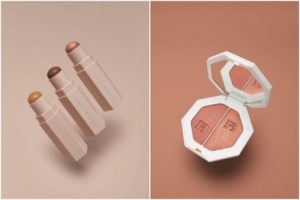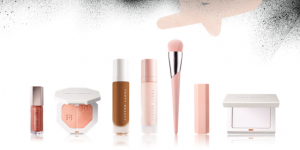 As of today, Fenty Beauty products can be purchased online at sephora.com. Shop NOW! By: Alaina Pawlowicz