As if the cast for Punit Malhotra's Student of the Year 2 didn't already have us excited, over the weekend it was announced that the film will gain some Hollywood star power, as Men in Black actor Will Smith will be making a special guest appearance it the film!
Smith had stated that he always had an interest in the world of Bollywood. He was spotted learning the ropes from two of the industries best Karan Johar and Ranveer Singh, before making his Bollywood Debut!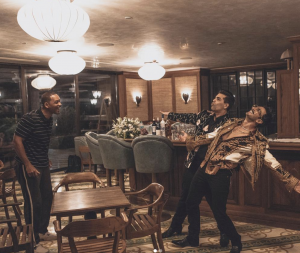 Smith shared many pictures during his time in Mumbai stating, "On Set in Bollywood!! Shout out to the Cast & Crew of Student of the Year 2. Thanx for Letting Me Play. :-)" (@willsmith)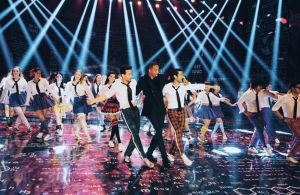 Bollywood actor Tiger Shroff also shared his excitement about Will's appearance posting a picture of the two with the caption, "Sharing the stage with one of the greatest entertainers in the world! The pleasure was all ours sir!" (@tigerjackieshroff)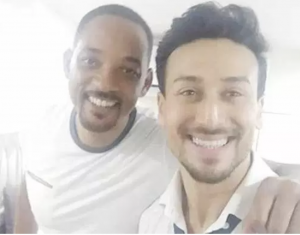 We're all very excited for Will Smith's special song appearance in Student of the Year 2 and don't worry his contribution to Bollywood is far from over! At the Hindustan Times Leader Summit Smith he was quoted revealing his interest in working with Aishwarya Rai Bachchan on a Bollywood film!
By: Emilio Llosa