Whether you've been meticulously planning your Halloween costume since last October or are scrambling to put something together at the eleventh hour (totally relatable), there's no shortage of costume ideas to explore. And for teenagers, here's a friendly reminder: You're never too old to embrace the Halloween spirit, even if trick-or-treating isn't on the agenda this year. Whether you're gearing up for a school costume contest or getting ready for a Halloween bash with your friends, you'll want a costume that truly reflects your personality. So, the burning question is—what are the coolest Halloween costume options for teens?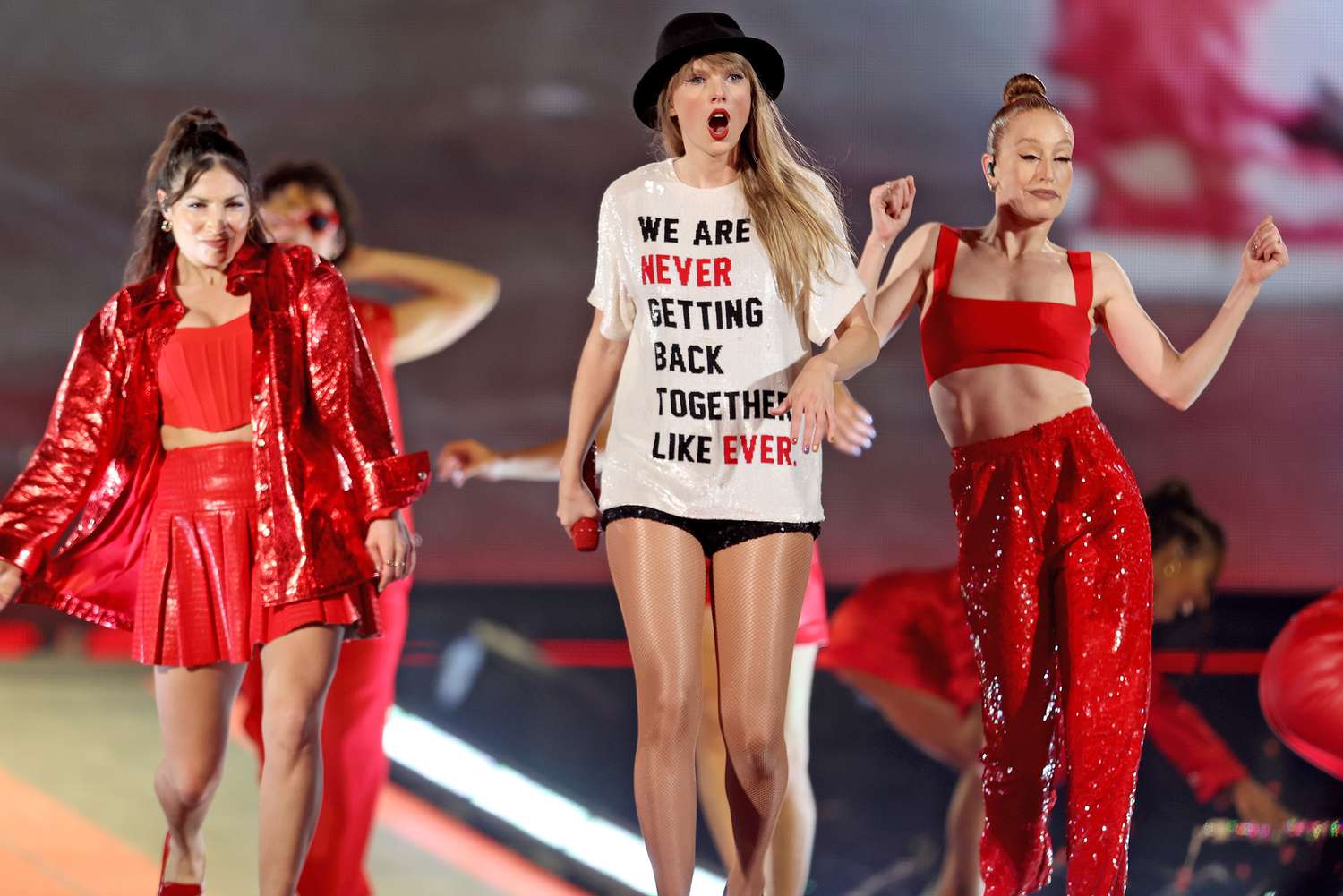 Taylor Swift's Eras Tour has been flooding every teen's Instagram feed, and the best part is that replicating this look is incredibly effortless. You have the option to add a touch of bedazzlement for some extra flair, or you can keep it simple by using fabric markers or pens to recreate her famous song titles.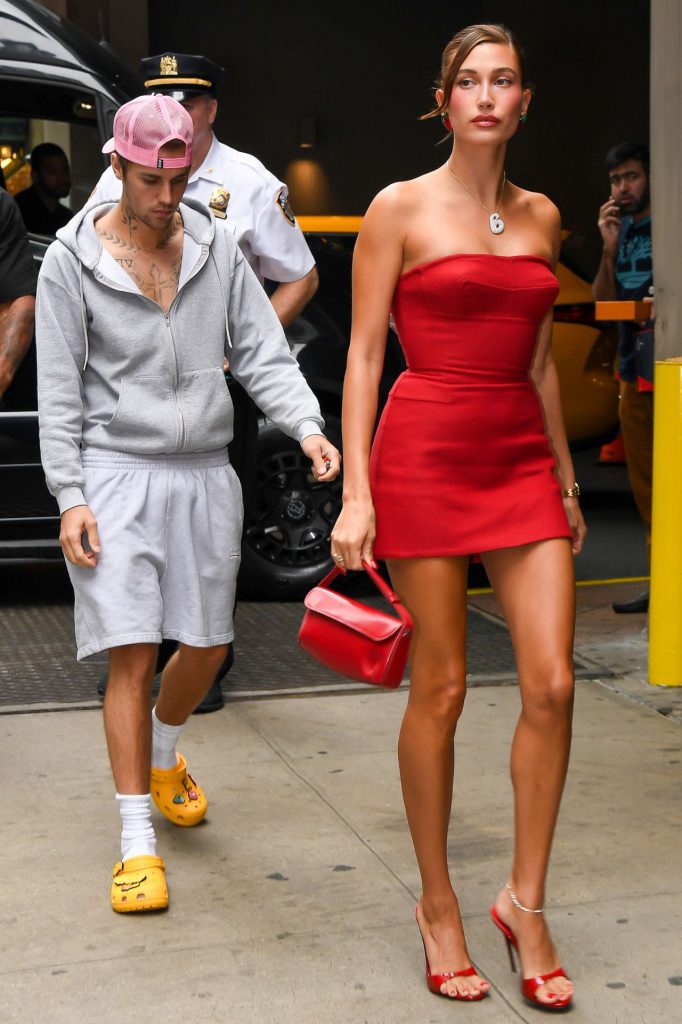 Red is the color of this season, making a red dress and accessories super easy to find! Bonus: Have a beau accompanying you? He can dress up as Justin Bieber!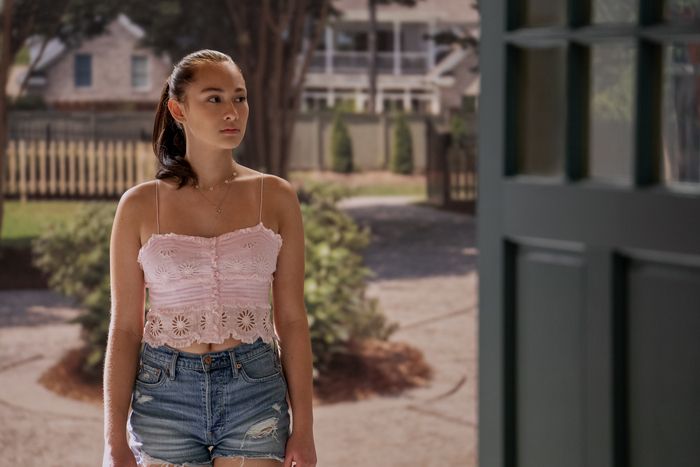 Belly's go to outfit is a feminine crop top with denim shorts and sneakers. You most likely already have this in your closet or you could find it on sale at this time of year. Who else was looking for an excuse to rock a cute summer outfit in October?!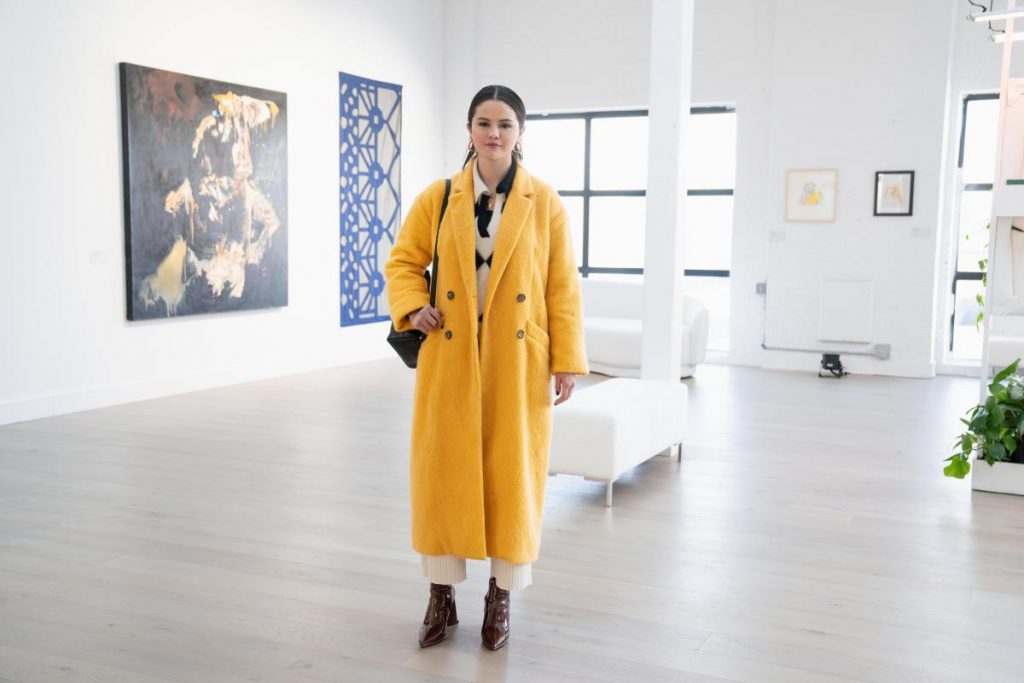 Prefer to stay cozy instead? Get inspired by Selena Gomez's character in Only Murders in the Building. Mabel's signature look includes a turtleneck, leather boots, hoop earrings, finished with an oversized, often colorful, coat. Tip: shop for items you could style through winter!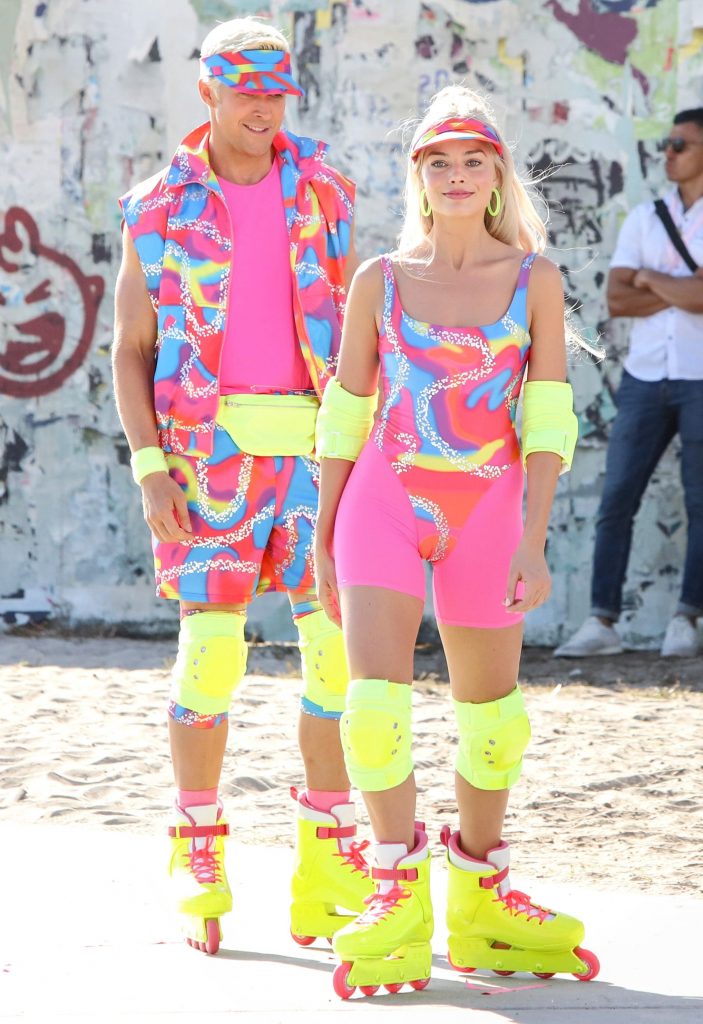 Barbie will undoubtedly be everywhere this year! Skater Barbie is a fun (and risky?) choice- choose a Barbie that shows your personality the best, this is your chance to make your Barbie dreams come true!