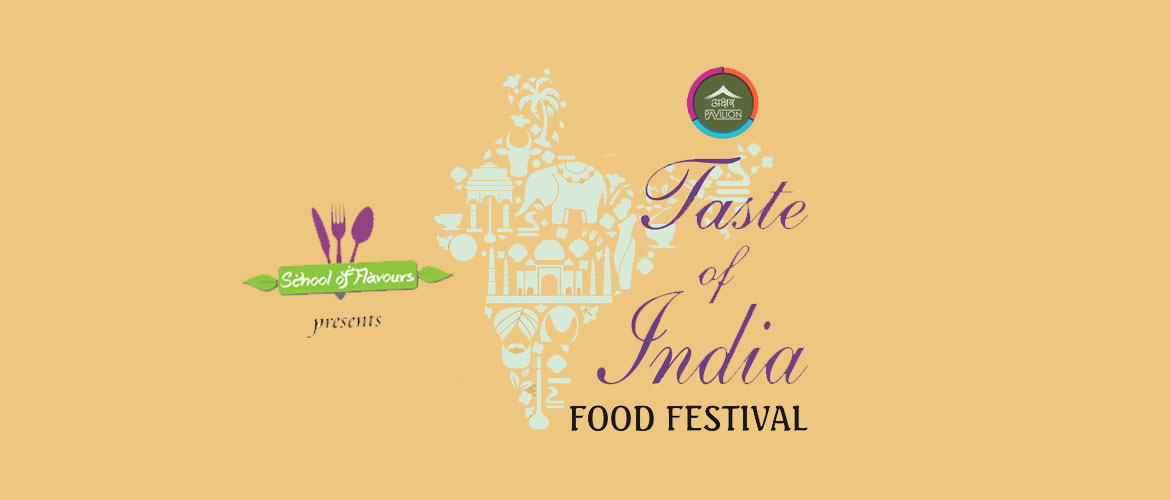 The largest South Asian Food Festival is just around the corner...and best of all it's free! On August 5th at Nathan Phillips Square, get ready to socialize while eating at the second annual Taste of India Food Festival. Stop by any time between noon and 10 PM to enjoy over 50 South Asian culinary vendors, performances from South Asian Canadian artists, cooking demonstrations and a live DJ. There really is something for everyone to enjoy!
Last year was a huge success-with over 40,000 visitors! This festival will be partnering up with Young Canadian Alliance again & they are hoping for even more attendees this year! Young Canadian Alliance addresses issues pertaining to self image, food insecurity and bullying. The Director of Young Canadian Alliance, Vrajesh shah, says, "This is also a great platform for second and third generation Canadians of South Asian origin to acquaint themselves with their culture as well as gain some valuable work experience within the Canadian setting."
There are so many vendors joining this year to give you a little taste of India such as Chef Sanjeev Kapoor from the Yellow Chilli. This year all of the vendors will be offering smaller portions of their menu items for under $10! What a steal. As well there will be contests such as the pani-puri (edible flavored water balls) eating contest and the biryani (flavoured rice) eating contest. So much fun right? So grab your friends & family and indulge in this tasty food!