Tribe of Lambs, a Canadian based for-purpose jewelry brand raises money for children living with HIV in India, and they need our help!
Tribe founders, Bobbi and Phil have dedicated their lives to supporting and empowering HIV positive children in India. They started Tribe in 2014, designing and producing jewelry in India and using 100% of the profits to fund projects with kids homes – they've helped over 500 kids so far; their mission is to help thousands more!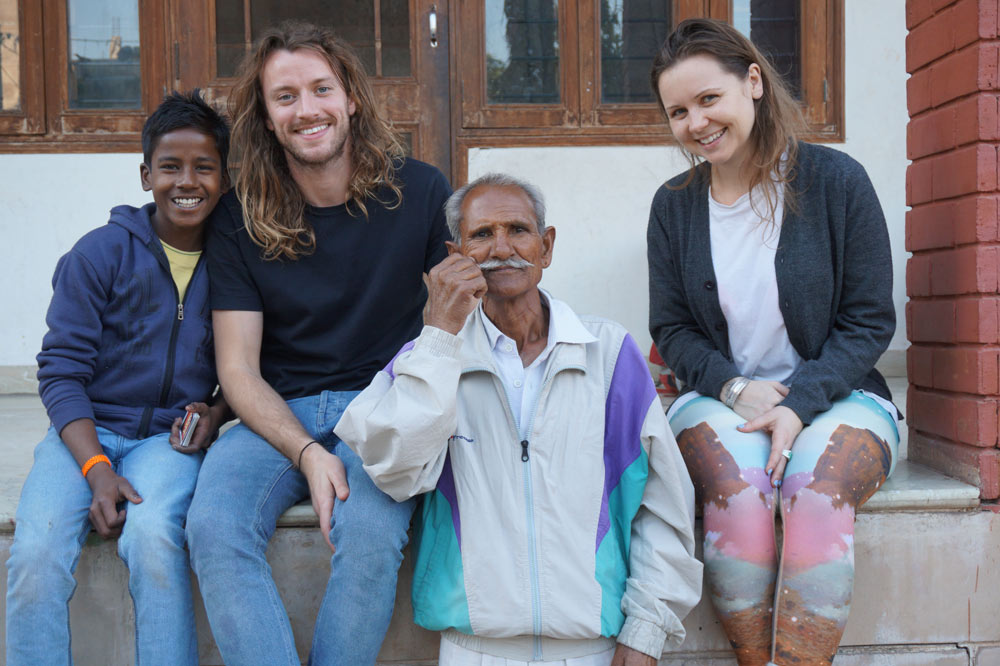 Right now they're crowdfunding to expand their beautiful work internationally and create a long-term, sustainable organisation that is here for these children.
Tribe's story.
While visiting India back in 2014, Bobbi and Phil saw a desperate need for children living in underfunded homes - they knew they needed to do something, they couldn't help.
That's when they decided to dedicate their lives to doing something about it, say hello to Tribe of Lambs!
Their first goal was to support 1 home of 26 children in Northern India, since then they've helped over 500 kids and now fund homes that solely care for HIV positive children.
Tribe in a nutshell.
We partner with Indian NGOs run by good-hearted people to give HIV positive kids a chance.
We fund projects in 4 areas:
Home: We fund homes that offer safe places for learning, growth & development.
Education: Funding children's tuition, school supplies & uniforms.
Awareness: Initiatives to fight stigma and discrimination around HIV as well as increase testing & condom use.
Health: We make sure homes have funding to meet daily and emergency medical needs.

What they need.
Thanks to Tribe customers they've been able to help over 500 children in the last 4 years. But now they need your support to help them grow!
Money raised will go towards helping Tribe of Lambs apply for charity status, expanding their business internationally, expand their jewelry range (more products, more sales, more profits, more children supported) and hire a much-needed assistant in India.
Help Tribe build something good that's here for these children.
Help #KeepTribeAlive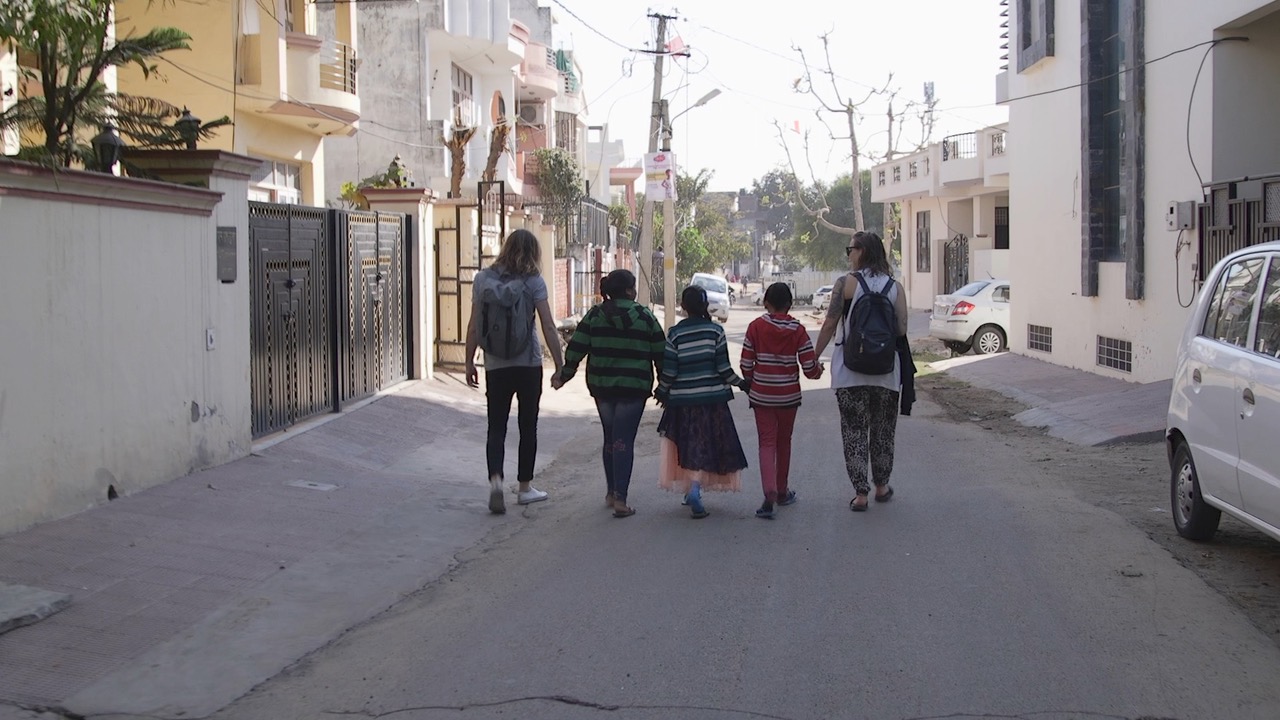 Head to their campaign page for more information and to check out their awesome perks for all contributions!
By Pinal Surana