Earth Luxe is an online bath and body company that sells wellness and therapeutic products. Taking ingredients from nature, the brand promotes holistic healing and well-being of the body and mind.
Earth Luxe's Coconut Collection uses their 100% Pure Virgin Coconut Oil as the main ingredient. The Coconut Oil is naturally formed in India and processed without chemicals, providing natural holistic healing through its products for all wellness lovers.
We tried out some of their Coconut products and here's a review for you.
Coconut toothpaste
$9.95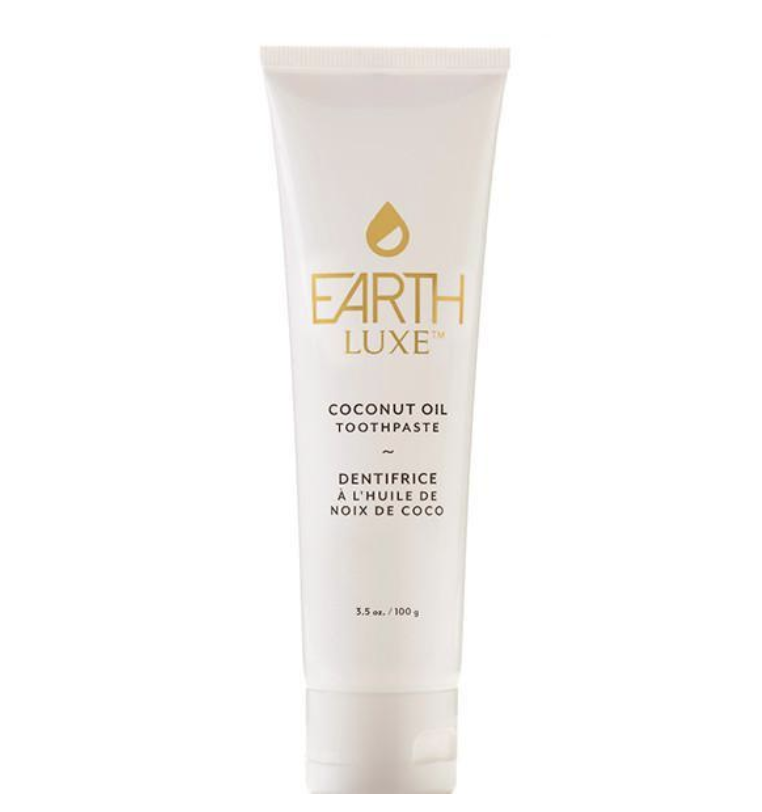 For the coconut lovers who try to avoid fluoride in your toothpaste, this is the toothpaste for you. Earth Luxe's Coconut toothpaste is coconut flavoured, contains mainly coconut oil, xanthum gum, water and is fluoride-free. Xanthum gum is a polysaccharide powder that when taken in a small amount every day can stimulate the digestive system. It has a more gooey texture as compared to regular toothpaste because of the coconut oil but it does not stick to the teeth uncomfortably.
Coconut shampoo and conditioner
$11.95 each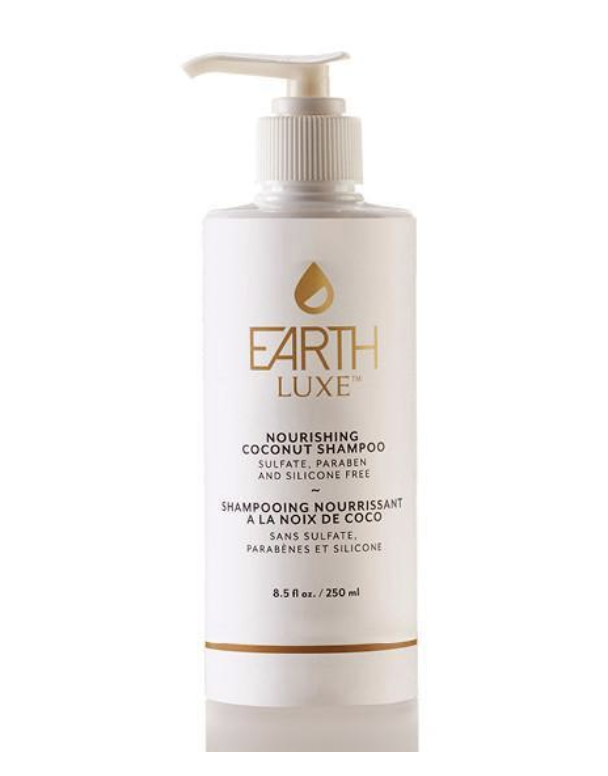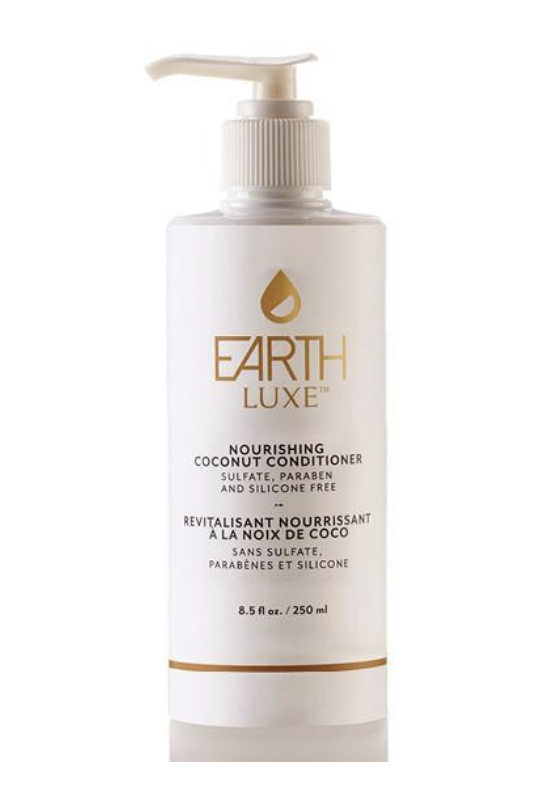 With coconut oil as a main ingredient, Earth Luxe's coconut hair products are very moisturizing and hydrating. It washes effectively while restoring moisture in the hair. It feels very smooth on my hair and leaves a natural healthy shine. Such hydrating shampoo and conditioner are good for people with dry hair and split ends.
Coconut scrub lotion
$15.95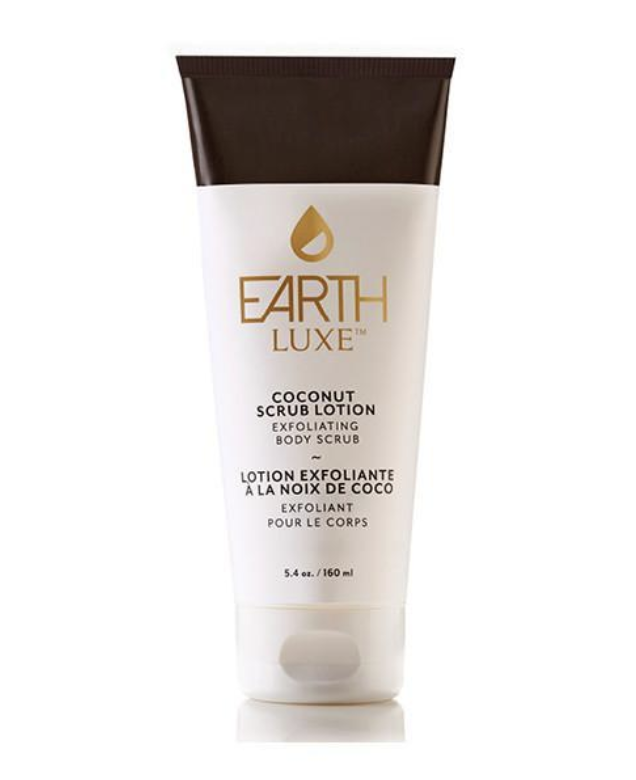 This exfoliating body scrub is one of my favourites in this collection. Advised to be used twice a week, this body scrub has tiny sand-like defoliants that help exfoliate your skin while the coconut oil in it moisturizes the skin at the same time. I was very pleasantly surprised when I find my underarm hair growing thinner after using this scrub once. Exfoliants can soften skin, unclog pores and even whiten dark underarms if used regularly.   
Virgin coconut oil
$9.95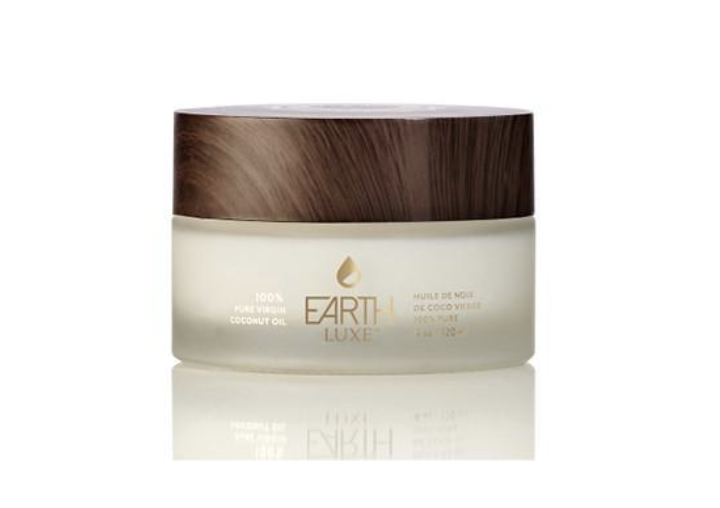 If you were to google coconut oil, you would find long lists of its benefits and so many different ways of using it. Not only is it famous for its skin and hair care purposes, coconut oil can also be added to your dishes to lower heart diseases as a natural saturated fat. Some say coconut oil also helps with weight loss healthily, especially around those belly areas because of the fatty acids they contain that boost metabolism.
Earth Luxe sells their virgin coconut oil in its own versatile form in a glass jar so you can use it however you like. I like to apply it all over my body after a shower because it feels smooth and moisturizing. It's comforting to know that I'm applying something natural and friendly to my body. Plus, Earth Luxe's coconut oil is edible. It's always a bonus when cosmetic/ skin care products are edible am I right.
p.s. skin care and hair products work differently on different people due to different body, hair and skin type. Try it for yourself to discover your own best, personalized self-care collection.
Shop Earth Luxe Coconut Collection at https://www.earth-luxe.ca/collections/coconut
By Crystal Shum