H&M recently received backlash for its controversial "Coolest monkey in the jungle" hoodie, now Italian brand Wycon Cosmetics has recently come under fire for naming a black nail polish in its new line "Thick as  N***a".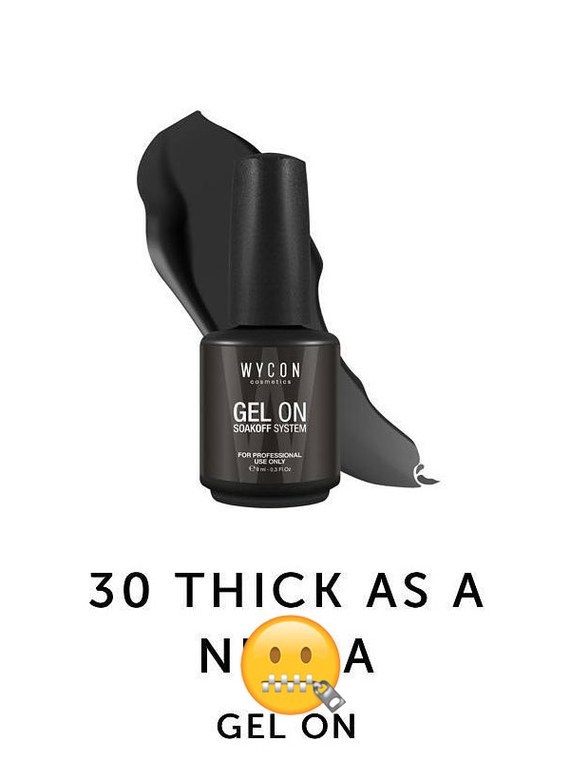 The product became a product of conversation with Afro-Latina singer, actress and Youtuber- Loretta Grace. Amid the initial criticism, the company defended their name choices in their Instagram comments saying the polish names were inspired by hip-hop singles like "Drop it like its hot" "Bootylicious" and D'Bangz "Thick N***as and Anime Tiddies" saying:
"We're sorry that this post has triggered these types of reactions: every colour from our Gel On collection is inspired, with a cheerful attitude and a pinch of naivety, by famous song titles, many of which derive from the landscape of hip-hop".
Although this is not the companies first time using controversial names for their nail polishes - Dirty Talk, Lap Girl, they have since changed the names of the nail polishes to numbers and have issued an official apology on their Instagram.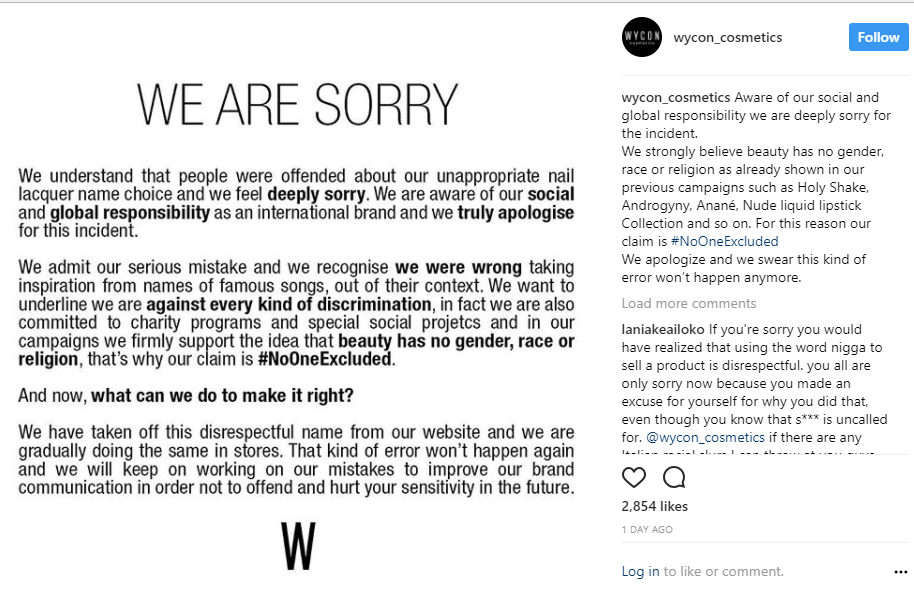 Apology accepted?
By: Chizzy Obilonu
Facebook: SHE Canada Magazine Twitter: SHE Canada Instagram: SHE Canada