Kat Von D Beauty's Lash Liner, the first liquid formula for your waterline, is out and perfect for any look. Retailing at $25, this fast drying liner won't budge or smudge and is easy to use! Just dip your soft tip applicator into the super pigmented formula and then dab on your waterline for a precise and intense eye look.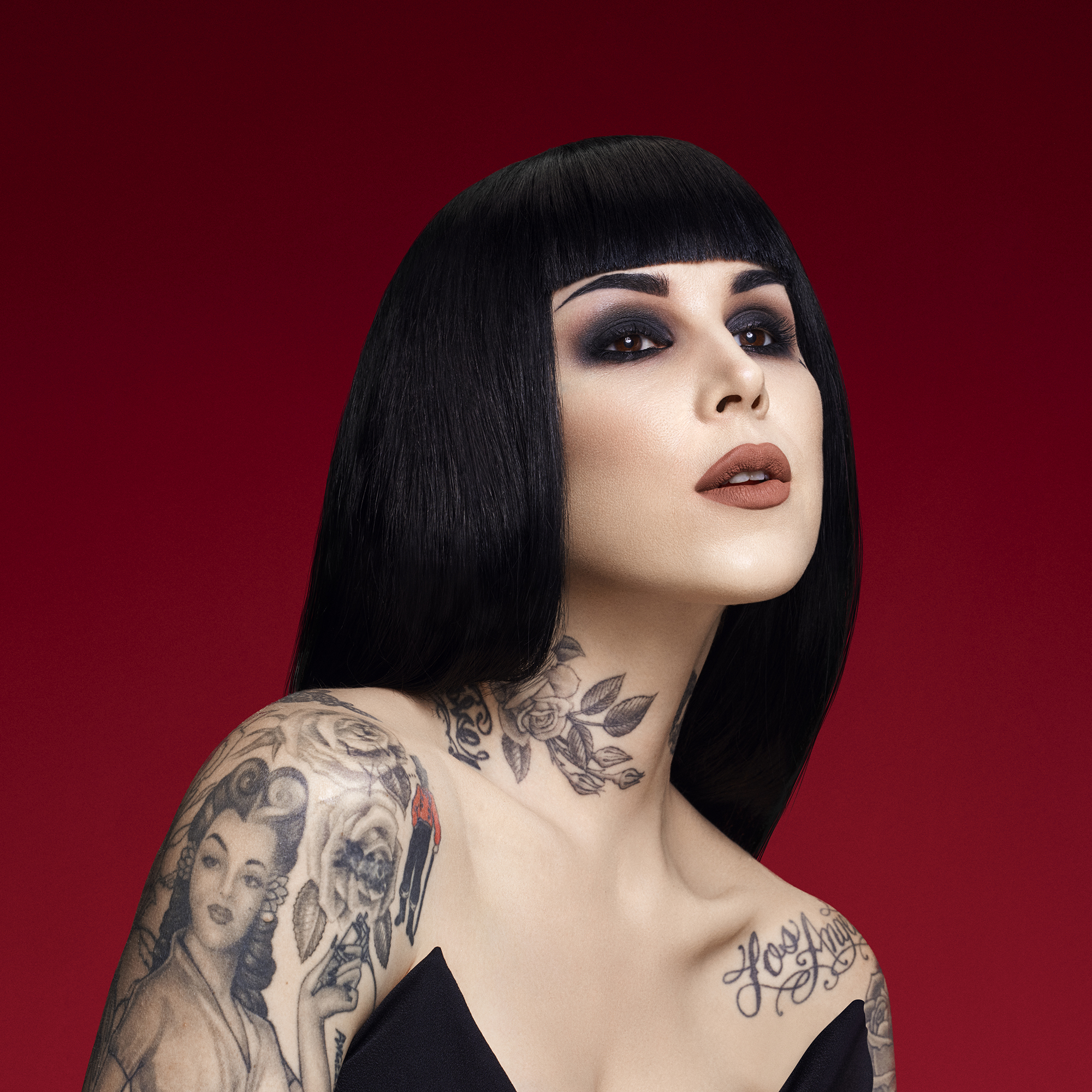 Unlike ordinary liners, the revolutionary Hybrid Fluid-Gel formula glides on smooth, dries in 15 seconds or less, and stays put all day long. Get ready to line your eyes fearlessly in the best selling shade "Trooper Black."You can use the Lash Liner for gorgeous smokey eyes, like Kat Von D herself.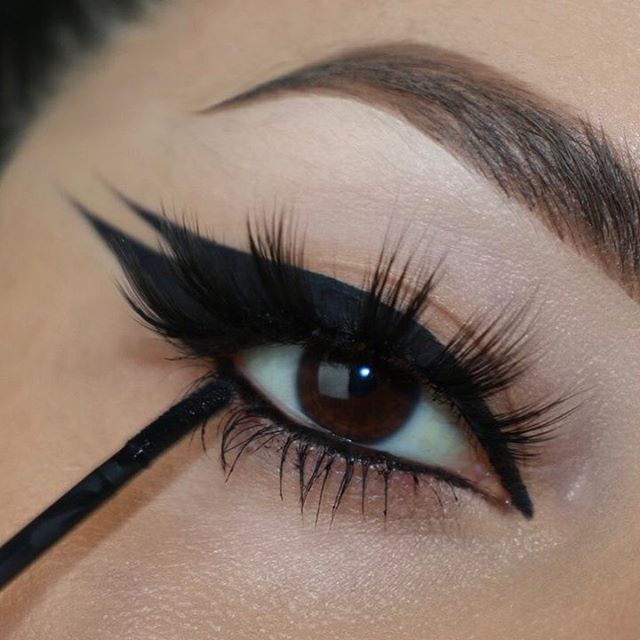 Or use it to complement a sharp and fierce eye look. The Lash Liner pairs well with Kat Von D Beauty's Tattoo Liner.
By Louise Crawford