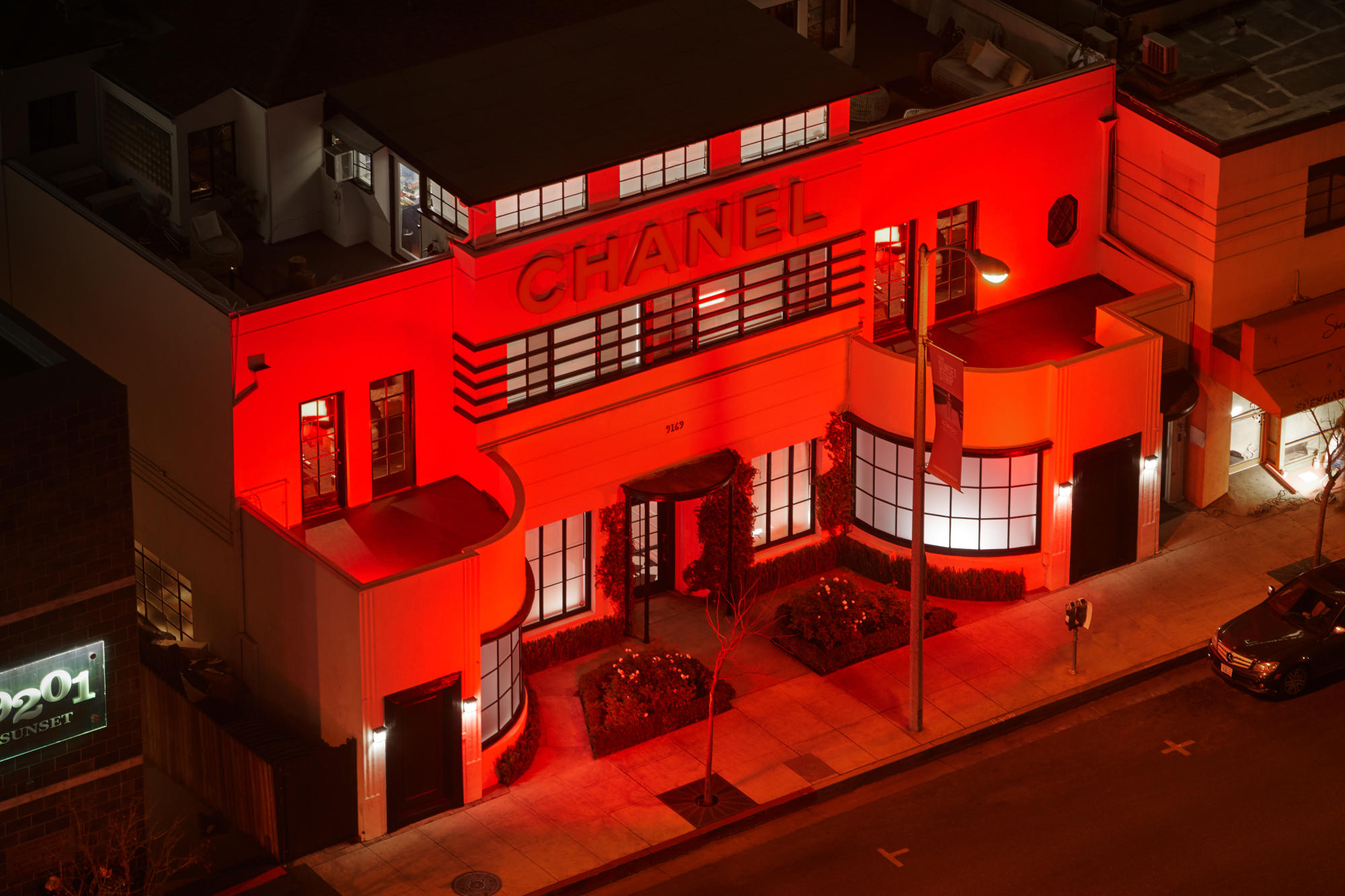 Beauty House is located on Sunset Blvd LA. Chanel's latest popup store is a house designed to celebrate the launch of their new
Instagram
 account
'@welovecoco'
. The account will be dedicated to user generated content which incorporates Chanel beauty products.
A house was transformed to give guests an immersive Chanel experience. Designers made use of bright colours, mirrors and lights to create a visual experience for guests.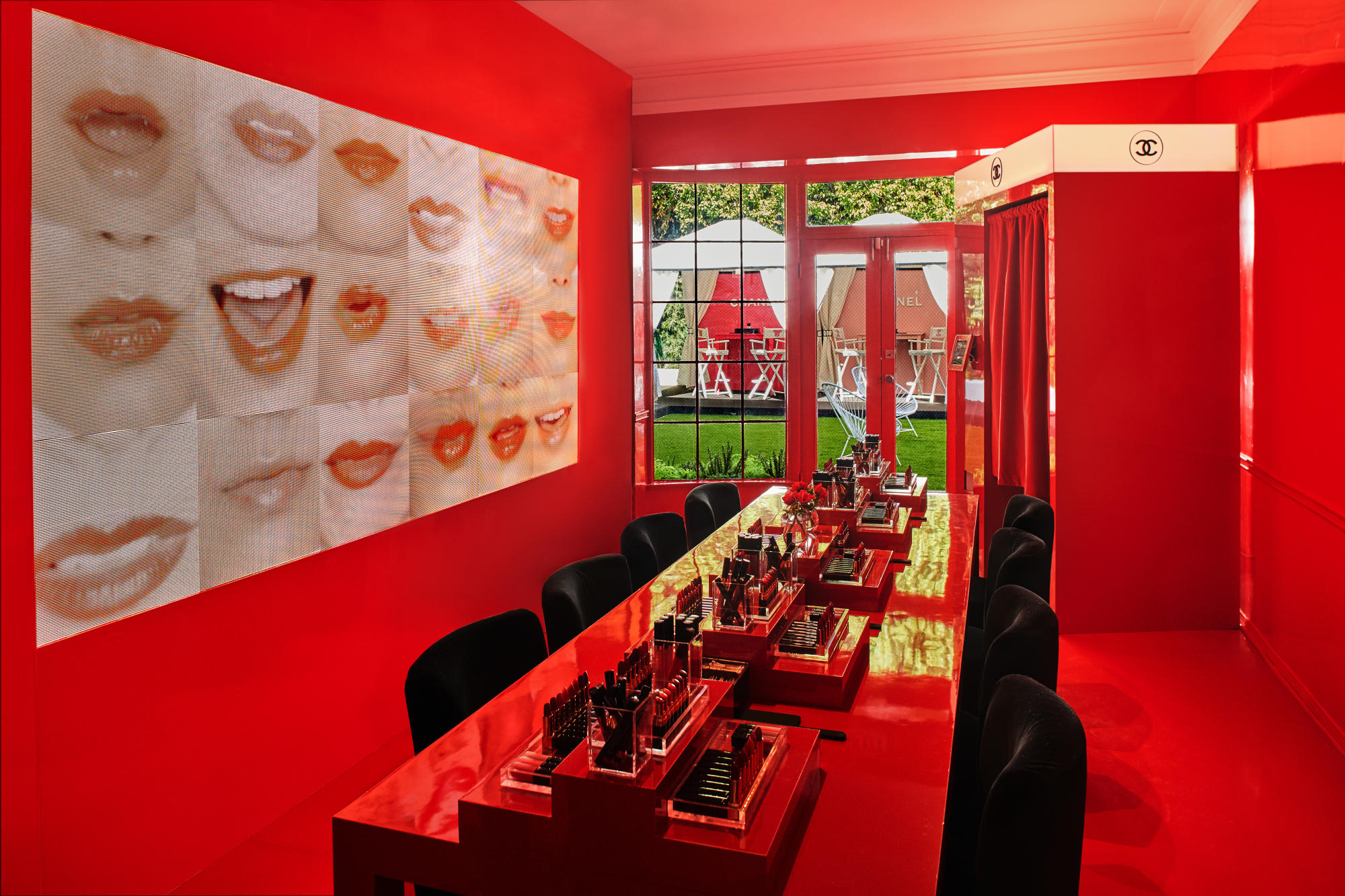 Some themes of the house were
"Provoke in Pink" "Declare in Coral"
. The dining room-  Guests can choose a shade of lipstick from a range of more than 50 shades. The Cabana- Experts available to help guests apply lipstick to perfection. After, the take pictures in the customized Chanel photo booth.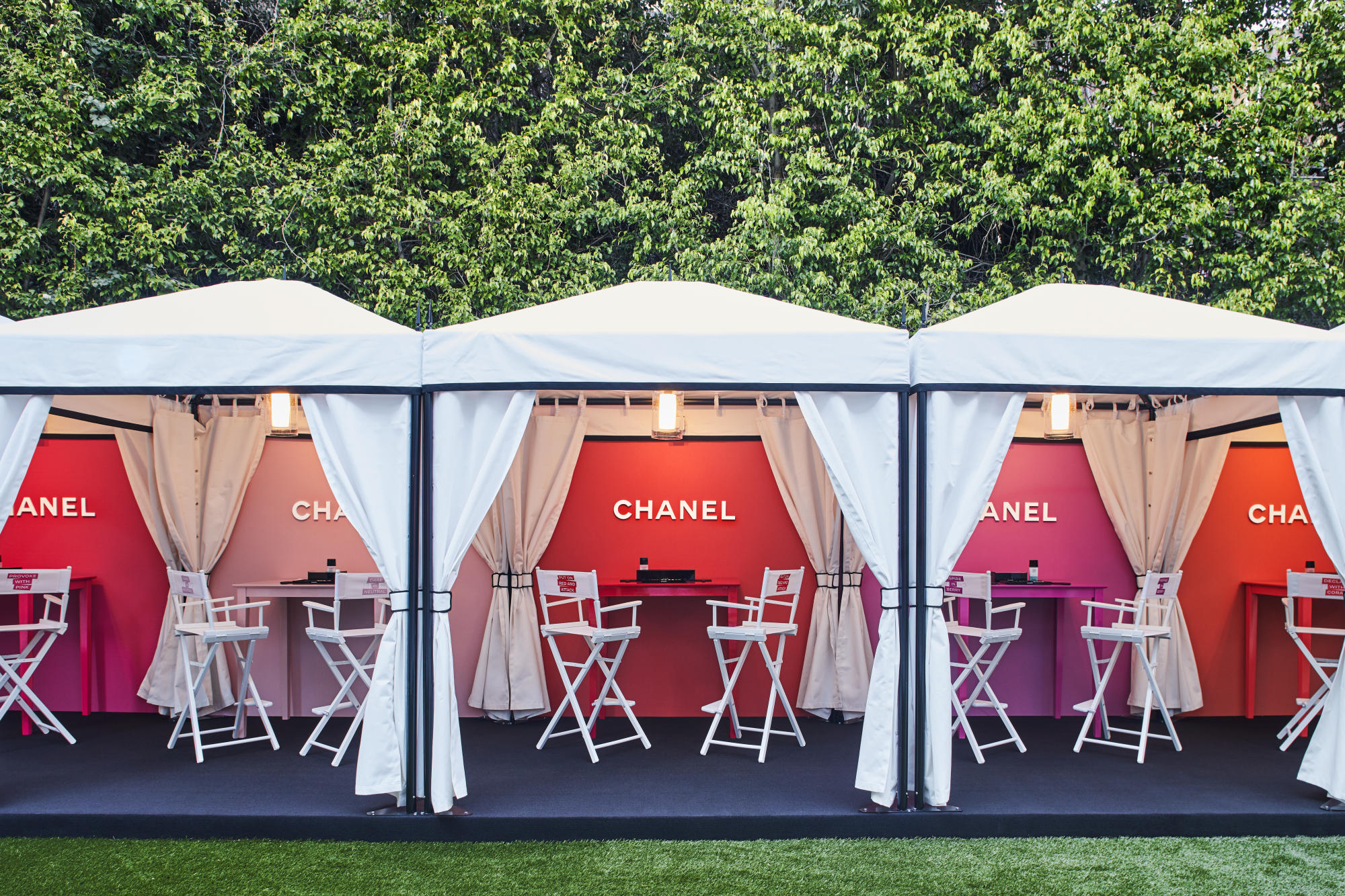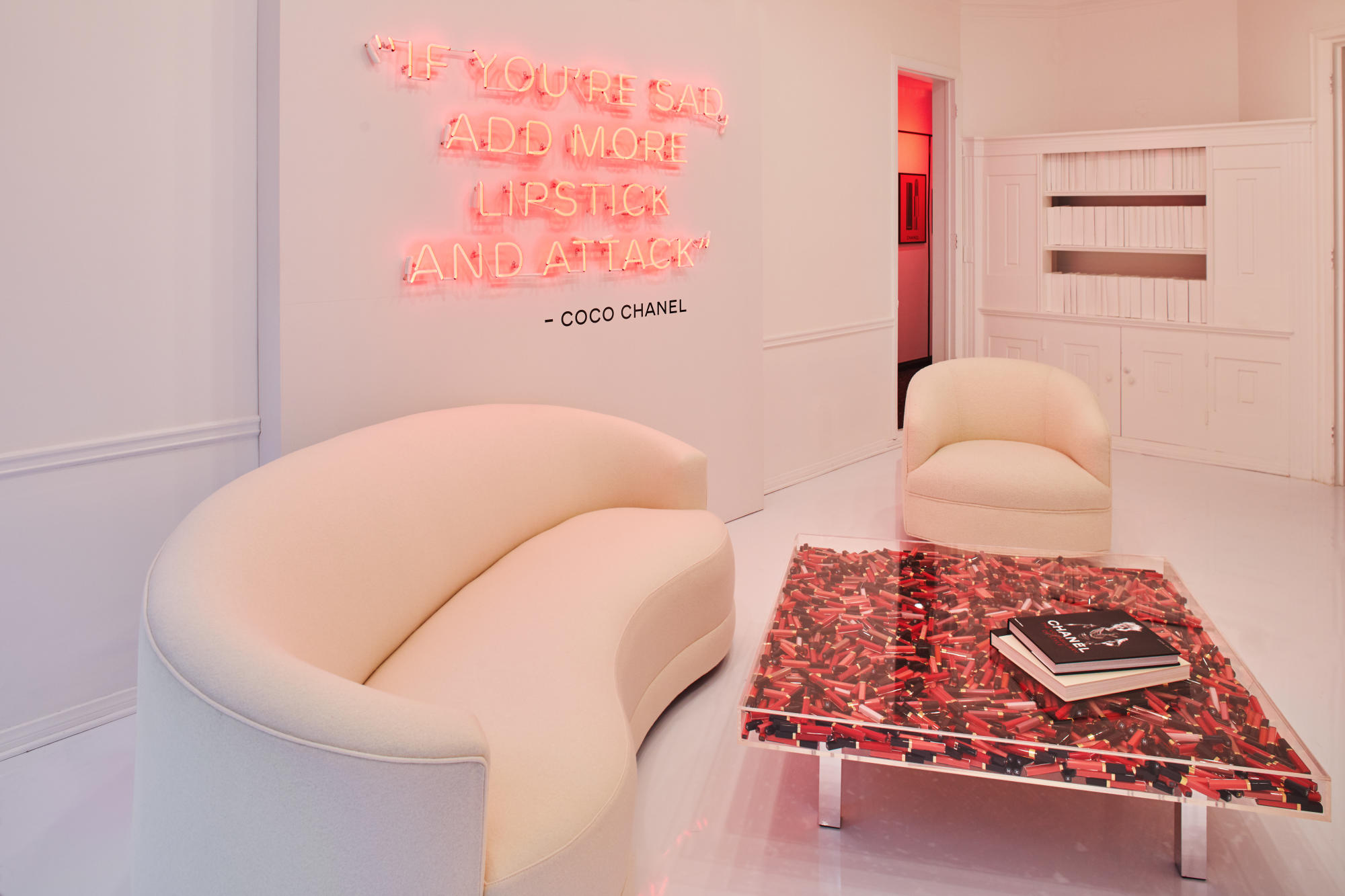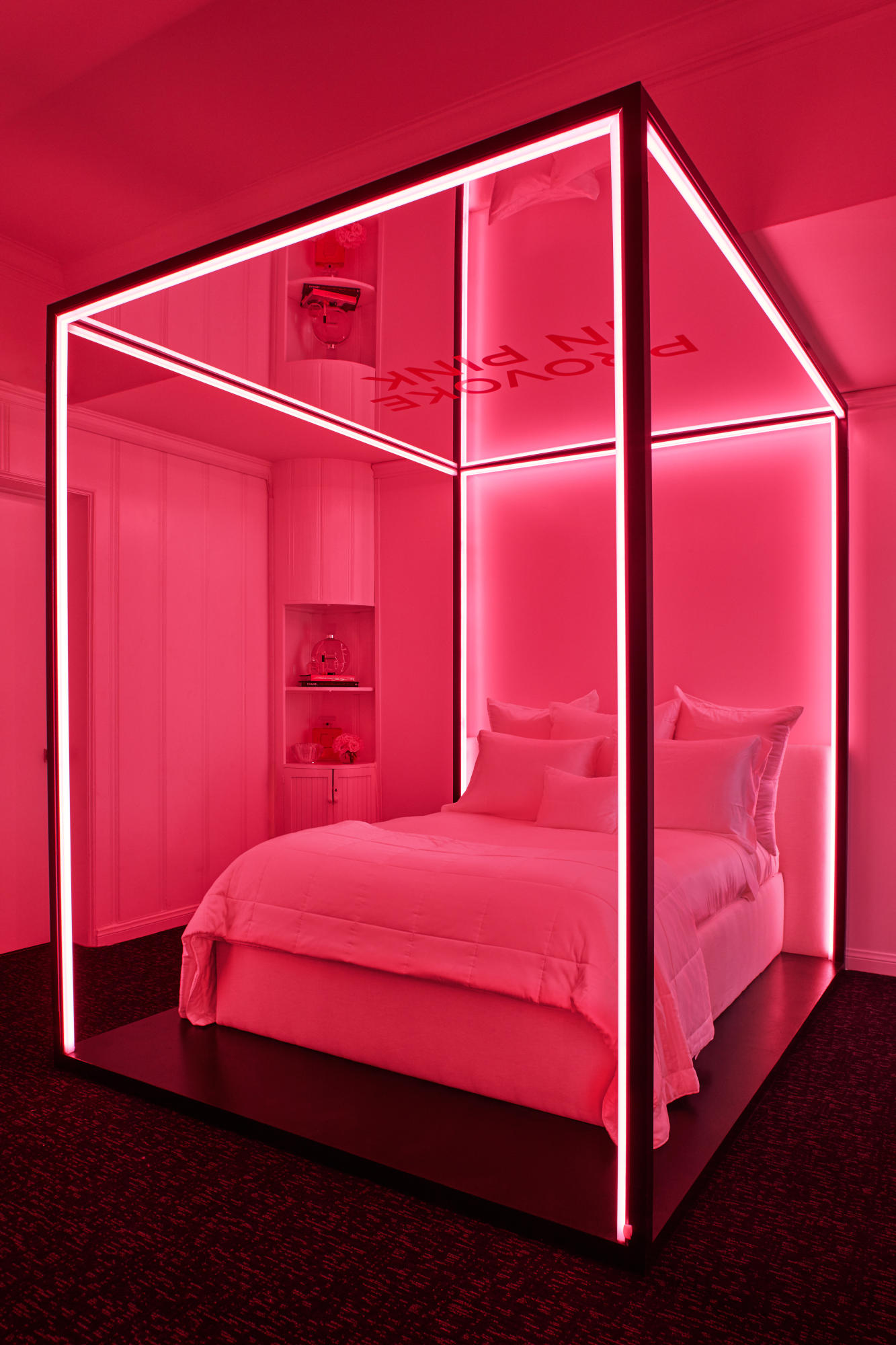 Celebrities and Youtube influencers showed up for the gorgeous pop up. From the likes of Tessa Thompson,  and Salem Mitchell. The Beauty House was full of makeup enthusiasts, Chanel products for purchase, and a house aesthetically pleasing for your Instagram feed. By Chizzy Obilonu
Facebook
: 
SHE Canada Magazine Twitter
:
SHE Canada Instagram
:
SHE Canada