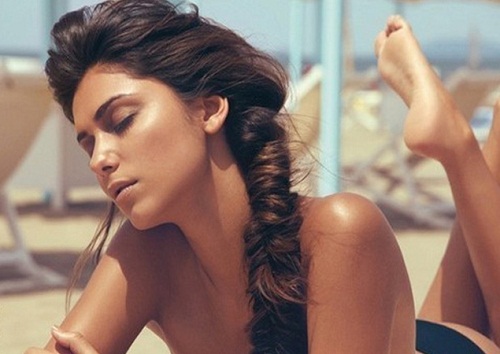 Your foundation is not the only thing that should be revamped when the sunshine comes and we're here to bring you the best and brightest beauty picks that you can't live without this summer. I think it's safe to say that everyone wants to achieve the perfect natural (looking) summer glow and the best place to start is at the foundation. With the summer heat, try swapping out your foundation for something light-weight and protective, like Clinique's Hydrating CC Cream. And if you're worried about texture or breakouts, the Clinique Acne-Solutions BB Cream is perfect because it's mattifying, moderate coverage, and guaranteed break-out free! And don't worry--both have UVA/UVB protection!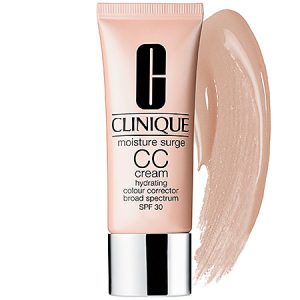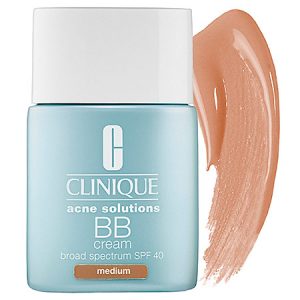 If you prefer to go bare-faced with just sunscreen (try the Neutrogena SPF 110 for the best UVA/UVB protection) and some concealer for hiding those small imperfections, check out the Estée Lauder Waterproof Concealer. To make your eyes pop, and to make sure you don't emerge from the water looking like a raccoon, the Lancôme Grandiôse Waterproof mascara has you covered. (and the angled brush makes applying it a cinch!)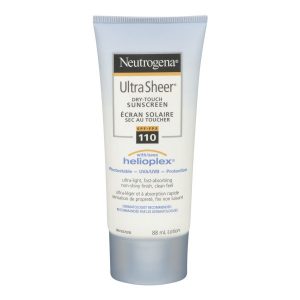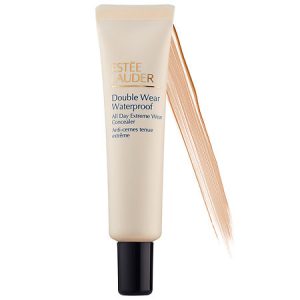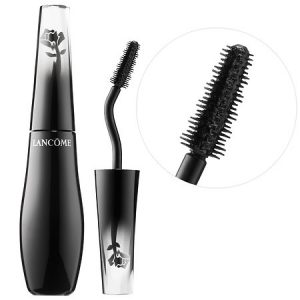 To keep you glowy all day long, our favourites are a mixture of high-end and drugstore products that will upgrade your look. We love the NARS multipurpose makeup stick, especially as a bronzer in the beautiful golden South Beach which glides on like satiny gold. The True Match Lumi Illuminator by L'Oréal is the best dupe for a highlighter and is going to fool all your makeup-obsessed friends into thinking it's much pricier than it really is. This combination will make you glow all day long.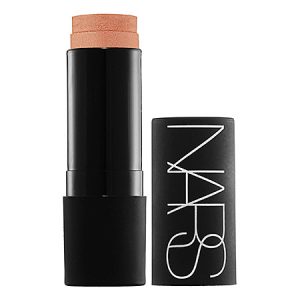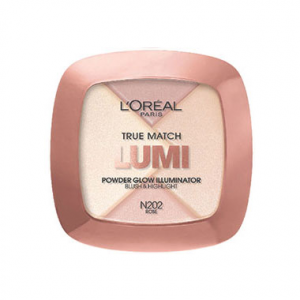 Finish off the entire look with a finishing spray, the underrated tool in your makeup arsenal, that locks everything in place and keeps your makeup looking flawless. We love the NYX setting spray that comes in both a Matte and Dewy finish.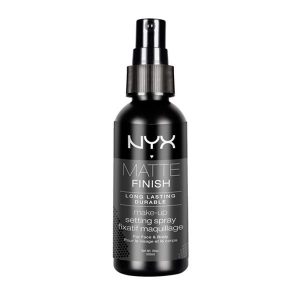 Summer only comes once a year and you deserve to enjoy every moment of it. If you're  like us and want to keep that summer glow year-round, try these products well into the cooler months to keep a bit of summer sunshine when you really need it. By ROWAN DALKIN