Enjoy all of the festivities that St. Patrick's day has to offer and still look your absolute best. Shop these products to create your very own St. Patty's look and have all eyes on you when you walk into the room.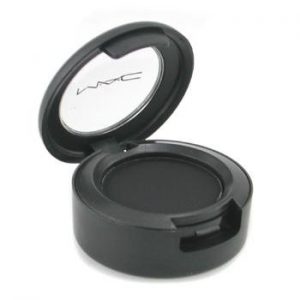 Apply Mac's black "Carbon" to your eyelid to set the tone for the St. Patrick's smokey eye that you are going to create. This striking eyeshadow is super smooth and blendable, and works well with all other eyeshadows.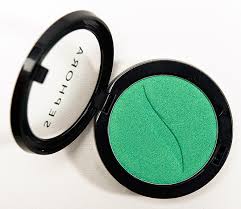 Sephora's "Picnic in the Park" is a brass green that will shine and shimmer to give you that pop of green that is perfect for St. Patrick's day. Apply Picnic in the Park to your crease for a flawless long lasting wear.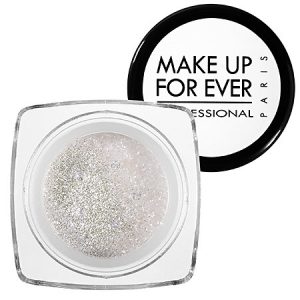 Apply Makeup Forever's "Diamond Powder" to your inner eye corner and brow bone for that final glittery touch.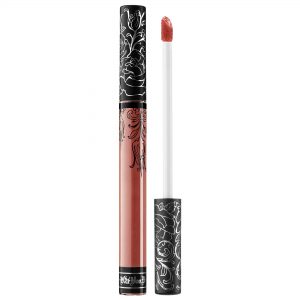 Kat Von D's matte lipstick "Lolita" matches excellent with your St. Patty's look and is sure to last you your entire night out.

Make this St. Patty's Day the most memorable one yet with a fierce face!

By Chantell Crawford