With the official start of spring just days in, we thought it would be fitting for you to look your spring-est with these spring inspired lip colours.
Estee Lauder Pure Color Envy Vinyl Lip Color -
Shameless
This vibrant, bold, gloss applies smoothly and shiny, and screams spring. Get a head start on the bright looks with this eye grabbing colour.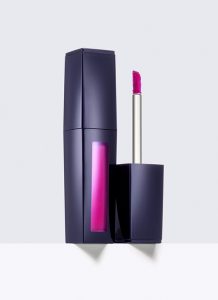 Estee Lauder Classic All Day Lipstick -
Frosted Apricot
This colour is soft and light on the lips, and is great for all occasions. It has a satin finish and medium coverage that will last you all day.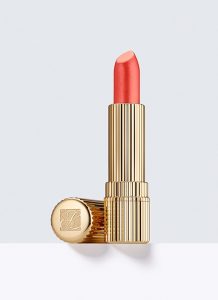 Maybelline Color Sensational Rebel Bloom Lip Color -
Power Peony
This electrifying pigment takes pastels to a whole new level. This pink colour will have you bright and ready for spring this year.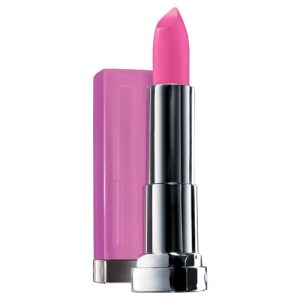 Covergirl Queen Collection Lip Color -
Rosy Tomorrows
<br> <br> This Rosy Tomorrows colour will have you looking and feeling like a queen. Covergirl's silk moisturizing formula will help maintain moisture levels in your lips so they look and feel succulent.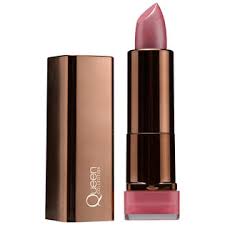 L'oreal Paris Riche Moist Matte Lipstick -
Spring Rosette
The spring Rosette shade delivers the ultimate matte finish with a rose pink shade with fuchsia undertones. This shade is perfect for the beginning of spring.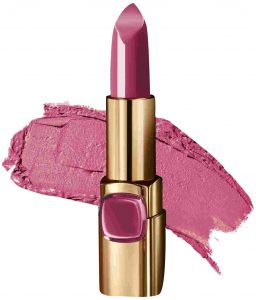 Spring is not only a season, but it's also a mood. Be Spring ready with these fashionable, on season lip looks!
By Chantell Crawford