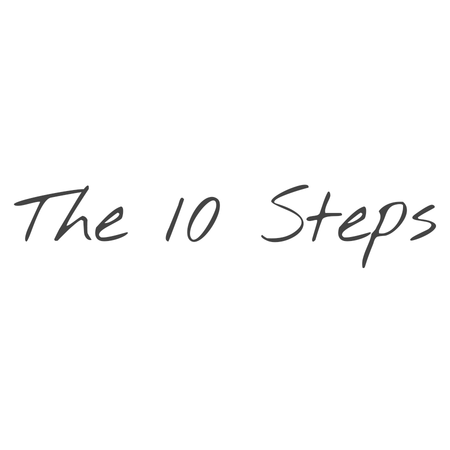 The Korean  skincare routine is not for the faint hearted. In this 10 step skin care routine, users incorporate moisturizing, toning, and treating skin to get the best results for glowing skin.
Step 1 - Oil Based Cleanser
To make sure all your makeup is taken off, reach for an oil based cleanser.
Massage cleanser into skin, use wipes to clean off makeup and rinse face.
Checkout: The Body Shop Chamomile Cleanser
Step 2 - Double/Water Cleanser
After the first step, wash your face with a water cleanser to gently remove residue and impurities
Checkout: Murad Clarifying Cleanser
Step 3- Exfoliate
Exfoliating should be done at users discretion, but  not more than two or three times a week. For those with sensitive skin, once a week should suffice.
Gently massage product into  skin for smooth and silky finish.
Checkout: Rice Brightening Scrub Foam
Step 4- Toner
Toners help balance the skins pH levels. Apply onto cotton pads and gently swipe around your face
Checkout : Kiehls Cucumber Herbal- Alcohol Free
Step 5- Essence
Essence is a consistency between a toner and serum. It helps to hydrate ones complexion producing youthful skin
Apply after toning skin.
Checkout: Cosrx Advanced Snail 96 Mucin Powder Essence
Step 6- Treatments
Ampoules and serums are skin boosters. They target specific issues such as hyper pigmentation, wrinkles or acne.
Incorporate these depending on what skin issues you would like to treat.
Checkout: The Ordinary- Retinoid Formulas
Step 7- Sheet Masks
Nourishes your skin by deeply hydrating and anti-aging
Use as frequent as you would like, Ideally at least twice a week.
Checkout: Sephora Ginseng Face Mask
Step 8- Eye Cream
Eyecreams help hydrate your eyes by reducing puffiness and protecting delicate skin around the eyes.
Use your ring finger to gently tap (don't rub), always avoid the water line
Checkout: The Ordinary Caffeine Solution 5% + EGCG
Step 9 - Moisturizer
Choose your choice of moisturizer as they come in various forms (lotions, gels, creams), massage onto face and neck.
Checkout: SON and PARK Beauty Filter Cream
Step 10- Sun Protection
You should always apply sunscreen as it prevents premature aging and skin cancer
Apply every morning, and through out the day as necessary.
Checkout- Banana Boat SPF 50
Note: Always use products that work best for your skin and be sure to check the ingredients of the products for allergies if necessary.
For pictures of some of the products mentioned, check out this gallery:
By: Chizzy Obilonu
---
Facebook: SHE Canada Magazine Twitter: SHE Canada Instagram: SHE Canada