President-Elect Donald Trump's inauguration is set for this Friday, January 20, 2017. After his notorious campaign run, which has included taking jabs at immigrants, threatening to build a wall, and gender discrimination (or "locker room talk" as he likes to refer to it as), any association with Trump at this point is a not a tie that many want to make, especially celebrities. It doesn't come as a surprise that there isn't much enthusiasm among the performing artists community who are willing to perform at his swearing-in ceremony. In contrast to Barack Obama's inauguration concert
We Are One
, which had performances by Bruce Springsteen, Mary J. Blige, Stevie Wonder, and Beyoncé. Trump's lineup is definitely not as impressive. Trump's
Make America Great Again! Welcome Celebration
performers include Keith Toby and 3 Doors Down.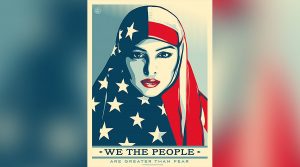 Obama's HOPE poster artist, Shepard Fairey has also teamed up with the Amplifier Foundation, to create a campaign of anti-Trump support posters called "We the People," eight years after the original HOPE posters came out. This time, however, the posters will depict marginalized groups from black people, Natives, women, and Muslims. However, all of this could actually work in favour of Trump. He wants to be known as the political black sheep, and by not receiving a lot of celebrity endorsement, it might help his public image.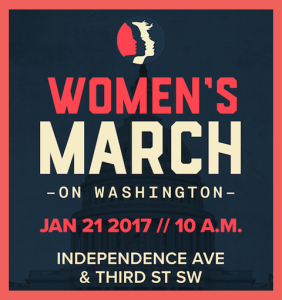 The following day, January 21, 2017 will also be the Women's March on Washington. The march is expected to have around 200,000 attendees. The organizers want to emphasize their message that women's right are human rights and that to defend the most marginalized groups is to defend us all.
By Rhea Braganza