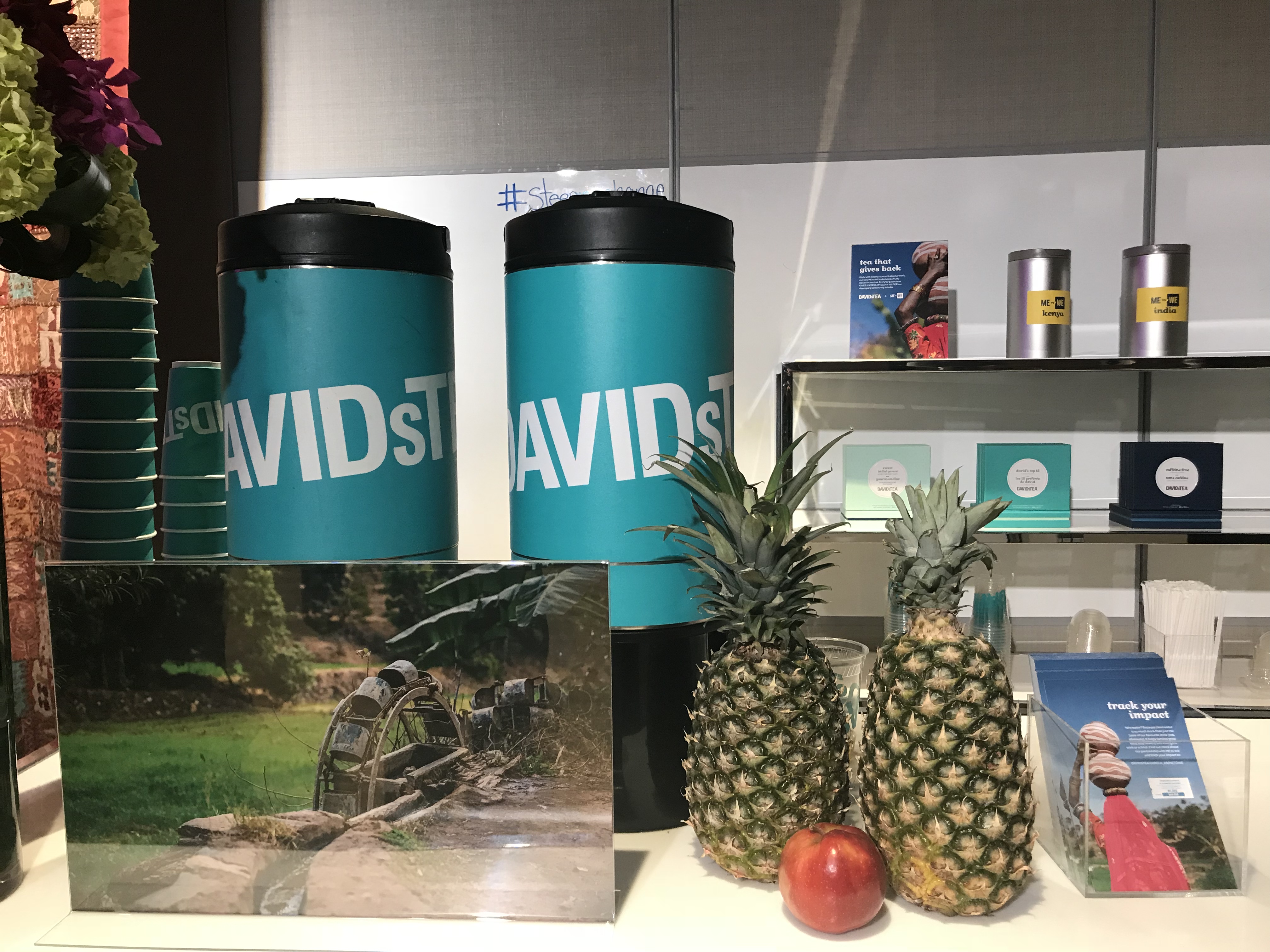 Canadian brand Davids Tea offers a unique variety of tea blends and tea accessories. The Me and We movement launched in 2016 - A partnership aimed to provide clean drinking water to over 47,000 people in Kenya.
They recently extended this partnership to focus on India, and will be launching their newest tea - 'The India Tea' online and in stores on world water day (March 22).
The tea can be taken while cold or hot and it is made with yummy ingredients like:
Indian Turmeric

Ginger

Black pepper

Roasted Coconut Flakes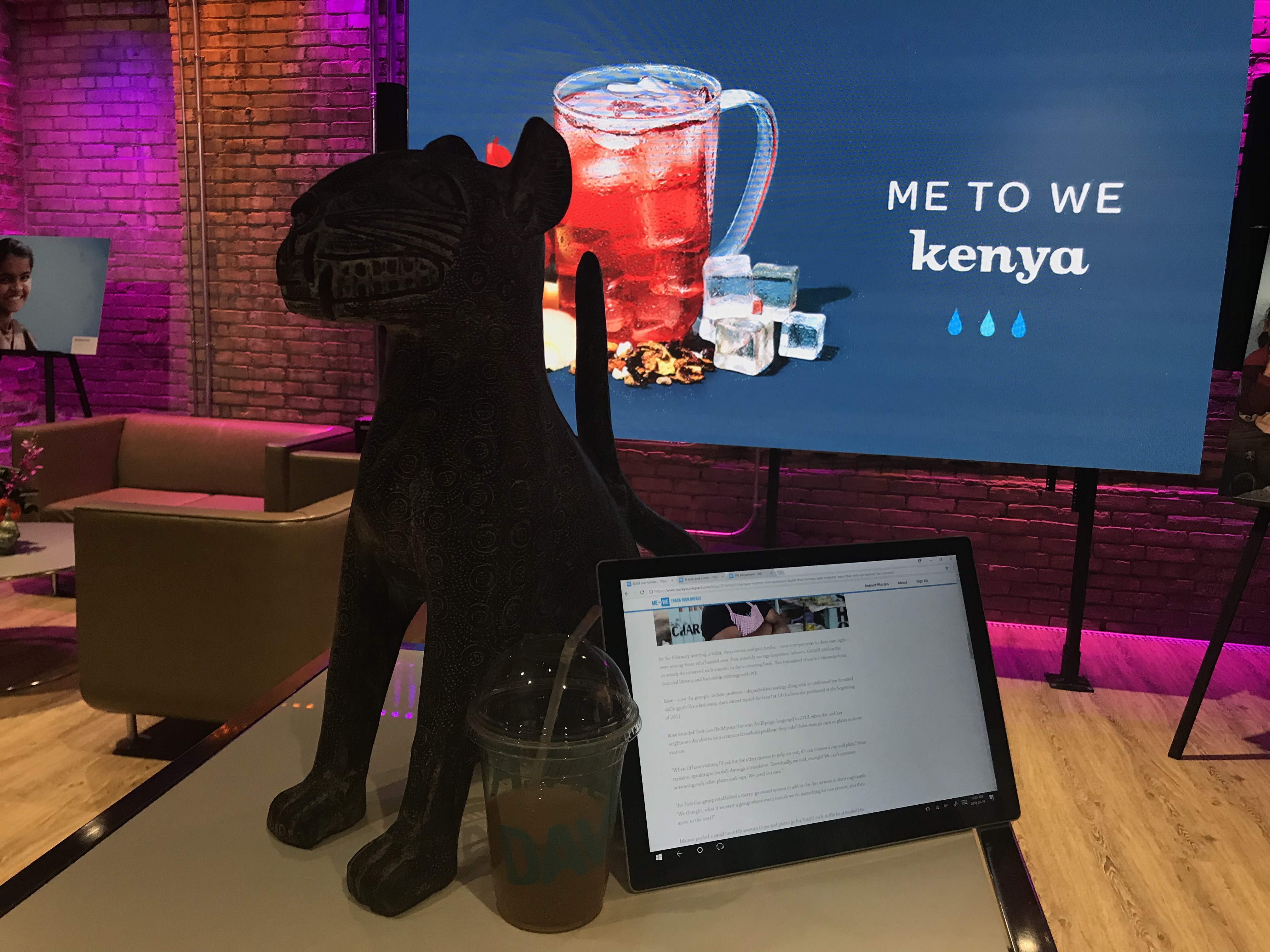 Every 50g  of purchase gives 2 weeks of clean water to developing community in India tea. To be part of the initiative, purchase  the India Tea at Davids Tea.
You can track the impact here which is another amazing part of  this Me to We India initiative.
By: Chizzy Obilonu
---
Facebook: SHE Canada Magazine Twitter: SHE Canada Instagram: SHE Canada