Slip dress, what used to be considered lingerie once, is now one of the most multi-purpose pieces of clothing you can possibly own. We've always known that it's great for warm weather but you can also now wear your slip dress in the winter.
The key to making your slip dress transition easily from season to season is — say it with me now — layering. Whether it's a t-shirt, a chunky knit or a jean jacket all you need to do to wear a slip dress during the colder months is pair it with another article of clothing. And the best part? You definitely already own one, if not all, of these basics.
Always ahead of the fashion curve, some of our favourite celebrities have already figured out how to rock a slip dress year round. While we may not be wearing our version of the looks to sit front row at Paris Fashion Week, we can still definitely use them as inspiration. Here are 7 ideas for how to wear your slip dress this fall/winter.
1. With T-shirt & Cardigan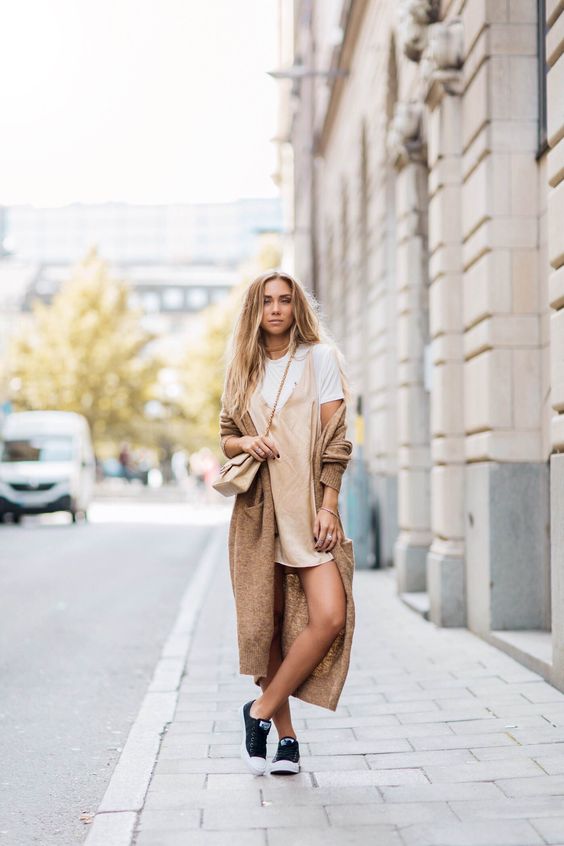 2. Under A Sweater with A Jacket And Booties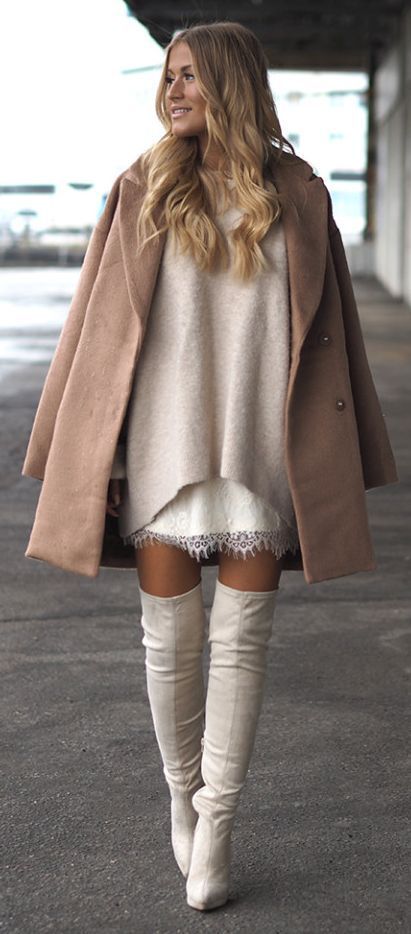 3. With Fur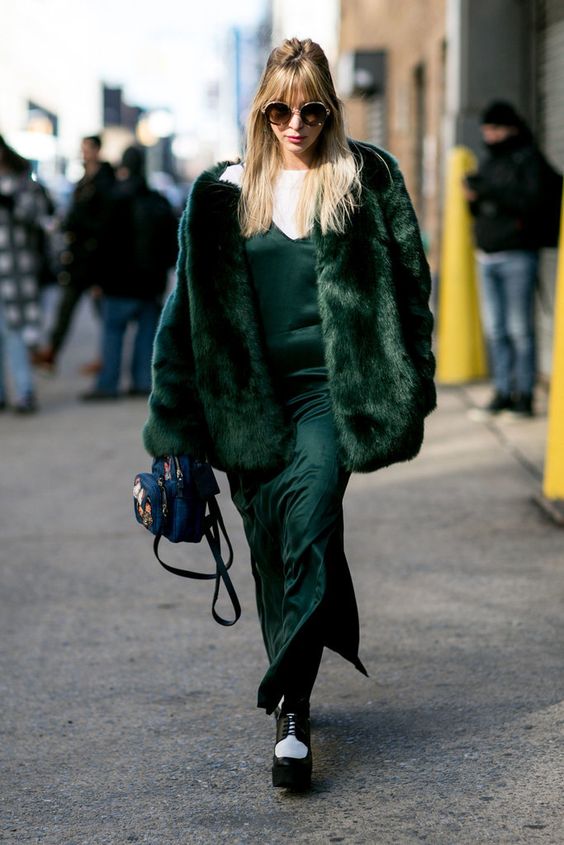 4. Under A Chunky Pullover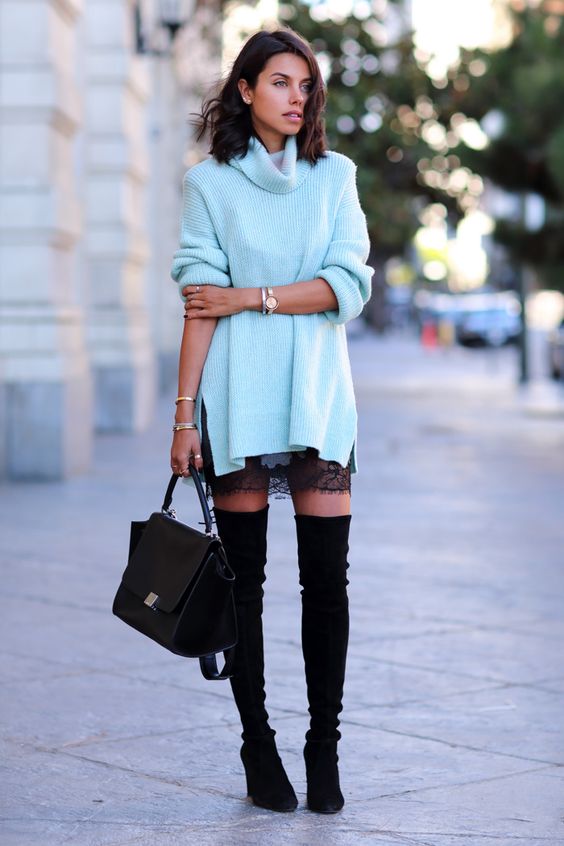 5. With Turtle Neck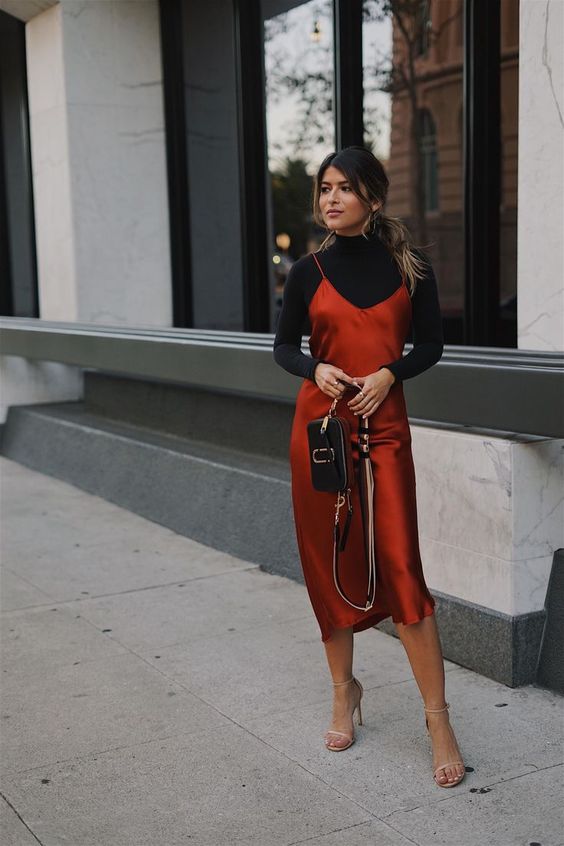 6. With Denim Jacket

7. With Shirt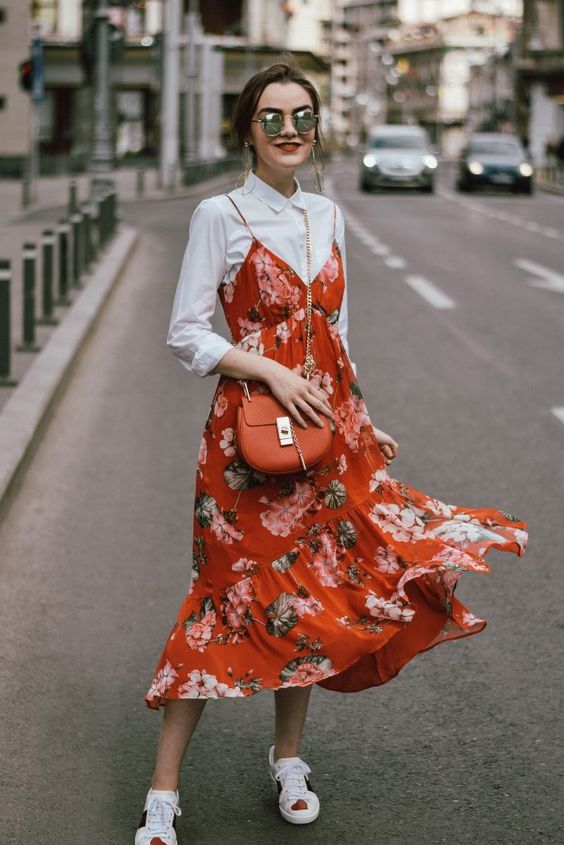 By Pinal Surana