In a summer full of makeup releases Kylie Jenner captures everyone's attention. Kylie released her vacation palette which she deemed her favorite collection yet and her fans agreed saying that not only did it look good but the quality of the products improved as well. And now she's coming out with more new and improved makeup, the Summer x Kylie collection.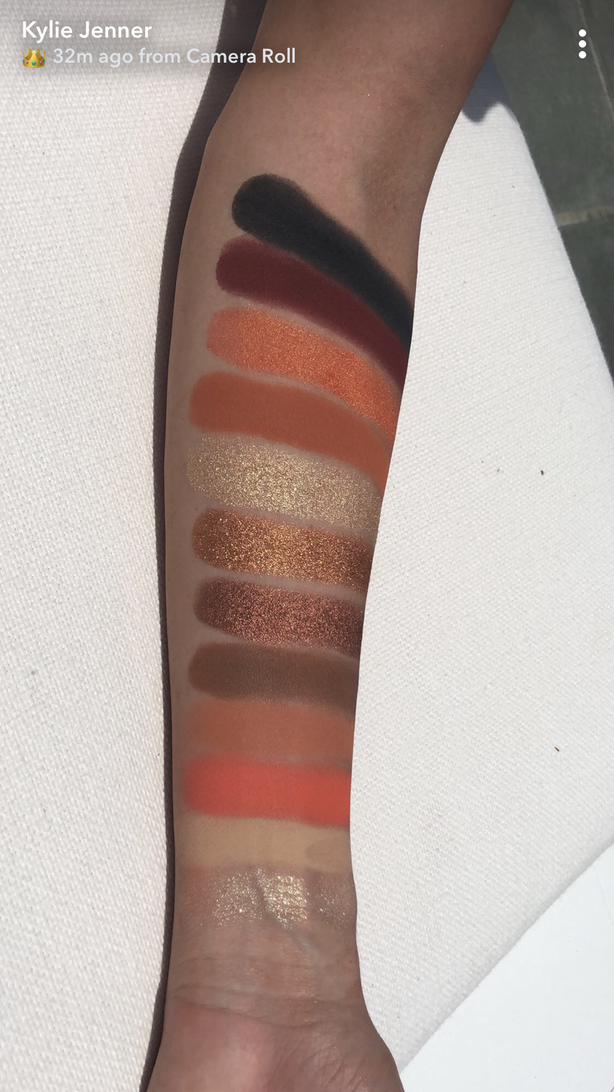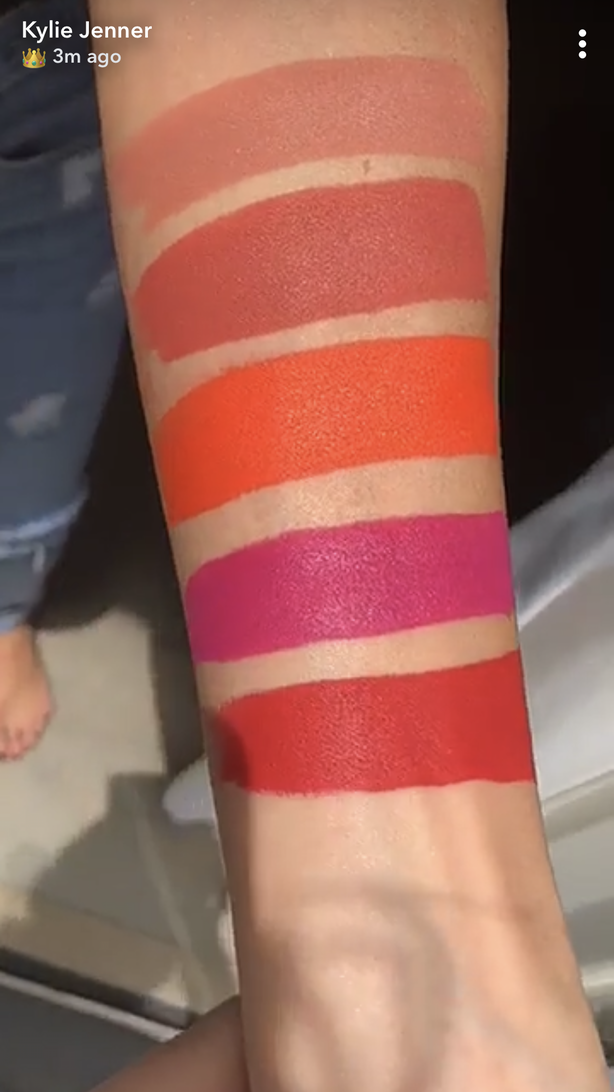 Her summer collection features 5 matte liquid lipsticks, 3 super glitter glosses, 2 liquid lipsticks, and 1 eyeshadow palette with 14 shades. The collection features warm colors, consisting of mostly red, orange, and brown shades with some pink or purple lip colors. And the best part is that all of these products come in super cute vibrant red and yellow packaging!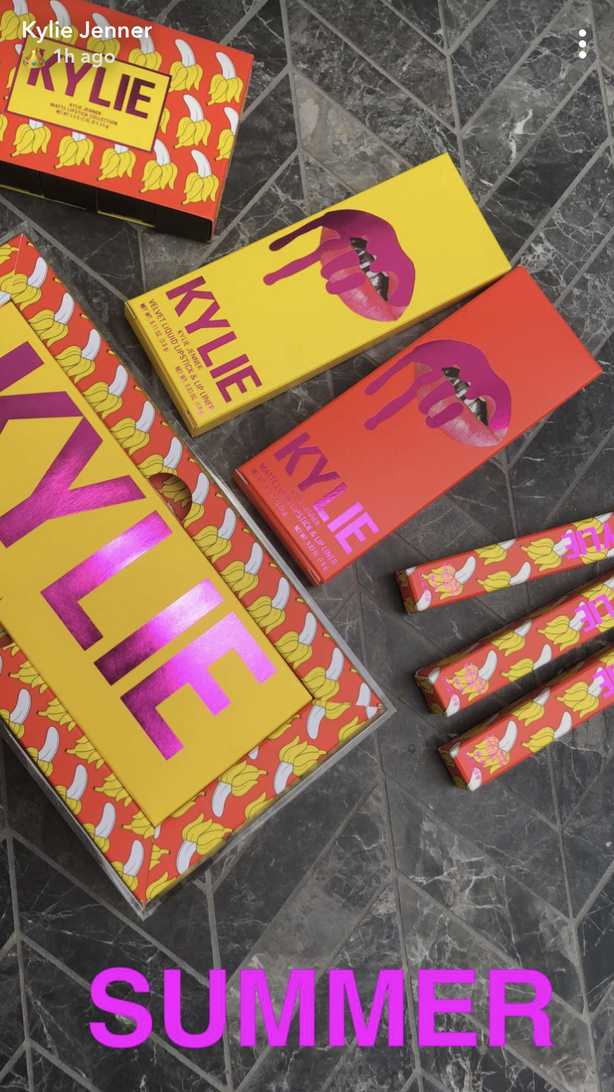 You had a chance to see the new eyeshadow palette in Kylie's recent vogue makeup tutorial where she claims the gold featured in the palette is her favorite gold she's made to date. If you want to check out the other products from the line you can get a glimpse of them from Kylie's Snapchat stories. 
If you're excited for this collection to drop you don't have to worry about a long wait! The release date is July 13th, so you can go online soon and get your hands on these products!
B. Scheepers