There has always been a stigma surrounding mental health. Those suffering from mental health issues are afraid to speak up and many people don't really want to listen; because it's "uncomfortable". In reality, mental health is a bigger conversation and we need to be willing to take part in.
Although there has always been a stigma about Mental Health issues, there have been great strides in Western Communities in opening up the conversation.  Bell, the Canadian media giant, even has an annual mental health campaign called Bell Let's Talk, which gives Canadians the chance to open up about mental health; working to erase the stigma surrounding mental health and is committed to raising money for the cause.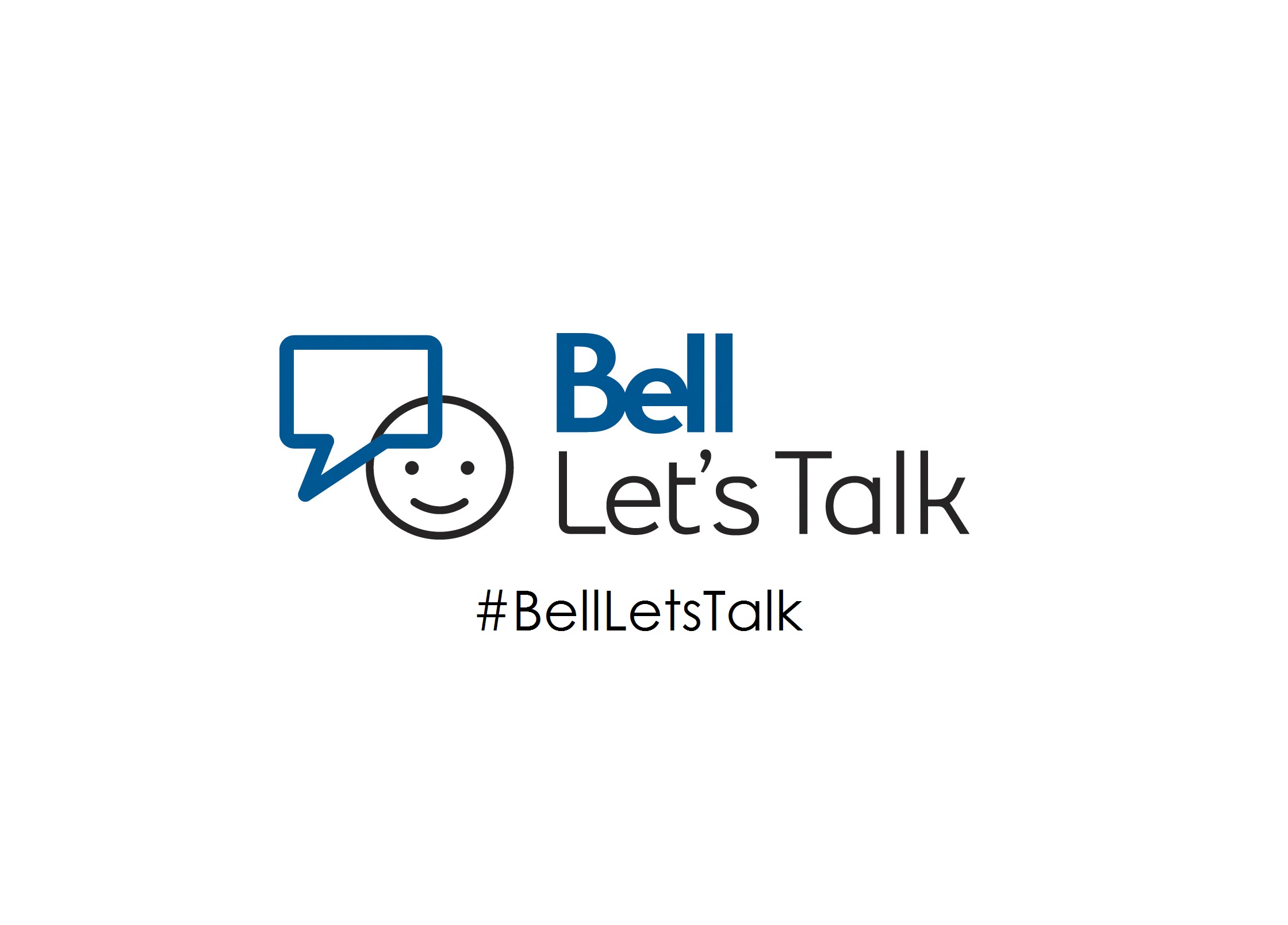 Meanwhile, in the South Asian community, mental health is one of those unspoken topics. Depression, bipolar disorder and anxiety are viewed as signs of weakness in character with a major stigma of shame. The issue was studied in 2010 by Time to Change, a national campaign aimed at ending stigma and discrimination surrounding mental health which found South Asians with mental health issues had a distinct experience compared to members of other communities. This silence and lack of understanding are particularly dangerous to both the individual and potentially to those around them.
South Asian immigrants and first-generation Canadians face unique struggles and factors that can take a toll on their mental health; racism, loneliness and lack of being part of a community. The conversation about mental health needs to progress to being intersectional and inclusive of these unique experiences.
Fortunately Millennial and Generation Z  South Asians see the importance of these things and are taking it upon themselves to educate their community and open up a conversation about mental health. South Asian Canadian Youtube sensation Lily Singh went so far as to open up to the world about her own experience with Depression and how important it is to work to remove the stigma surrounding mental health. Deepika Pudukone similarily has spoken out regarding the stigma and lack of empathy surrounding mental health issues in India.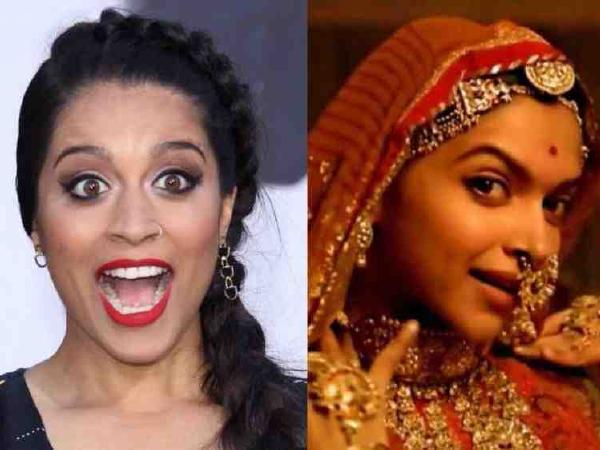 In the wake of tragedies like the July 2018 Danforth Shooting, we need to work together to build a more understanding community. Let's not be afraid to talk about it and be more open to listening. If you feel you are struggling with your mental health or know someone who is, below are some resources you can take advantage of.
Resources
https://www.porticonetwork.ca/web/health-equity/initiatives/collsouthasianmh
National Crisis Hotlines
1-800-668-6868
1-833-456-4566, or text 45645
1-833-456-4566
Canada Drug Rehab Addiction Services Directory
1-866-462-6362
National Eating Disorder Information Centre
1-866-633-4220
National resources for information about mental illness
Canadian Association for Suicide Prevention(not a crisis line)
204-784-4073
Canadian Mental Health Association
416-646-5557
Canadian Psychological Association
http://www.cpa.ca/public/whatisapsychologist/PTassociations
1-888-472-0657
Mood Disorders Society of Canada
613-921-5565
Schizophrenia Society of Canada
1-800-263-5545
613-683-3755
British Columbia Crisis Hotlines
1-800-784-2433
No area code needed: 310-6789
British Columbia Resources
Canadian Mental Health Association - British Columbia Division
1-800-555-8222
1-800-661-2121
Greater Vancouver Area: 604-872-3311
Howe Sunshine & Sunshine Coast: 1-866-661-3311
604-875-6601
B.C. Psychological Association referral service
1-800-730-0522
B.C. Problem Gambling Help Line
1-888-795-6111
Alberta Crisis Hotlines
403-266-4357
Alberta Resources
Canadian Mental Health Association - Alberta Division
780-482-6576
Suicide Information and Education Services
403-342-4966
Psychologists Association of Alberta Referral Service
1-888-424-0297
Saskatchewan Crisis Hotlines
Saskatoon Crisis Intervention Service
306-933-6200
306-757-0127
Saskatchewan Resources
Canadian Mental Health Association - Saskatchewan Division
1-800-461-5483
Psychology Association of Saskatchewan
Manitoba Crisis Hotlines
Manitoba Suicide Prevention Line "Reason to Live"
1-877-435-7170
Manitoba Crisis Line
1-888-322-3019
Manitoba Sexual Assault Crisis Line
1-888-292-7565
Manitoba Resources
Canadian Mental Health Association - Manitoba Division
204-982-6100
204-784-4090
Mental Health Education Resource Centre of Manitoba
1-855-942-6568
Manitoba Psychological Society-Find a Psychologist 204-488-7398
Yukon Crisis Hotlines
Yukon Crisis Line
403 668-9111
Yukon Resources
Yukon Health and Social Services
1-800-667-8346
Mood Disorders Society of Canada - Yukon Division
1-867-667-8346
403-668-9111
Northwest Territories Crisis Hotlines
Northwest Territories Help Line
1-867-767-9061
Northwest Territories Resources
CASP - Northwest Territories Crisis Centre
1-800-661-0844
Nunavut Crisis Hotlines
Nunavut Kamatsiaqtut Help Line
1-800-265-3333
Ontario Crisis Hotlines
Ontario Mental Health Helpline
1-866-531-2600
416-929-5200
In Ottawa: 613-722-6914
In the larger Ottawa area: 1-866-996-0991
ONTX Ontario Online & Text Crisis Service
District and Crisis Ontario helplines
416-486-2242
Ontario Resources Ontario Psychological Association416- 961-5552
Canadian Mental Health Association - Ontario Division
416-977-5580
Family Association for Mental Health Everything (FAME)
416-207-5032
Ontario Association for Suicide Prevention
647-525-6277 Ontario Victim Support Line  1-888-579-2888
Ontario 211 database of Ontario's community and social services
1-877-330-3213
Connex Ontario Health Services
1-866-531-2600
1-800-565-8603
416-408-4357
416-597-8808
Quebec Crisis Hotlines
Centre de Prevention du Suicide de Quebec
1-866-277-3553
Quebec Resources
1-877-303-0264
Centre de Prevention du Suicide du Haut-Richelieu
450-348-6300
514-849-3291
Newfoundland and Labrador Crisis Hotlines
1-888-737-4668
Mobile Crisis Response Team http://www.easternhealth.ca/WebInWeb.aspx?d=2&id=2375&p=2106
1-888-737-4668
Newfoundland and Labrador Resources
Canadian Mental Health Association - Newfoundland and Labrador Division
1-877-753-8550
Mental Health and Addictions Services triage line http://www.centralhealth.nl.ca/toll-free-triage-line/1-844-353-3330 Association of Psychology in Newfoundland and Labrador referrals
New Brunswick Crisis Hotlines
1-800-667-5005
New Brunswick Resources
Canadian Mental Health Association - New Brunswick Division
506-455-5231
College of Psychologists of N.B. - Find a psychologist
Prince Edward Island Crisis Hotlines
1-800-218-2885
Prince Edward Island Resources
Canadian Mental Health Association - Prince Edward Island Division
902-566-3034
Psychological Association of Prince Edward Island
Nova Scotia Crisis Hotlines
Capital Health - Mental Health Mobile Crisis
1-888-429-8167
Nova Scotia Resources
Canadian Mental Health Association - Nova Scotia Division
1-888-429-8167
Association of Psychologists of Nova Scotia - Find a psychologist
902-422-9183
By Daman Grewal.