Whether you know her from her breakout appearance on 
Orange is the New Black
or from your raging girl-crush, Ruby Rose is on everyone's radar. And now she's back--as the face of Urban Decay's newest line of lipsticks. Vice lipsticks made their debut in the
video campaign
featuring Rose launched earlier last month.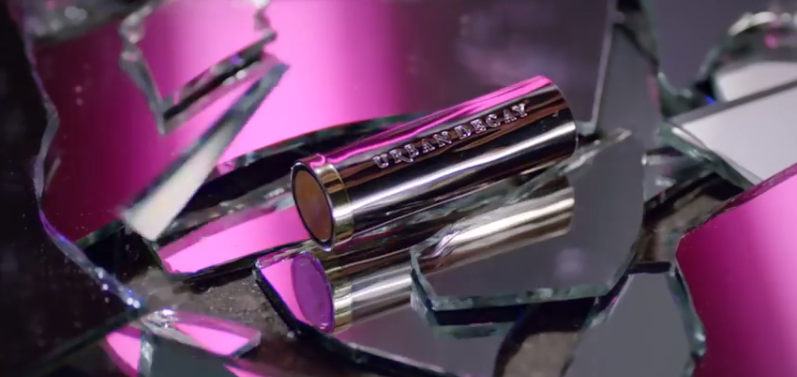 From dark shades, bold brights, and versatile neutrals, there's something for everyone. The shades come in Mega Matte, Comfort Matte, Cream, Metallized, Sheer, and Sheer Shimmer for intense mattes, pearly textures, and shiny finishes. And not only does it look good, but it will make your lips feel good being packed with powerhouse ingredients like aloe vera, jojoba, avocado oil, and vitamins A and C. To top it all off? The bullet-inspired packaging is the perfect accessory for girl gangs that would make even Taylor Swift envious.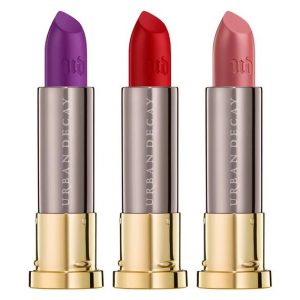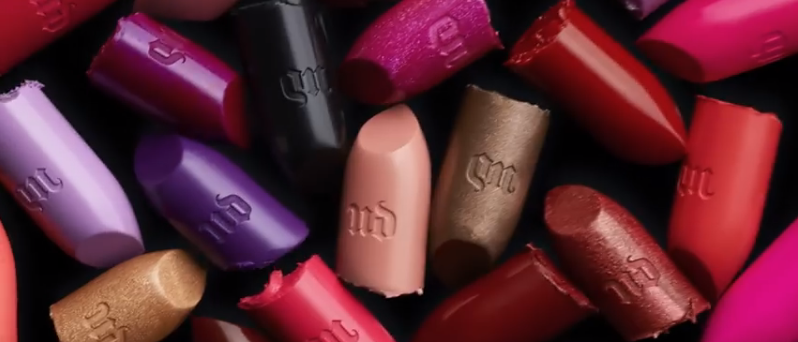 With 100 different shades and 6 finishes you can finally answer the age-old question: "How many lipsticks does a girl need?". The answer? 100. By ROWAN DALKIN
Photos courtesy of Urban Decay.