Exfoliation helps
improve the texture and tone of your skin
. It can be done in two methods; chemically and physically. Both methods work to remove dead skin cells from the outer layer of skin.
Physical Exfoliation
Chemical Exfoliation
How often should you exfoliate?
Everyones skin is different therefore, the amount of times per week will very per person. Depending on your skin, your can exfoliate every two days or 1-3 times a week. Understanding your skin and its needs will help to decipher the type of exfoliation method that suits you. For instance: People who have sensitive skin are better off using exfoliants that that are mild. Those with inflammatory and hypersensitive skin should consult with dermatologists before starting routines to make sure they are not too abrasive for your skin.
Face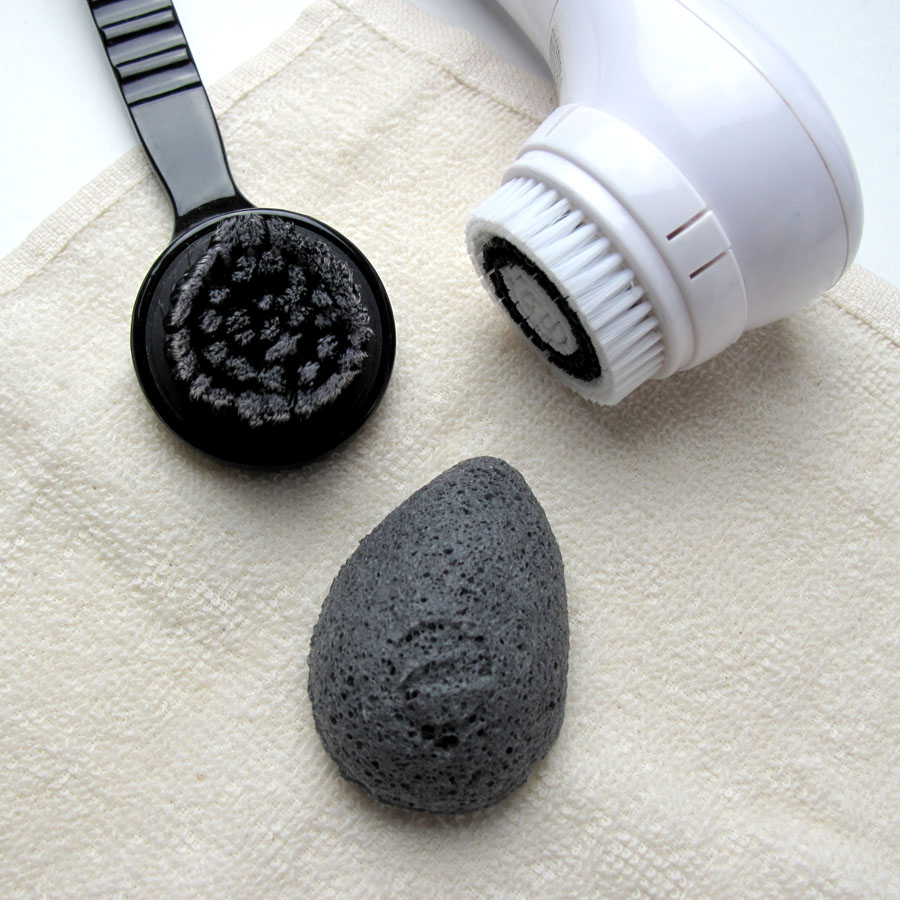 Body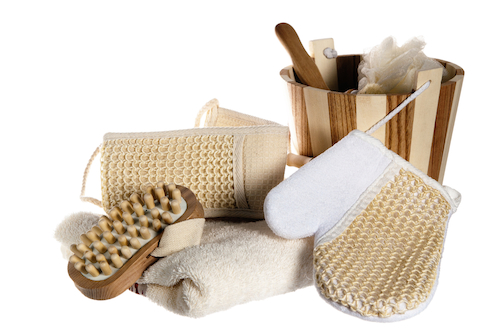 Feet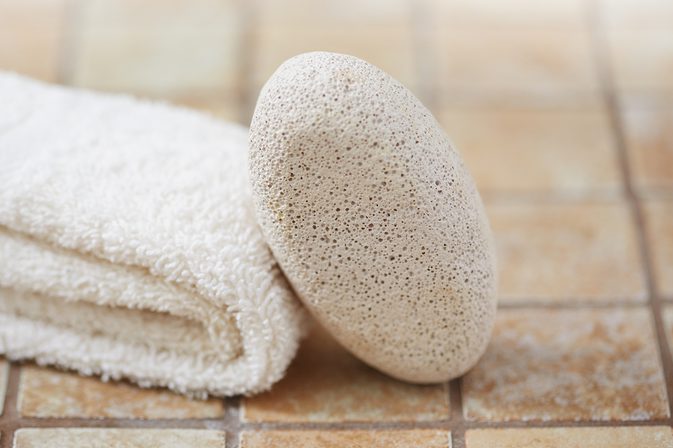 ---
Facebook
: 
SHE Canada Magazine Twitter
: 
SHE Canada Instagram
:
SHE Canada