T
he 
Avengers
 franchise will continue and is scheduled to hit theatres in 2019, says Disney chief Bob Iger. This suggests that the Marvel universe could explore any of the remaining 7,000 characters that still haven't been introduced to fans According to Marvel president Kevin Feige, one of these characters is a Pakistan-Muslim female superhero named Kamala Khan but known as Ms Marvel and fans really want Priyanka Chopra to play the part. Priyanka Chopra surely has a strong fan base all over the world and those fans swear by her talent and are ready to give away anything it takes to see Priyanka as the Muslim-American superhero. Ms Chopra also has some history with the character. In 2016, the 35-year-old actor voiced Ms Marvel for a video game.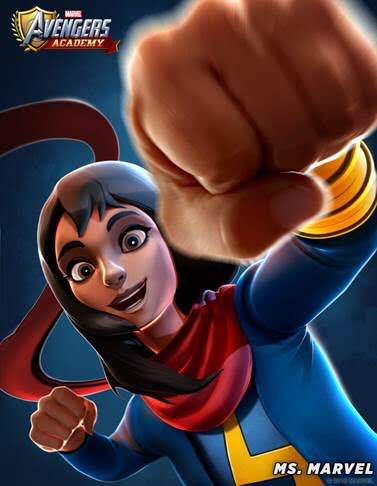 Currently, the studio is filming 
Captain Marvel
with Brie Larson in the lead. It will be Marvel's first solo female superhero film where a female pilot named Carol Danvers turns into Captain Marvel after an encounter with aliens. Will the production house listen to what the fans and wants and cast Priyanka Chopra, only time will tell!!
By Pinal Surana