Smelling good is so important to most of us. Over years we have chosen our favourites based on the lasting capacity and the notes. The most practical way to start describing a perfume is according to the elements of the fragrance notes of the scent or the "family" it belongs to, all of which affect the overall impression of a perfume from first application to the last lingering hint of scent. This week is all about perfumes that would get you thousands of compliments for sure.
Marc Jacobs Daisy Eau De Toilette Spray, $118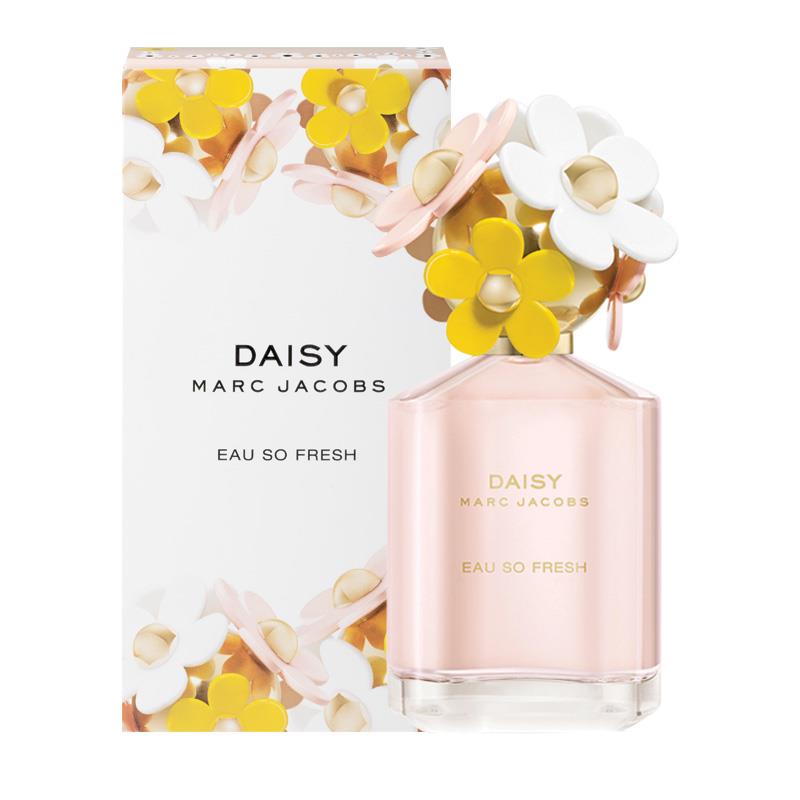 This product is light but long-wearing and has beautiful floral notes that will get warmer throughout the day and will cause you to
get compliments
from everybody. The packaging is just adorable but incase the bottle size bothers you, you can always get the roll on.
Victoria Secret's Bombshell. $50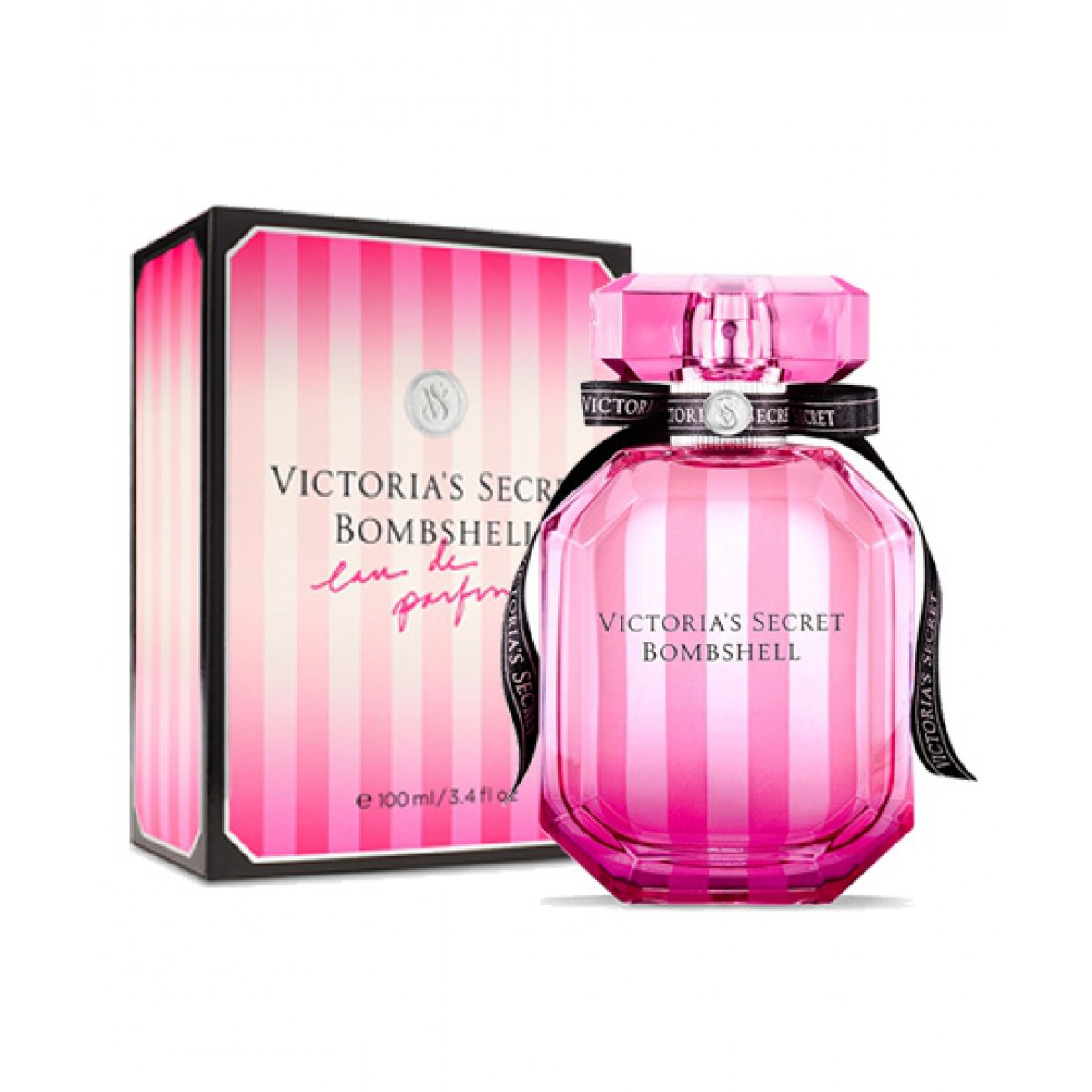 This is a great throw in your handbag scent. It's perfect for everyday wear and not too strong for the office. It is floral without being too dry and extremely long lasting. I always purchase the smallest version for when I am travelling. A great scent for the price.
The 7 virtues Vanilla Woods Eau De Toilette, $88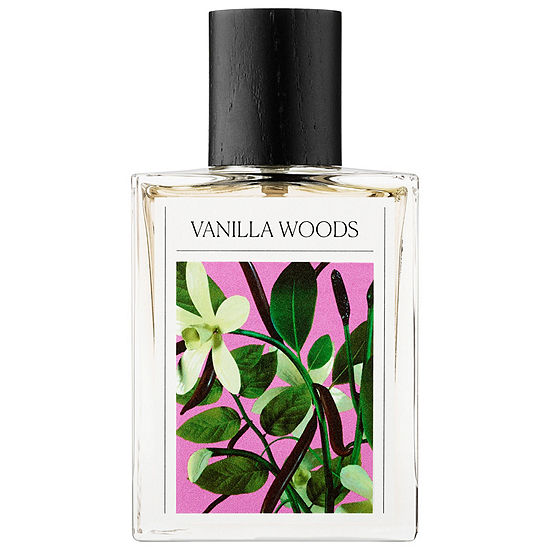 Let's start with the fact that they are unisex which means you can share the same fragrance as your partner. The package is very sophisticated. Its so true the name, I smell like a walking vanilla cupcake all day long. It is vegan and is made from natural essential oils which makes it even more special.
Dior Hypnotic Poison, $135

This perfume holds extremely true to its name and this was first perfume I ever used! Mom used to own one and always said that the smell is seriously hypnotic and believed more everytime I smelled her. I've never used up a bottle of perfume as fast as I have with this one! I'm completely in love with the packaging, the deep red with black is exceptional.
Jo Malone Red Roses, $135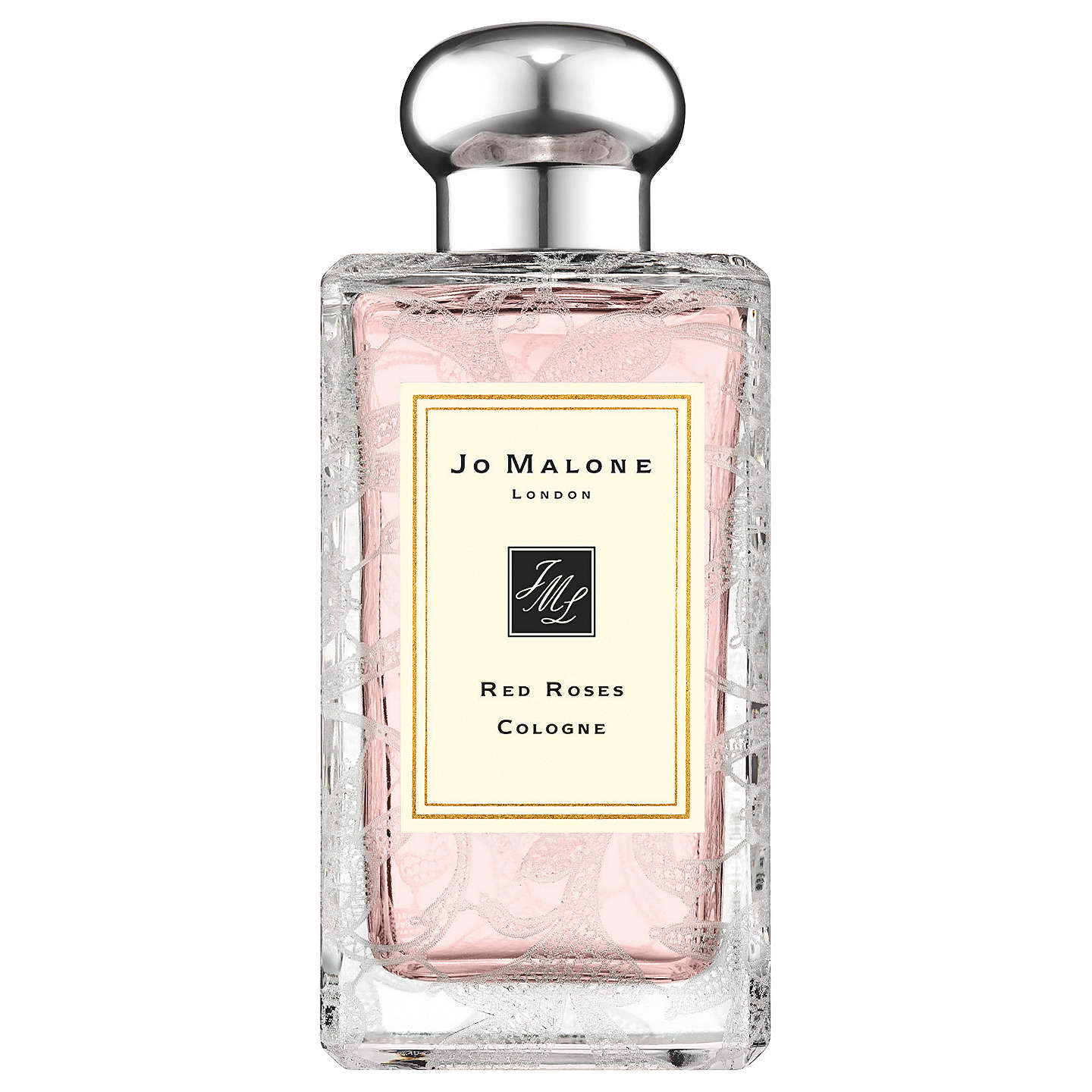 My first Jo Malone fragrance and still my favourite to this day! I love how simplistic but sophisticated Jo Malone scents are - on me, this smells like fresh red roses with a burst of sweet lychee. The silage is surprisingly long lasting and I always get compliments when I wear this. Non-offensive but vibrant, perfect for everyday wear.
By Pinal Surana