Summer is here already and we are sure as much as we are happy to hit the beaches, we even need to prep our skin from the harsh sun rays. Sunscreen isn't everyone's favourite for various reason but trusts us if you need to add it to your routine. Here are some of our favourites that you would fall in love with just like us, you can thank us later.
•Banana Boat SunComfort Clear UltraMist Sunscreen Broad Spectrum SPF 50+, $10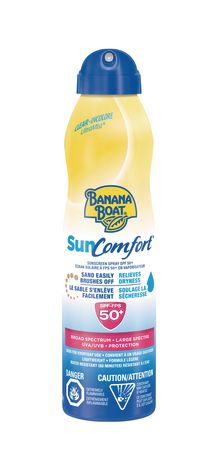 This spray tied for first place in our test, receiving the highest scores in absorbency, texture and overall satisfaction. Our testers loved that this formula was "lightweight" and "soaked immediately" into the skin. Its mild, fruity and sweet fragrance notes also earned praise. Its best-rated attribute: Not leaving a white residue on.
•Estherderm UV PROTECT SPF 50+, $39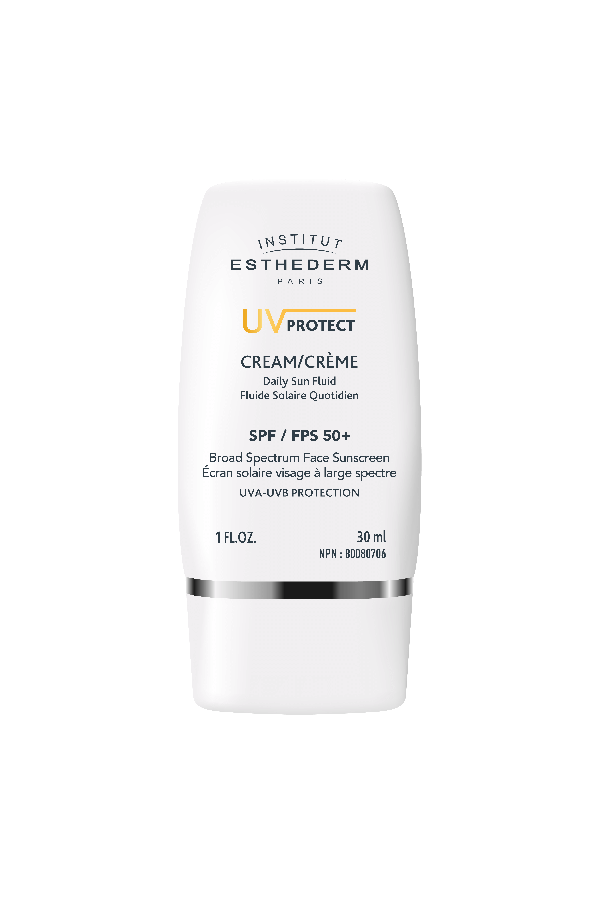 I can't emphasise enough on how amazing this sunscreen is. This sunscreen preps and protects your skin from sun damage and makes you fall in love with the tan. Ever since I started using this sunscreen, people have been asking me about my golden glow.
•Kiehl's Activated Sun Protector Sunscreen Broad Spectrum SPF 50 Water-Light Lotion for Face and Body, $40
Tied for our top product, this lotion, designed for face and body, earned high scores all around. Consumers noted that it was "moisturizing" and liked its "neutral smell." Its best-rated attribute: Not making skin feel greasy, oily or slippery even in the hot sun. However, a few testers did note that the lotion was runny when coming out of the tube.
•Glossier Invisible Shield Daily Sunscreen, $32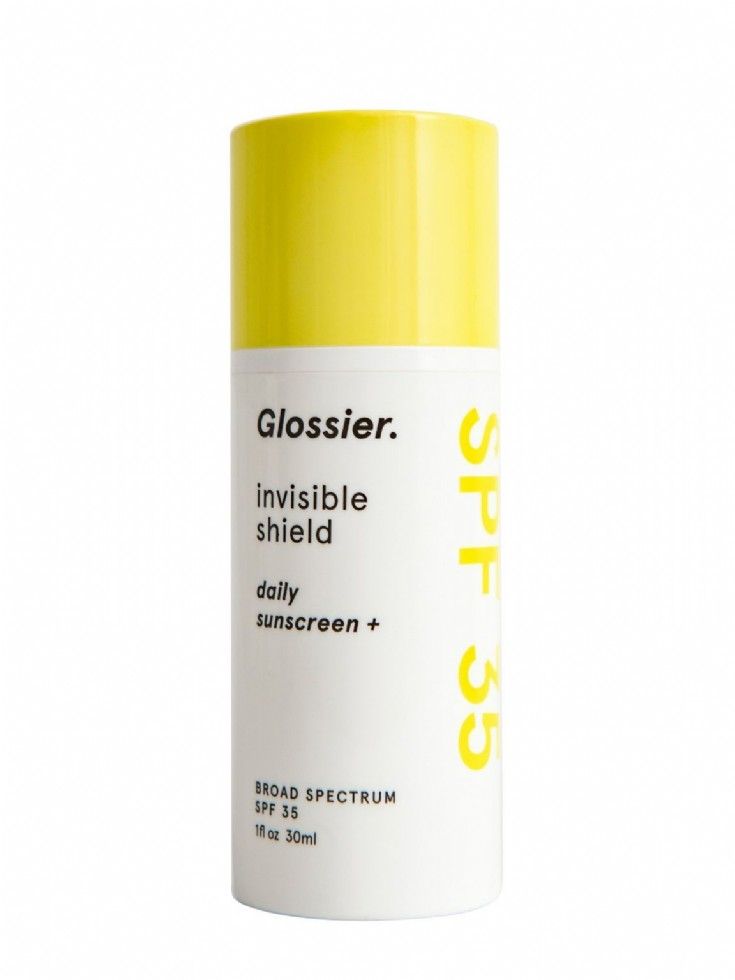 Most people complain that sunscreens leave a white residue on their skin but I can assure you this will change once you start using Glossier Sunscreen. It doesn't leave a residue and I don't smell like it's my first day at summer camp. I love this sunscreen and can't leave my house without it.
•Cerave Facial Moisturizing Lotion AM, $21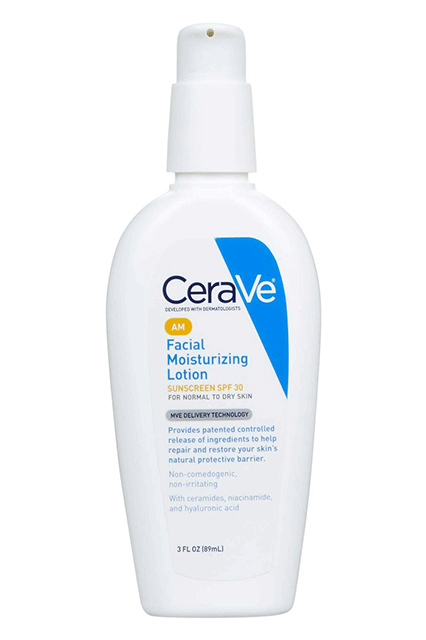 All it takes to instantly up your skin-care game is swapping out your basic day cream for this no-frills moisturizer with broad-spectrum SPF. It's lightweight, smooth, and never gets in the way of makeup.
By Pinal Surana