After our harsh winter in the GTA and it lasting as what seemed  to be an eternity, summer has come back with a vengeance.
Jumping right into heat without notice, the GTA has been receiving extreme weather warnings since last week Thursday. Temperatures are starting to rise from low 20s all the way to high 30s, the weather is getting too hot to handle, literally. In this sweltering, heat its leaving people undecided on whether to stay home or be inside.
Whether with friends or family,  it can be difficult to find place to cool off in the stifling weather. So, here are 6 places to cool down as our hot days continue to be relentless.
SCARBOROUGH BLUFFS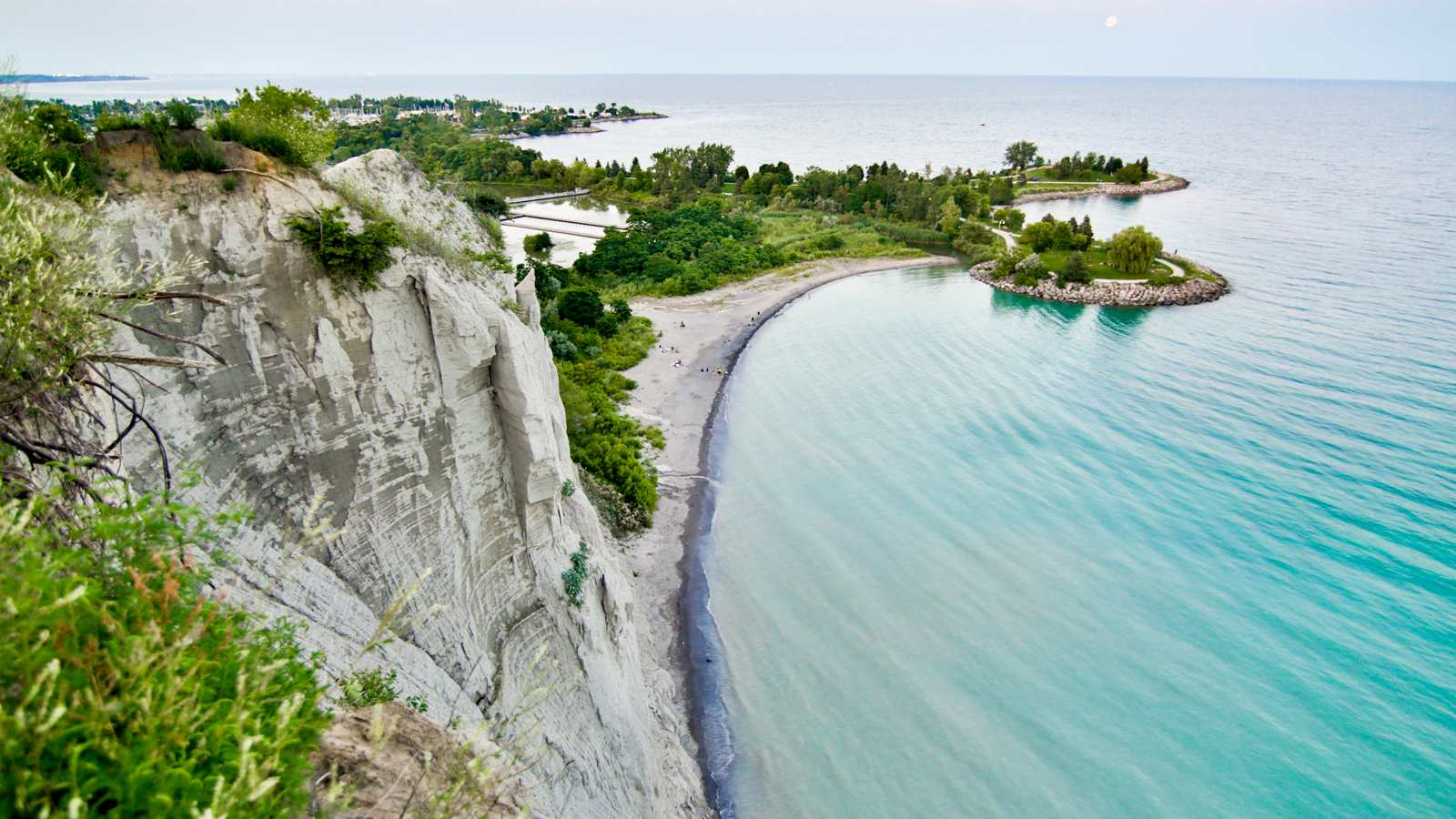 Photo from jessicadouglasphotography.com
Although you'll be outside, Scarborough Bluffs is covered with loads of trees and benches to set up a picnic or just to relax in the shade and watch the view. The park is located at 1 Brimley Road S, which is not very far from the city but still manages to give a seclusion vibe due to the way the grounds are set up.
EATON CENTRE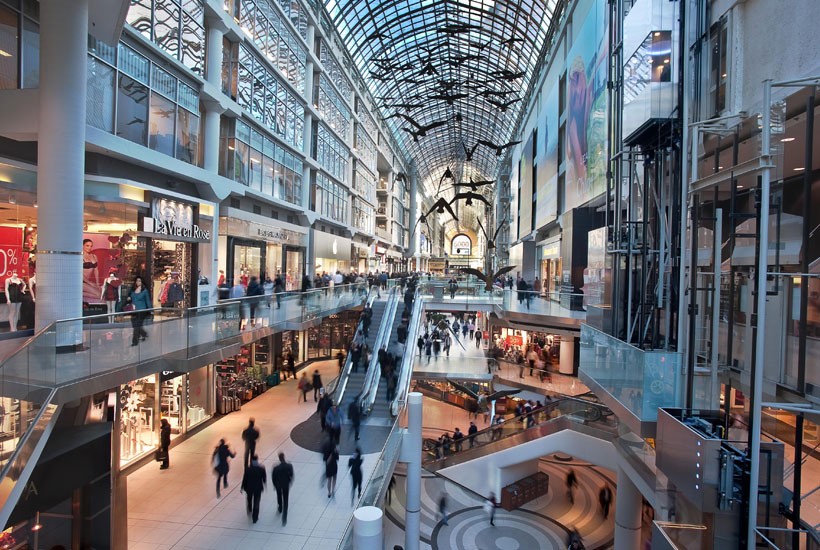 Photo from cadillacfarview.com
What better place to be on a hot day then inside. Eaton center offers a wide range of shops ,cafes, and restaurants. The four storey tourist mall features great views, plenty of places to sit and the best part, shopping. The mall is also placed in great area, which includes additional retail stores and restaurants in walking distance.
SNAKES AND LATTES MIDTOWN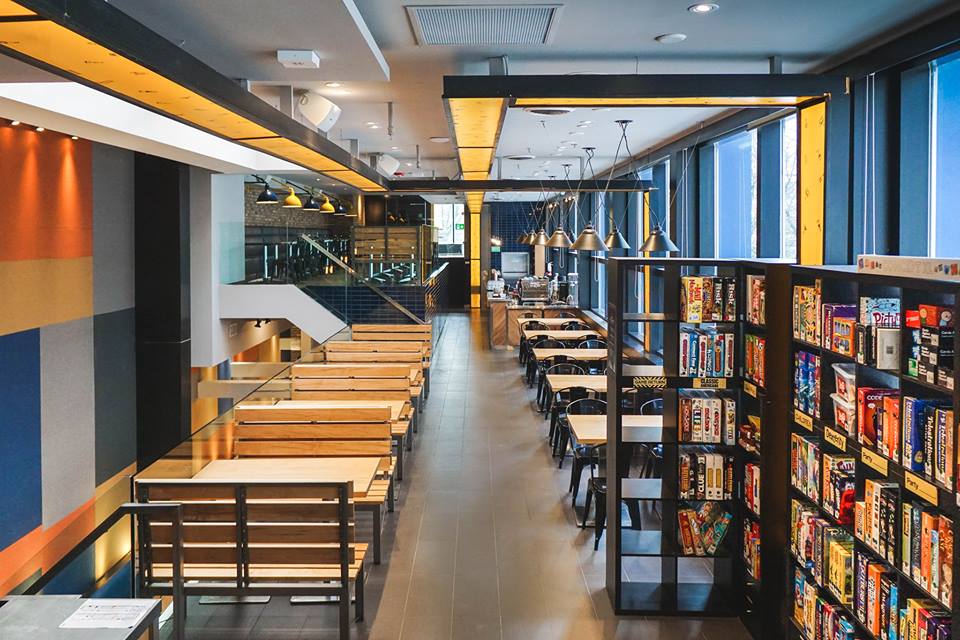 Photo from snakesandlattes.com
With its first two storey building, Snakes and Lattes is the best of both worlds. The Café includes a huge wall with a wide range of boards games to play (both upstairs and downstairs) while enjoying your coffee with lunch. Snakes and lattes has 3 locations with the midtown location becoming its best one yet.
WET N' WILD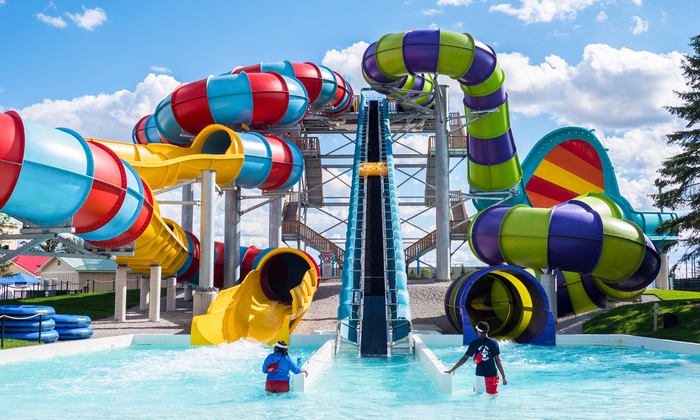 Photo from groupon.com
Wet and Wild is a water park located in Brampton 7855 Finch avenue west. The playground provides a array of entertainment including water slides, the lazy river and their iconic wave pool. The park is more family oriented but welcomes all ages to come and spend the day.
 ARTIC BITES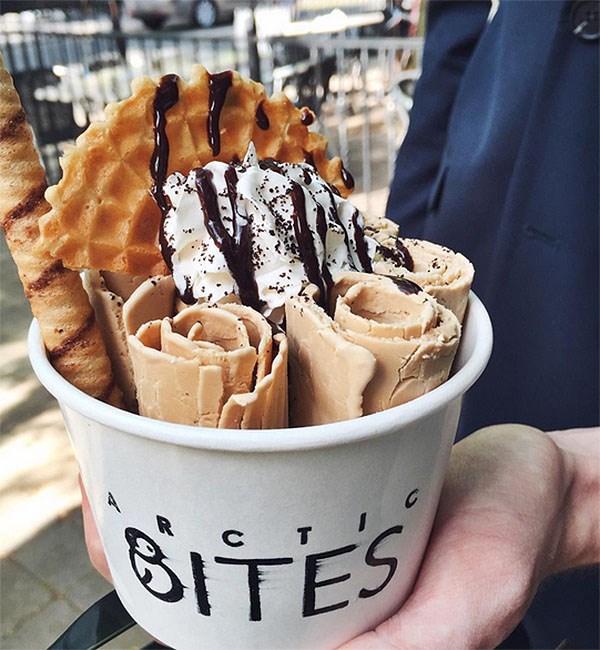 Photo from foodnetworkcanada.com
If  your looking for a snack to keep you cool, Artic Bites is the place to go. Artic Bites is Toronto's first Thai inspired ice cream and has become a smashing hit since it opened in 2016. The ice cream parlour prepares and chops up your personalized picks right in front of you giving customers a unique experience while enjoying a cool snack.
JOHN P ROBARTS LIBRARY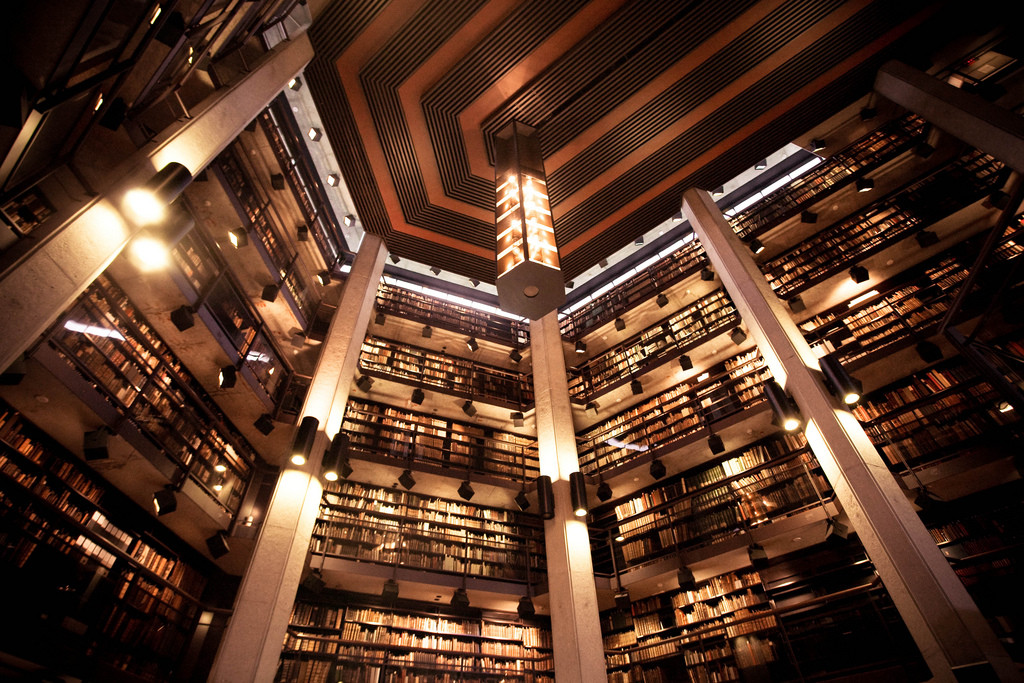 Photo from archdaily.com
Located in the University of Toronto downtown campus, John P Robarts library is a site to see. It features five floors, and the library carries collection of rare books for all to come and visit. The building is aesthetic vision so even if your not there to check out a book, its a great place to hang out and relax.  As big as it is the library will be undergoing a expansion which will be completed this fall 2019.
Tell us what you think and share your top cool places!
By:Kahmeelia Smith