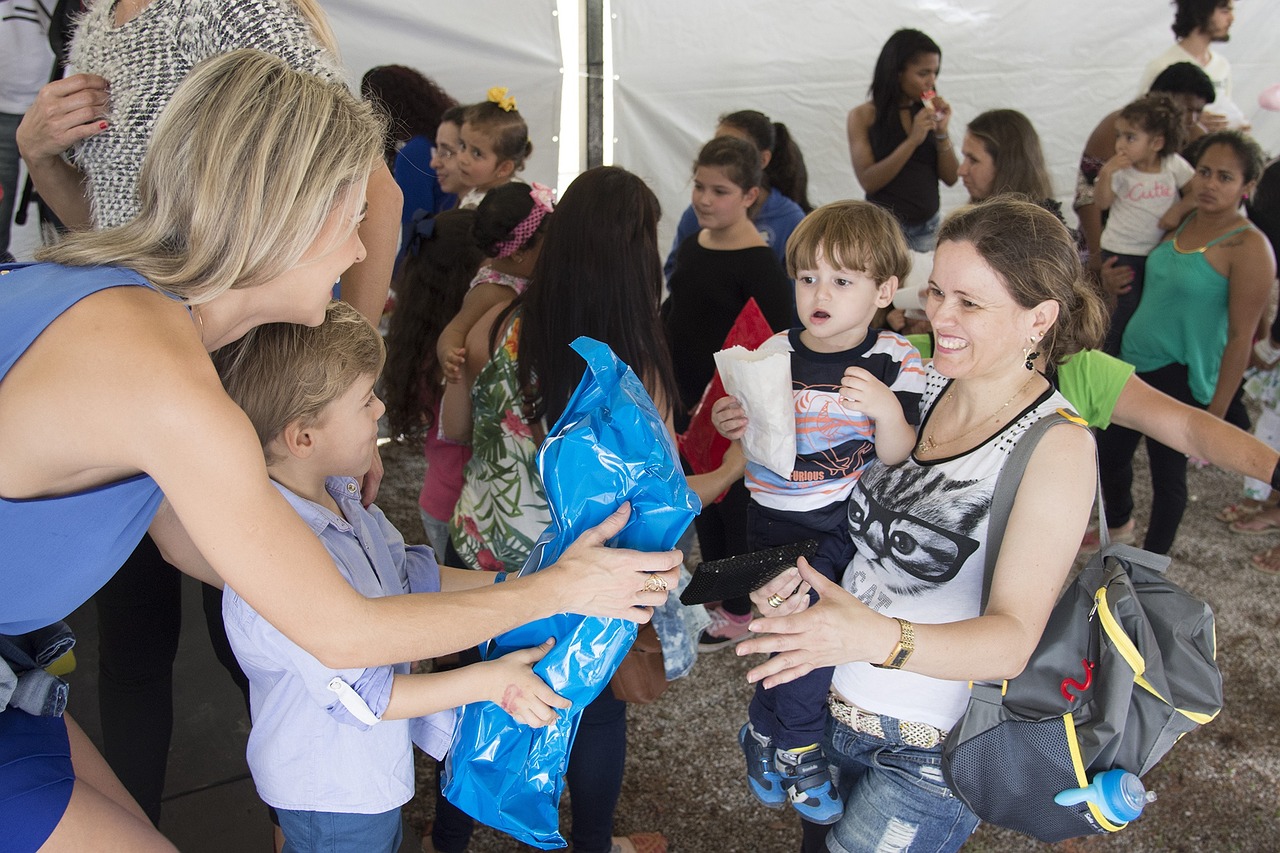 It's that time of the year again when we are scouring the mall for the perfect gift to give our family and friends for the holidays. Sometimes, however, the perfect gift isn't the latest iPhone or the hottest trends, but the gift of giving back on behalf of a loved one. After all, isn't that (mostly) what this season is about? At SHE Canada, we are all about supporting organizations that help out those in need. A few of the organizations we have partnered with in the past include UNICEF Canada, Islamic Relief Canada, TOMS Shoes, Lady Fatemah Trust and the World Food Programme. With everything going on in the world today -- think of the Syrian refugee crisis and a lack of clean drinking water in many parts of the world -- these organizations are taking action by raising funds or collecting items that will aid in humanitarian relief worldwide. Here are some wonderful Christmas gift ideas from each organization:
UNICEF Canada has created 'Survival Gifts' that are having a real impact on families around the world. When you purchase one of these gifts on behalf of a loved one, the recipient receives a card or an e-card that celebrates the good their gift is doing. To learn more about UNICEF Canada's survival gift, and to learn more about the organization and what else they do, you can visit their
website
.
Currently, a main focus for many organizations is to help raise money for those in Aleppo. Islamic Relief Canada is raising money to deliver much needed medical supplies to the Syrian people who have been affected by the war that is going on. Your contributions would be a great help and you can visit their website
here
.
A true gift that gives back is a pair of
TOMS Shoes
. TOMS 'One for One' campaign states that for every pair of TOMS Shoes purchased, a pair will be given to a child in need. If you have a loved one who is into the latest trends and giving back, this is the perfect gift for them!
The Lady Fatemah Trust seeks to provide direct and immediate humanitarian action for those who need it most. A few of their projects that they are currently working on include providing shoes and education for orphans in Al-Hamam, supporting Syrian children and attaining safe, drinkable water throughout South Asia. You can get involved by visiting their
website
.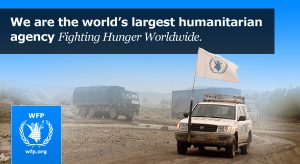 The World Food Programme is the world's largest humanitarian agency fighting hunger worldwide. Like many of the organizations mentioned above, they are currently focusing on the crisis going on in Aleppo. If you want to donate, you can do so
here
. Once in a while, we must remember to stop and appreciate what we have. Many cannot afford the same luxuries as we can and during the Christmas season, it is often hard to remember that. Giving back in the name of a loved one is the perfect gift for anyone this holiday. By
Kelsey Seepersad