New up and coming artist Balu, is paving his way into the Bollywood scene and is the performer to watch out for! Featured in Rolling Stones India, Complex magazine, and CBC music, Balu is ascending his way up into his division and raising eyebrows. His songs encompass a unique and strong influence from Toronto, the city he was raised in, with a fusion of his south Asian heritage. The two influences give his music a new and fresh feel good Bollywood vibe that has never been heard before. The artist translates messages through his music about growing up in the city and unapologetically expressing his true honest self, while challenging the stigma associated with male expression. With his distinctive sound, the singer recently includes his father on his latest song to set a true Bollywood mood.
After his travels  from Toronto to LA, 

Balu

 will be performing his first concert in Toronto on Tuesday 

July 31st 2018

. He will be using proceeds from the event to travel to India to follow his Bollywood dreams. One of his next projects is to star in his own short film in India. Located at The Sultan's Tent (49 Front St East, Toronto, ON), an upscale lounge placed in the heart of downtown Toronto. The event will be semi-formal and south Asian attire is highly encouraged. With his father, 

Balu

 will be performing with a live band alongside with some of the most talented Bollywood fusion djs in the city.The event will hold 100 guests and is on a first come first serve basis. Tickets can be purchase at www.nowtickets.ca/events/56595482/

balu

-live-in-concert and be sure to follow 

Balu

 on Instagram at @thelegendofbalu. Come show support to a new local artist and buy tickets before they run out!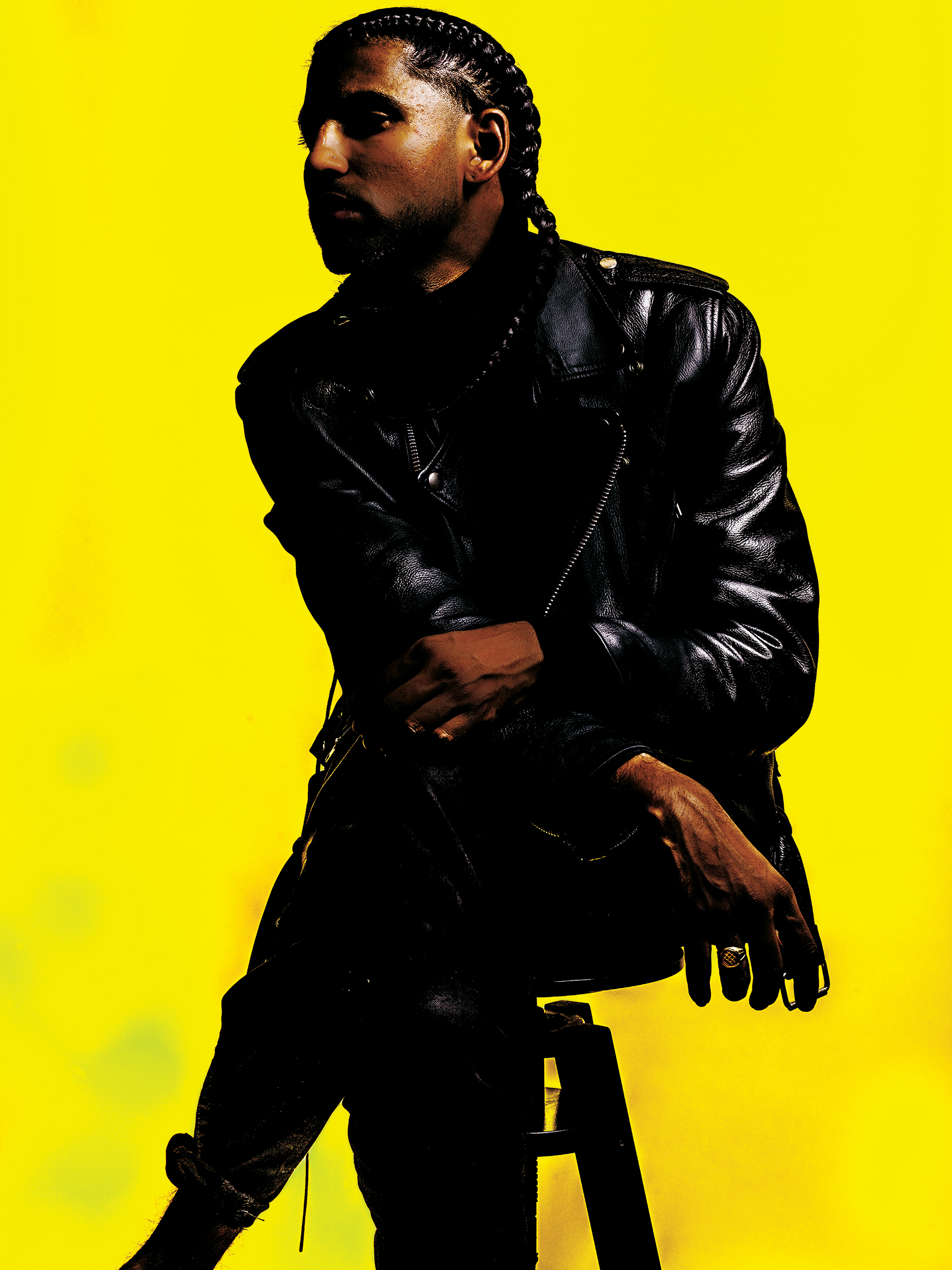 Photography by:Alexander Shabazz
By: Kahmeelia Smith