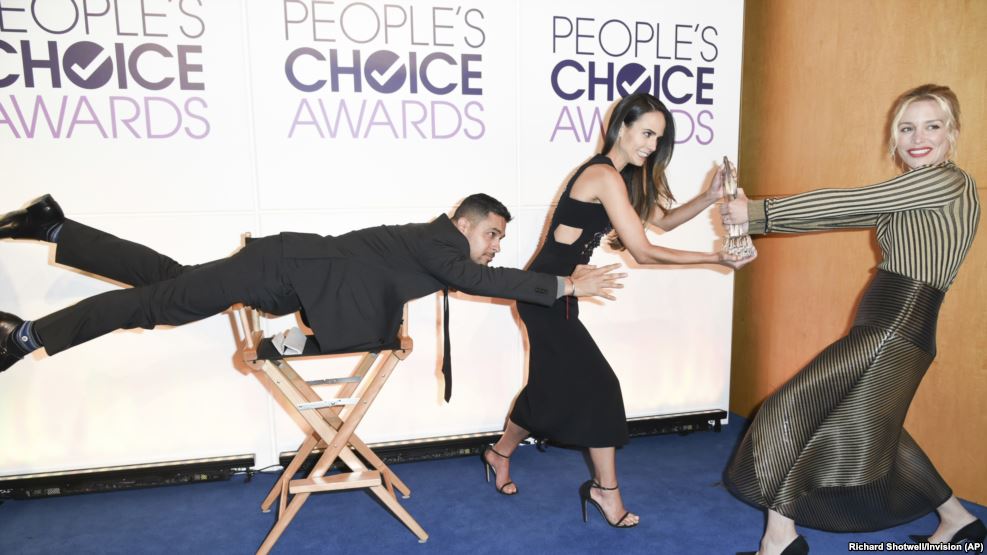 The internet is no stranger to crazy viral video trends -- from the Ice Bucket Challenge which helped to raise money for ASL to the Harlem Shake -- it seems like these days, everyone is taking part in a crazy social media challenge or two.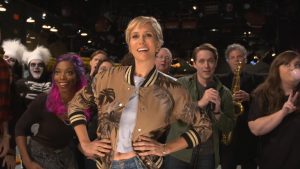 The latest trend began in Jacksonville, Florida when a high school junior class decided to take a video of them frozen in place. The video is set to Rae Sremmurd's song, "Black Beatles". Jasmine Cavins, a member of the junior class, told the New York Post, "One day my friend walked to the front of the class and just stood there, so me and my friend joined her and we started doing crazy poses, so my friend was like, 'We can make this challenge'". The class posted their video to Twitter and encouraged followers to retweet and try out the challenge for themselves. The video quickly took the internet by storm with people adding the hashtag #MannequinChallenge to their videos on platforms like Twitter and Instagram.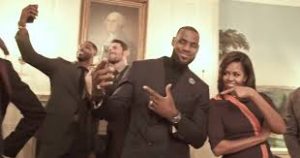 The Mannequin Challenge caught the attention of celebrities, with people like Destiny's Child, Steph Curry and even Michelle Obama and LeBron James getting in on the action. It doesn't surprise us that this simple yet fun trend is getting so much attention. We just wonder what the next new internet sensation could be! By Kelsey Seepersad Banner photo courtesy of: Voa News.