Lush Labs just released their brand new collection of solid foundations and their egg shape just reminds me of a beauty blender, or an Easter egg, any egg actually.
The foundations, called Slap Sticks come in 40 shades and has 3 undertones. It is 100% vegan and made up of 45% of coconut oil. It has a medium buildable coverage. Lush says they went for a solid formula to reduce plastic packaging which we environment lovers cannot appreciate enough.
What do you think about the Slap Sticks? Do you dig the egg shape packaging? If you try it out make sure to tell us what you think.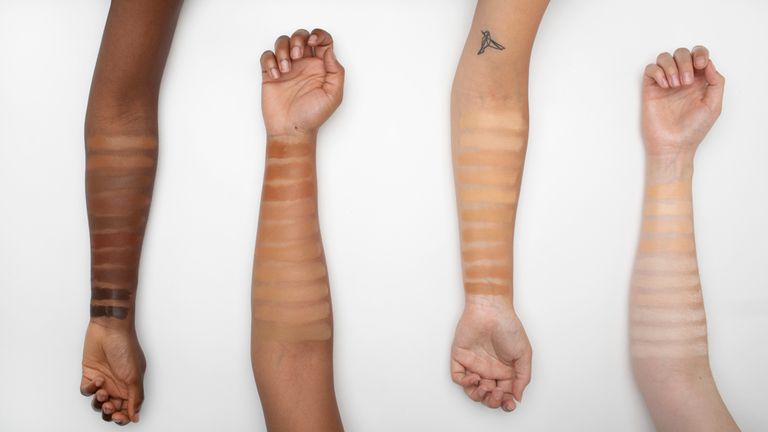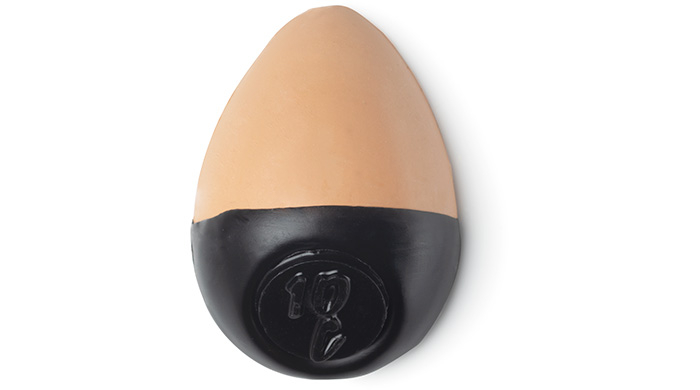 By Crystal Shum