I am proud to be Canadian for the simple fact that our community continues to amaze me by embracing all our cultures that makes up our city we call Toronto. Throughout Toronto's diversity, many communities have been encouraged to create platforms and showcase for all of the city to see.  The International Modest Fashion is among one of the unique platforms created from this.
With its fifth annual fashion show and one the first to create a platform for Muslim women, IMFDF celebrates the diversity and creative expression through fashion in the Muslim community. The proud Toronto based and Canadian owned show's mission is to "strengthen the ties of women and support female led businesses, through our passion for modest fashion." The women's only events welcomes ladies of all races and ages to experience high modest fashion from around the world.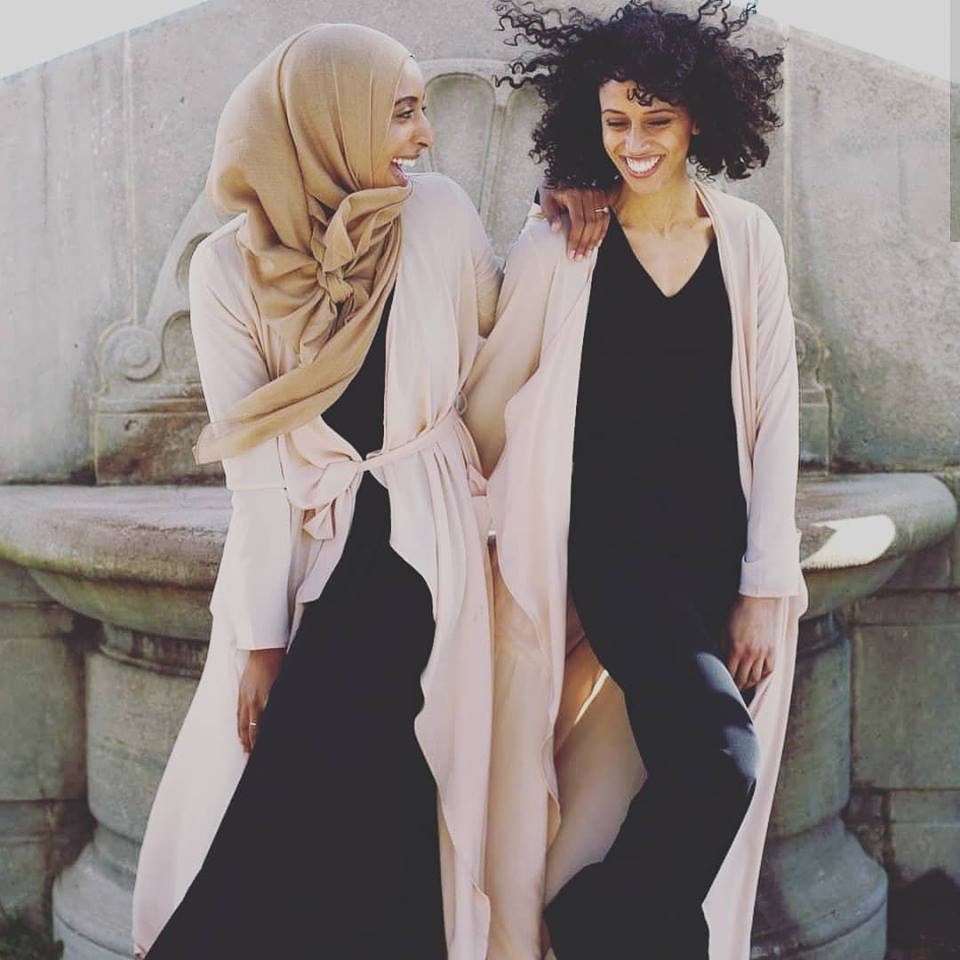 Photo from: imfdf facebook
The event is divvied up into three parts. The first is a beautiful yacht party for ladies only who dress for success and enjoy the company of self-driven women. Located at 249Queens Quay West the gathering will start 12:00pm and end 4:00pm leading right into the next celebration. Admission fee cost $60.00.
Second, will be The International shopping Bazzar, and who can resist shopping? The affair will offer the latest modest clothing styles with plenty of vendors to shop from. This will be open to the public and all gender and ages are welcome to join. The international shopping Bazzar will be located at the Radisson Admiral Hotel from 4:00pm-9:30pm and is of free admission.
Following right after is the modest Fashion show. The show will also be located at the Radisson Admiral Hotel from 4:30-9:30 with admission of $45. This event will be for ladies only.
All events will begin Saturday, August 25th. For all my ladies I encourage you to come out celebrate and experience the true diversity Toronto has to offer.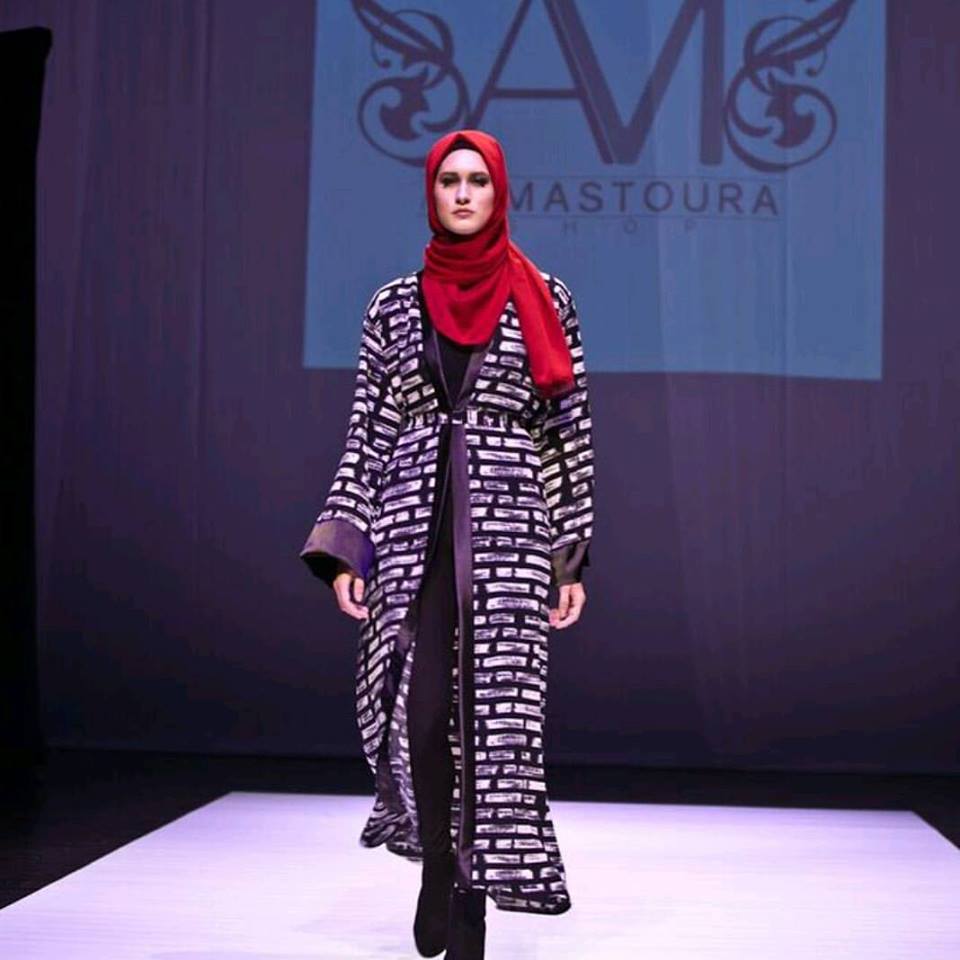 Photo from: imfdf facebook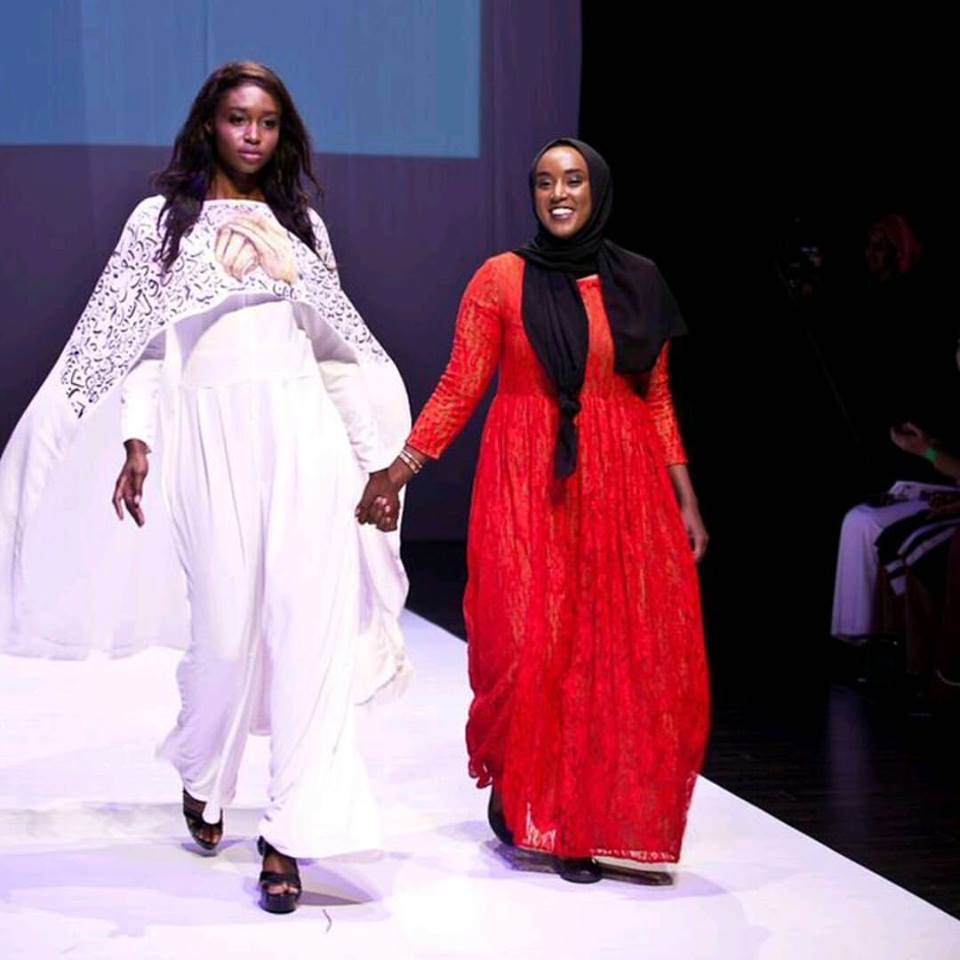 Photo from: imfdf facebook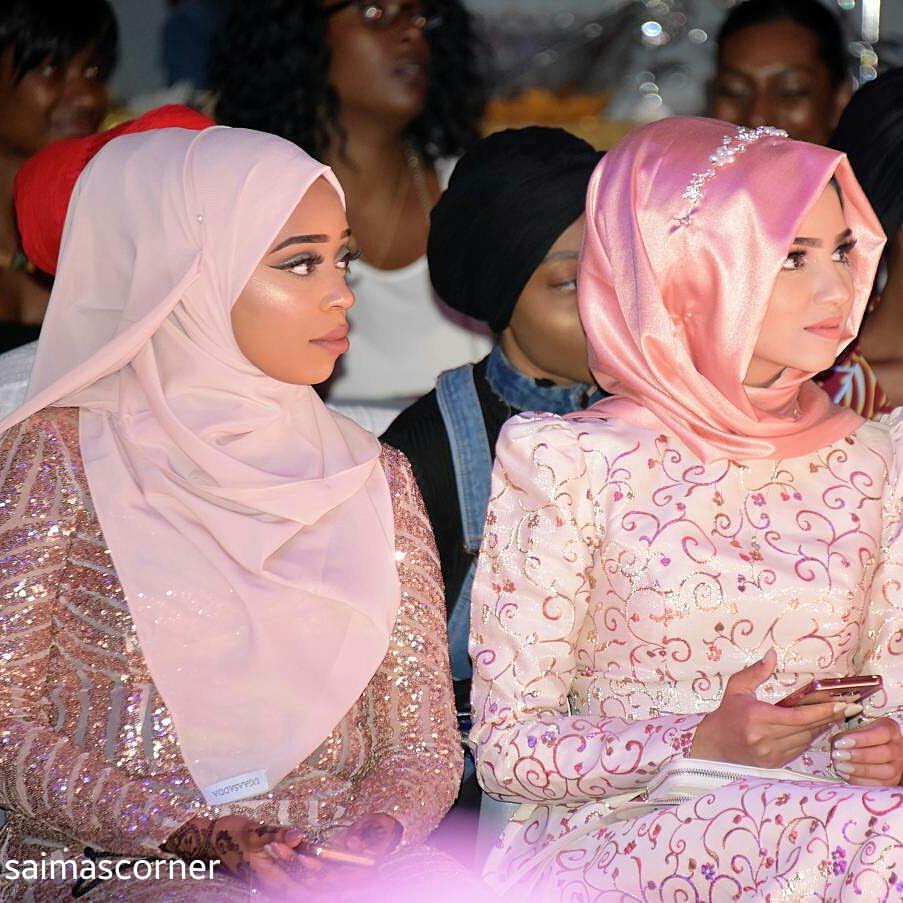 Photo from: @saimascorner
By:Kahmeelia Smith