Summerlicious is a summer foodie event produced by the City of Toronto that provides three-course prix fixe lunch and dinner menus at 200 top restaurants around Toronto. This special offer lasts from July 6th-22nd. The prices are as follows: Lunch: $23 | $28 | $33    Dinner: $33 | $43 | $53
Among the diverse choice of restaurants, we selected three of the many more South Asian restaurants for our lovely readers.
Indian Street Food Co.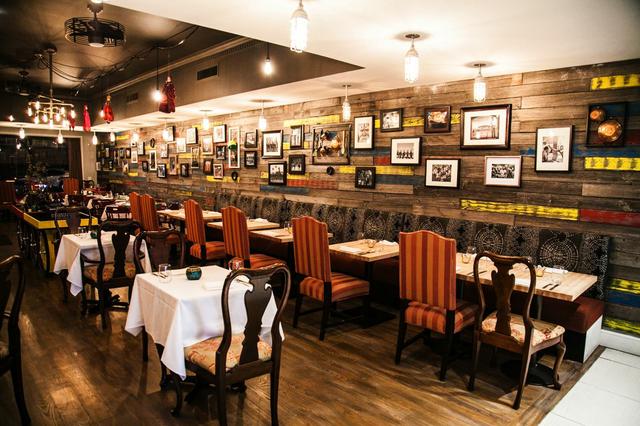 Indian Street Food Co. is a restaurant dedicated to paying tribute and conserving the old Indian Coffee Shops of Delhi and Mumbai that have almost disappeared. It serves a wide range of creative dishes inspired by India's street foods, mainly the Indian Coffee House opened in Delhi in 1957. Check out their menu and Summerlicious offers on their website: http://www.indianstreetfoodco.com/menus/
Lahore Tikka House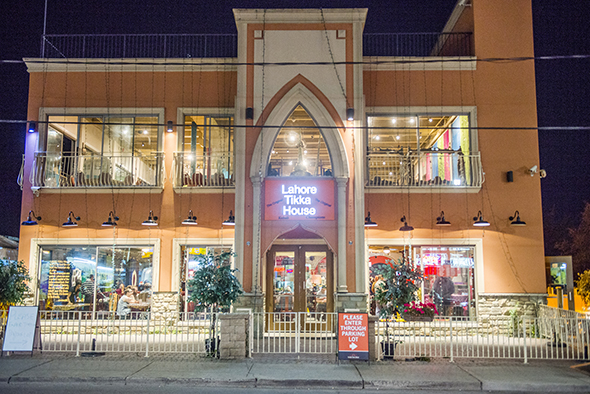 Lahore Tikka House is one of the most popular South Asian restaurants in Toronto located in Little India. With close to 2,000 Google reviews and an overall rating of 3.7 over 5, the restaurant is known for serving uniquely authentic and family-friendly halal Pakistani and North Indian cuisine. Lahore Tikka House also frequently celebrates cultural festivals and hold events like Eid-al-Fitr and Festival of South Asia. Check out their restaurant at http://www.lahoretikkahouse.com/
Enjoy a Friday night ride with Toronto Bicycling Network that starts at Riverdale Park East and ends at Little India with a Summerlicious supper at Lahore Tikka House! More info at https://tbn.ca/event-2562897
Pukka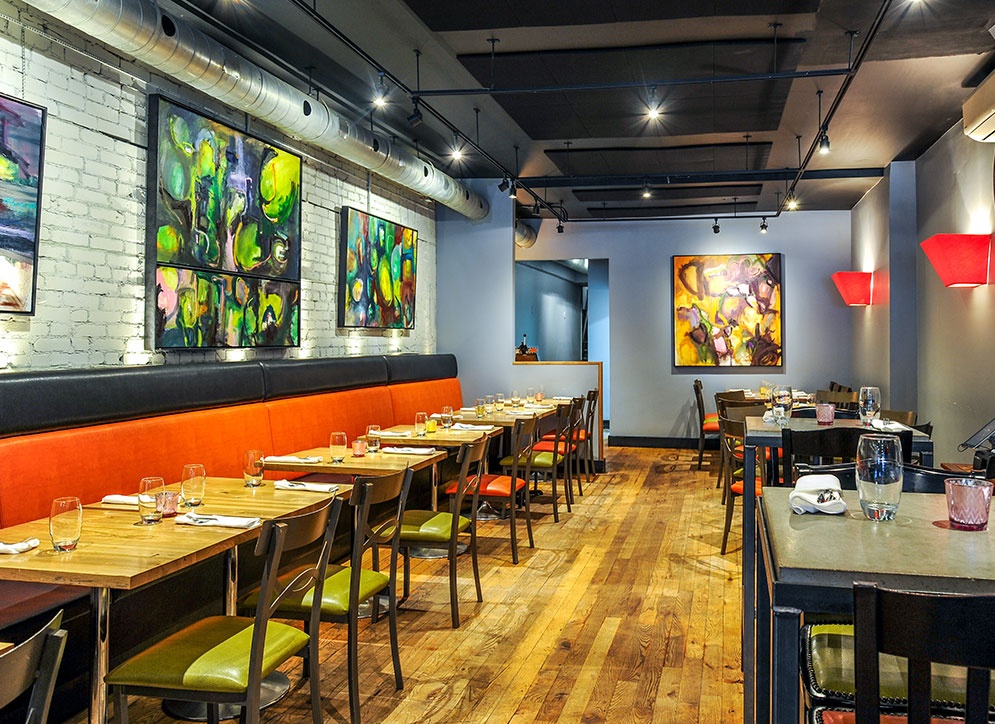 Pukka is an innovative Indian restaurant that has a high rating of 4.5 over 5. It's selling point is family-style sharing plates with full-size flavours that they call Pukka. Their modern Indian dishes that present decadent tastes in a whole new way are sure to win the heart of Indian food lovers. Check out their Summerlicious menu at their website http://www.pukka.ca/menus/
By Crystal Shum