Ontario is home to many beautiful lavender farms located all over, but one, in particular, caught my attention: Terre Bleu, known as the province's largest field.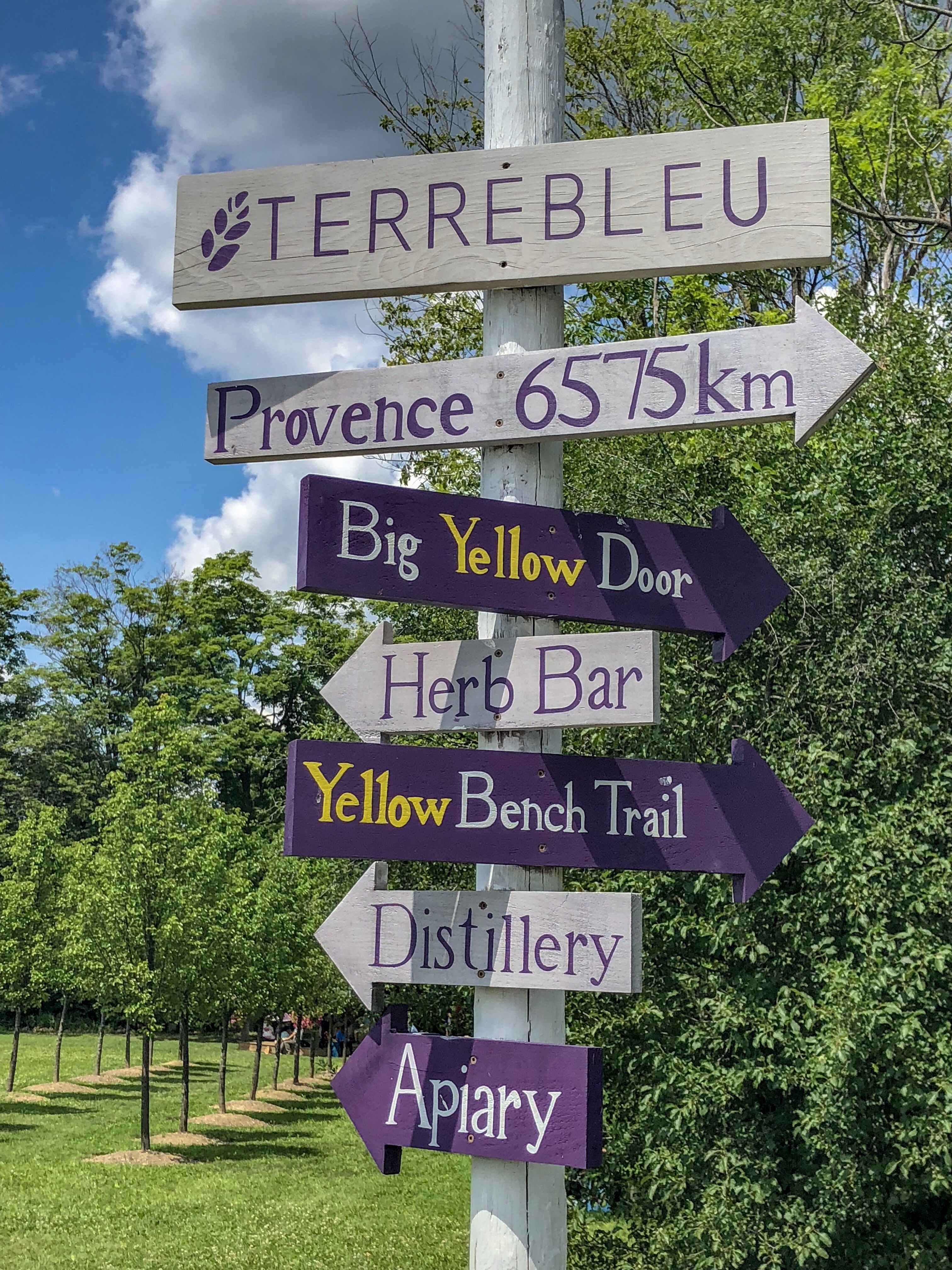 Terre Bleu is an organic working family farm, they are not a botanical garden. They grow eight varieties of lavender and as such the state of the blooms vary continuously.  Like any other farmed crop, they experience crop damage and losses due to extreme weather conditions. They also harvest the beautiful blooms at peak times to be able to make our very best handmade lavender products, so please set your expectations accordingly. You will see this all in a small introductory video on your visit.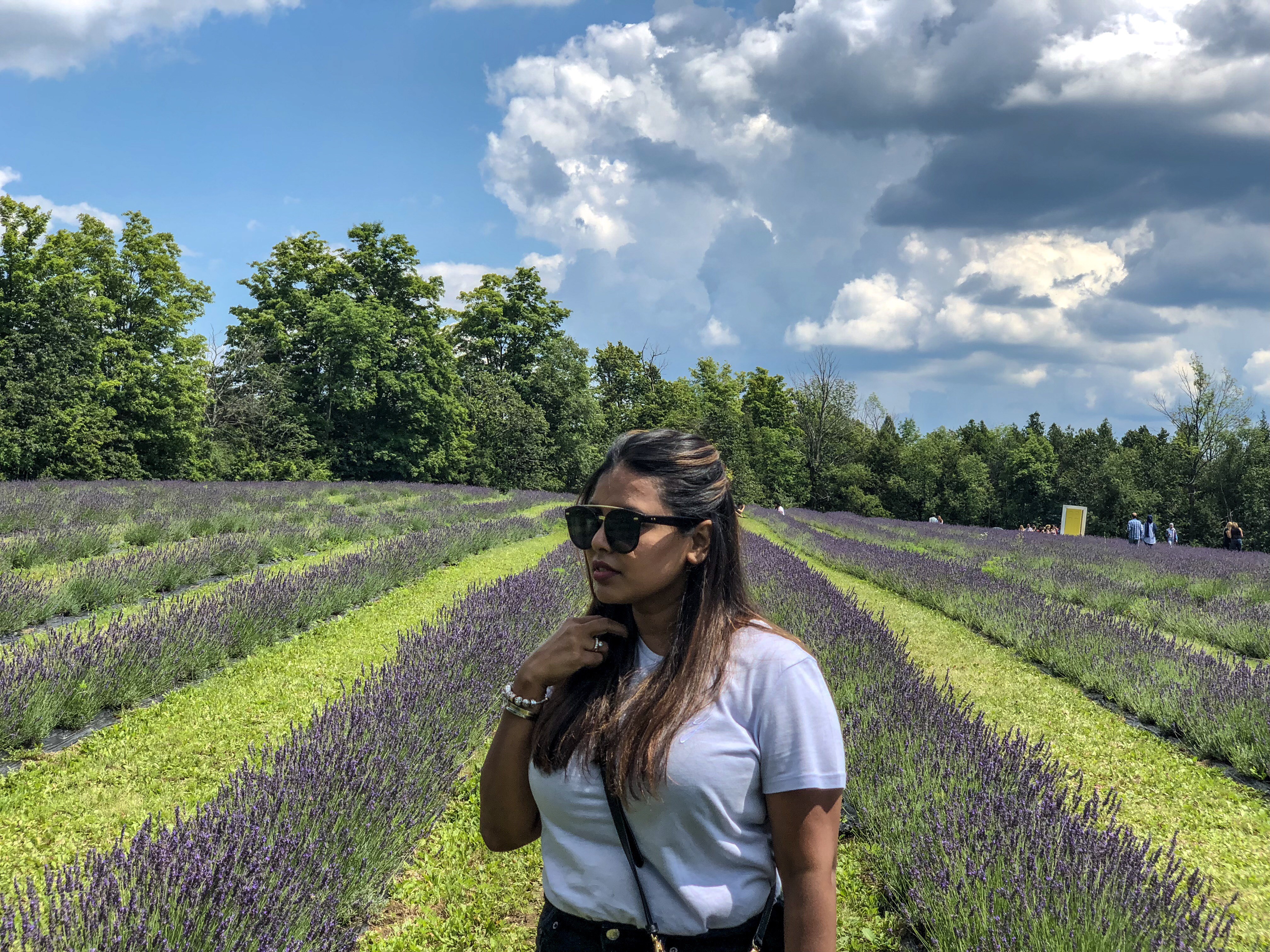 Terre Blue is located 45 minutes from Toronto in Milton. I made sure I take a trip to this farm before they close for the year. Before I start explaining my experience, let me take a minute talk about the Sunflower Field on your way towards Terre Blue. I was lucky enough to witness the beauty of it and got a chance to get a couple of pictures as they are closing down and will only re-open in 2021 if you take a chance to visit this field this time or the wait is going to be very long.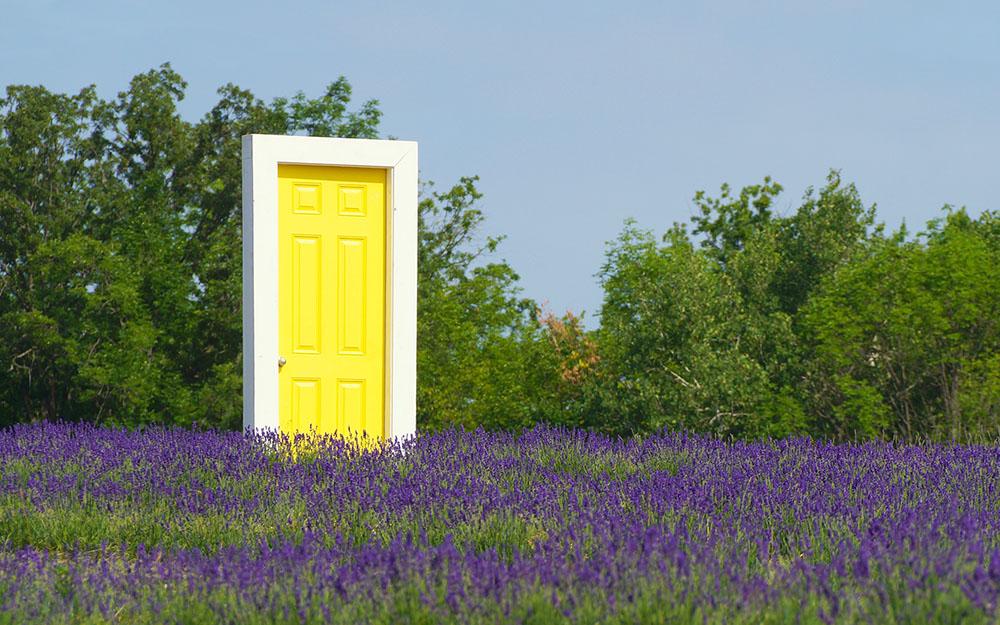 Moving on to Terre Blue, OMG I can't emphasis enough on how beautiful the entrance to the fields is. The staff is so warm and chirpy; you will enjoy every second of your time on the farm. Before you get into the farm, they will brief on all the housekeeping rules for safety and a small introductory video. As soon as we entered the farm, our first destination was the Yellow Door for which you have to take the Yellow Bench Trail. Of course, its beautiful and even I wanted a picture with the door but at a cost of 45 mins wait time but its Instagram worthy. During your trail on the farm, you will see many picture opportunities.
They have guided farm tours as well every 30 minutes, we didn't take one as I guess we were too excited to explore the farm on our own. We took so many pictures and embraced the beauty and fragrance of the lavenders. Every staff member was pleasant with a huge smile welcoming you, despite having to be out in the sweltering heat! The herb bar staff didn't even accept tips and worked hard making drink after drink outside.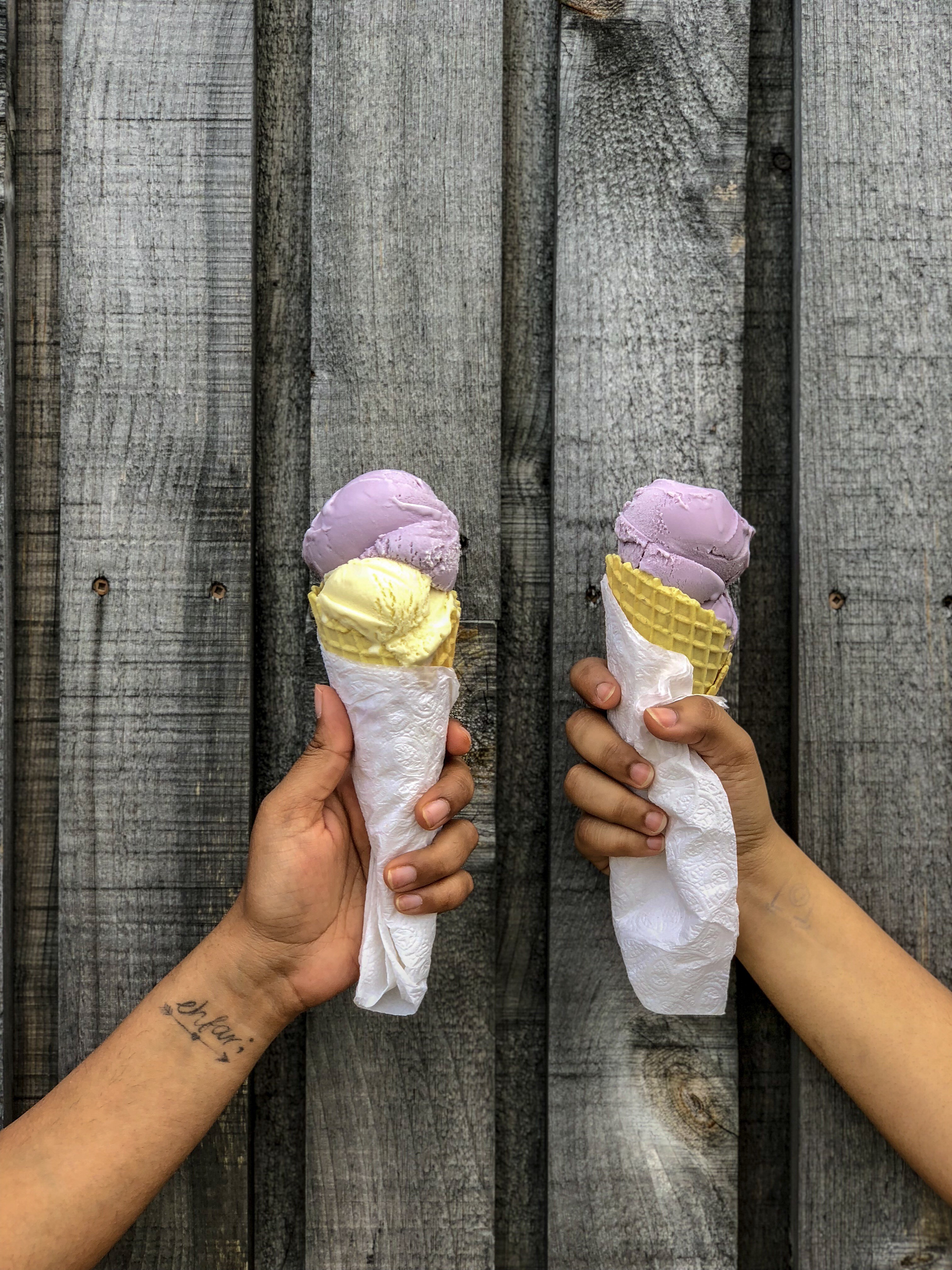 Once you are there don't forget to try their famous Lavender ice-cream, personally I wasn't my favourite I loved their Vanilla Choco Chip ice-cream more but you can't always opt for half and half like me to experience best of both worlds. They even serve Lavender Lemonade which was my favourite. If you are a fan of lavender then you will love their Gift shop, you will find lavender in everything from chocolates to shower gel.
They are open from 11am-4pm daily to visitors and the best time to visit is during the lavender season, which is July through to August so make sure to visit before they close for the year.
By Pinal Surana