With the changing times, women of all religions want to look and feel good in what they are wearing. In today's times when most of the women are career oriented, they look for clothing which is modern and professional in outlook and at the same time without having them to compromise on their personal identity of who they are. The clothing industry is ever evolving keeping in mind women from any community and Muslim women are no exception. Designers in different parts of the world are always trying to woo Muslim women and create outfits for them which not only have a modern appearance but at the same time keeps their modesty intact.
Macy's in the US is the first major department store to sell hijabs and has partnered with Verona Collection, a modern Islamic clothing boutique founded by Fashion Photographer, Lisa Vogl who graduated from Macy's minority and woman owned business development program in 2017.
Vogl shared that the idea to create this fashion brand came when she realized that modest and fashionable clothing were difficult to find and afford. She started on the collection to create more options for women who were looking for modest clothing. "Verona Collection is more than a clothing brand. It's a platform for a community of women to express their personal identity and embrace fashion that makes them feel confident on the inside and outside," Vogl said in a news release.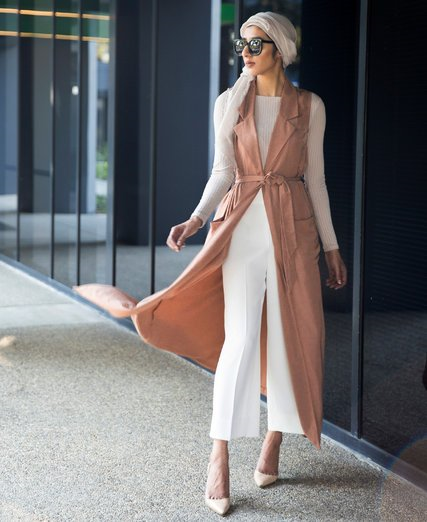 Interestingly, the fashion line will work around both affordable and fashionable clothing not only for Muslim but Non-Muslim women as well.
"Verona Collection offers a unique and understated elegance through everyday essentials designed for versatility and comfort, and through our partnership, we can better serve our customer looking for modest fashion." Cassandra Jones, senior vice president of Macy's Fashion, said.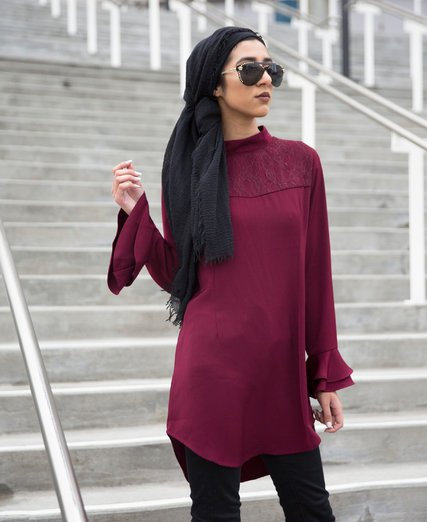 Verona Collection which includes maxi dresses, hand dyed hijabs, long tops, pants and cardigans will be available in stores and online on Feb 15.
This indeed is a refreshing and welcome move for making women feel comfortable in the attire they wear alongside keeping their values and beliefs intact.
By: Sushma Shahabadi
Image courtesy: The New York Times, Twitter