There's a lot of pressure to organize a perfect valentines day for your partner, if you are in need of ideas, we have curated 6 ways you can spend Valentine's Day with your partner!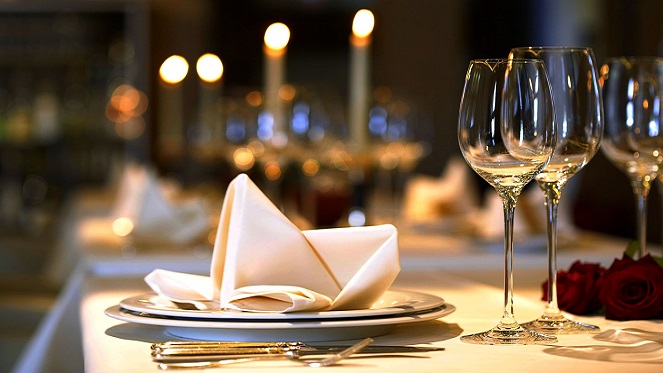 1 Date Idea: Enjoy a romantic dining experience at one of  Ripley's Aquarium 's galleries
Dinner Includes: 3-course dinner and bottle of wine, welcome lounge with cash and bar live entertainment, complimentary coat check and souvenir photo.
Venue: Ripley's Aquarium of Canada - 288 Bremner Boulevard Toronto, ON M5V 3L9, CANADA
Price: $275 +HST per couple
 2 Date Idea: Toronto Light Festival
Explore the beautiful light displays at the Toronto light festival
Venue: The Historic Distillery District - 55 Mill Street, Toronto
Price: Free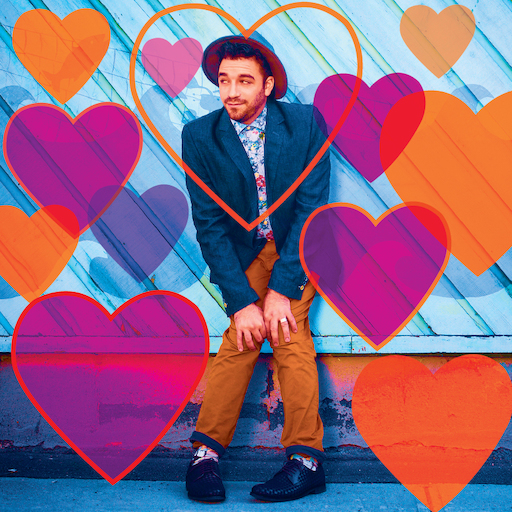 3 Date Idea: Valentine's Day Songs of Love with Ori Dagan and Nathan Hiltz
Salsa Dancing and a meal; Jazz songwriter Ori Dagan and guitarist Nathan Hiltz perform their favorite love songs.
Venue: Lula Lounge- 1585 Dundas Street West , Toronto
Price: $59 per person plus tax and tip ($77.29)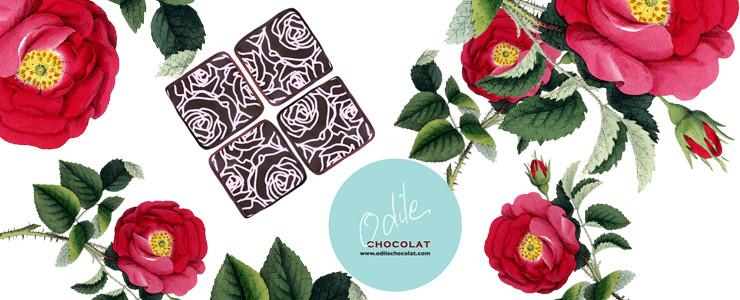 4 Date Idea: Chocolate Workshop
You and your partner will be tasting an array of chocolates, rolling champagne infused chocolate ruffles and creating your chocolate masterpieces.
Venue Odile Chocolat, 829 Dundas Street West
Price:$35-$49 per person
5 Date Idea: Couples Spa Date
Get treated to a couples massage, clay masque treatments and crushed cabernet body scrub
Venue: Shangri-la Hotel Toronto, Fifth Floor, 188 University Avenue
Price: $386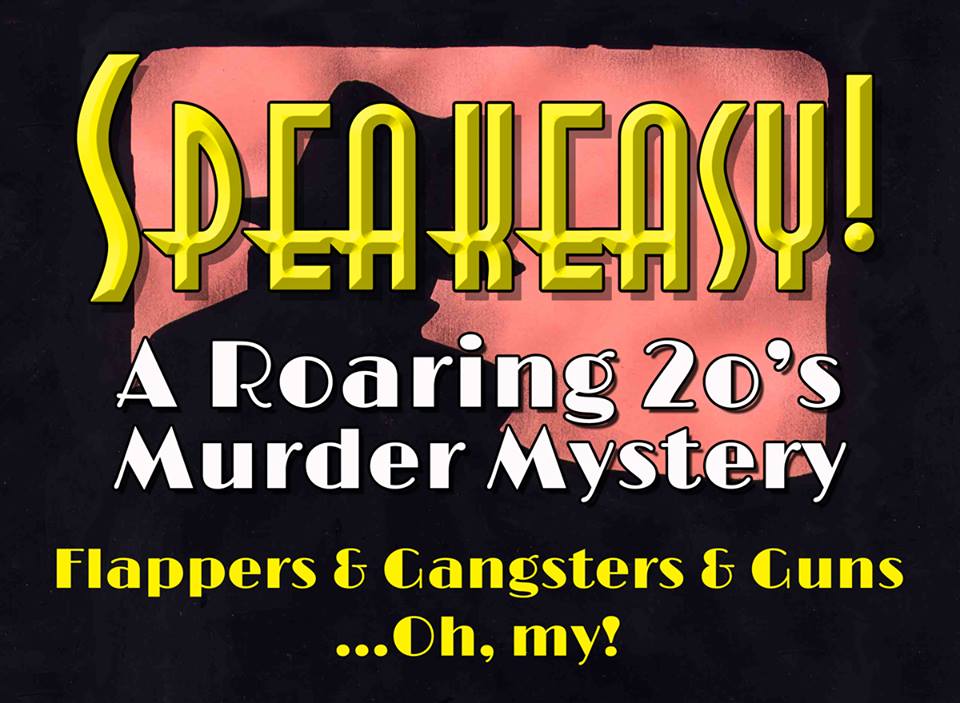 6 Date Idea: 20's Murder Mystery
You and your partner get to live a murder mystery dinner. Admission fees include a 3 course meal with coffee or tea and a murder mystery event. (You get to participate or watch the show for $50)
Venue: 2026 Yonge St
Price: $50-$90
By: Chizzy Obilonu
Facebook: SHE Canada Magazine Twitter: SHE Canada Instagram: SHE Canada