Everything seems to be working in favour of actor Priyanka Chopra especially when it comes to her Hollywood projects. She does not cease to surprise us at every step with the choice of her projects, be it her successful TV series making waves with every season, becoming one of the highest paid TV actresses or her upcoming movies.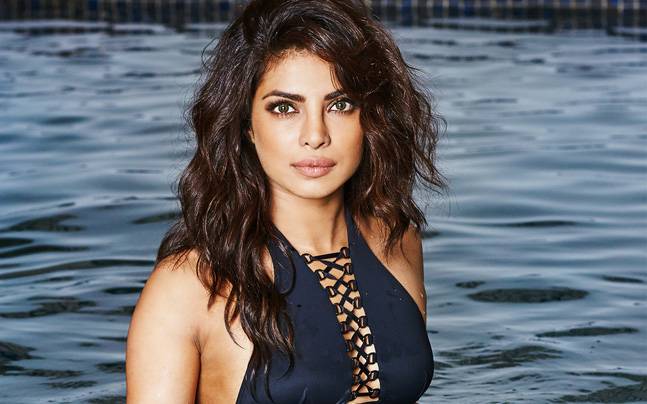 Recently, 'A Kid Like Jake' has been selected for prestigious Sundance Film Festival, which stars Priyanka Chopra as well Jim Parsons, Claire Danes, Octavia Spencer.
Chopra shared this news with a picture on Instagram and captioned it, "When I read the script of #AKidLikeJake, I knew immediately that this was a story I had to be a part of. A story that needed to be told and seen. And now it's been selected for @sundanceorg !!! I can't wait for you all to see this amazing lil film we've made.
Further expressing her excitement, Priyanka said that she cannot wait for her fans to watch this movie.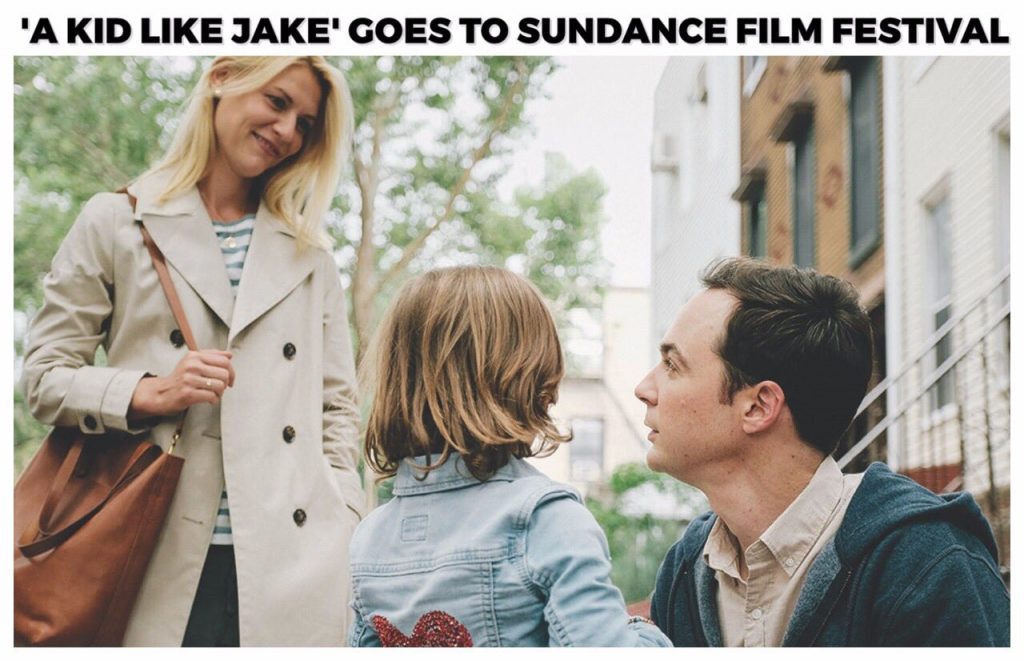 Chopra's film, A Kid Like Jake, a Silas Howard directorial based on a play by the same name written by Daniel. The central character, Jake, a four-year-old bright boy whose parents have high expectations from him, happens to prefer Cinderella to GI Joe. The 10-day Sundance Film Festival will take place from January 18-28 and includes films from 29 countries.
Apart from this movie, Priyanka will be seen in another Hollywood romantic comedy, 'Isn't It Romantic', directed by Todd Strauss-Schulson.
By: Sushma Shahabadi
Image Courtesy: Times of India, Twitter