The Supreme Court of India has officially ratified a rule that nullifies a clause that enables men to have sexual intercourse with girls 18 and under if they were married to them. Governing bodies have declared that the clause is "discriminatory, capricious, and arbitrary", and "violates the bodily integrity of the girl child". Unfortunately, the law does not include non-consensual sex between adult married couples.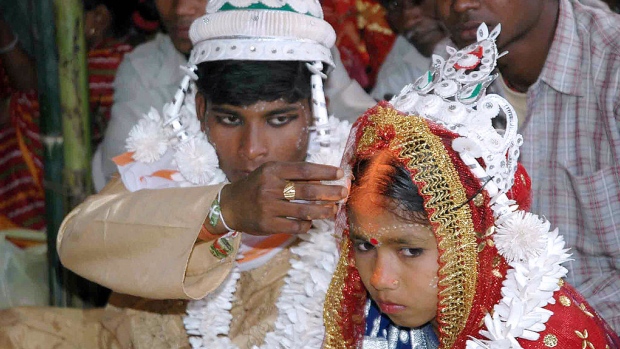 The rate of child marriage is particularly high in India as many young girls are often married off by their parents to ensure financial security.  However, child marriage has been proven to impose negative effects, especially in the girls' academic and health statuses. Others assert that enforcing the rule may be difficult due to this economic imbalance.
Despite the progress, steps are still being taken to fully criminalise marital rape in India. However, this is countered by the government claiming that the approach will damage the institution of marriage.
By: Franz Tabora
---
Instagram:
@SHECanada
Twitter:
@SHECanada
Facebook:
SHE Canada Magazine