By now everyone knows that Kylie Jenner is known for releasing a Kylie Cosmetics collection inspired by major moments in her life. A Stormi collection to celebrate her daughter's birth? Of course! A Kris Jenner collection for Mother's Day? Made sense. And now, its time for Birthday collection as it's her 21st birthday.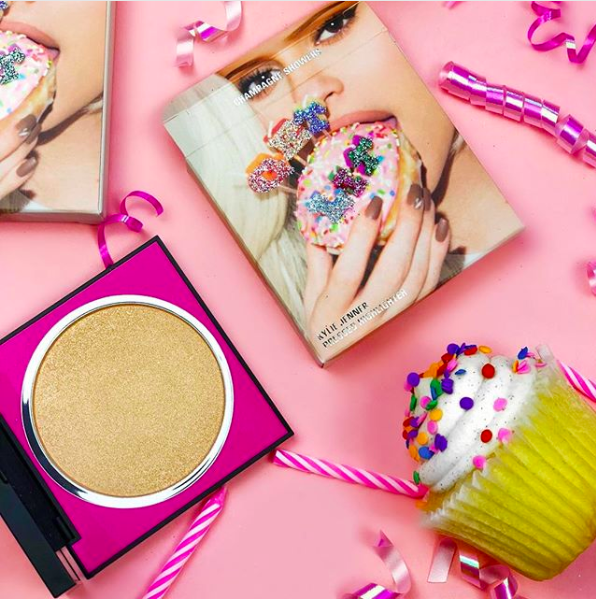 Kylie has released a birthday collection for the past two years, but in a video, she says "it's definitely the most personal collections that I've done, so I hope you guys love it." And we believe so as she is releasing 21 products this time.
The birthday collection includes six new matte lipsticks in neon bullet and the names are the coolest - 'Glam,' 'Rumour,' 'Rager,' 'August,' 'Flirtini,' and 'Birthday Behavior', a 'Hello 21' eyeshadow palette, a Birthday Liquid Lipstick Trio, and a pressed powder palette. And OMG, the packaging is pretty and glamorous.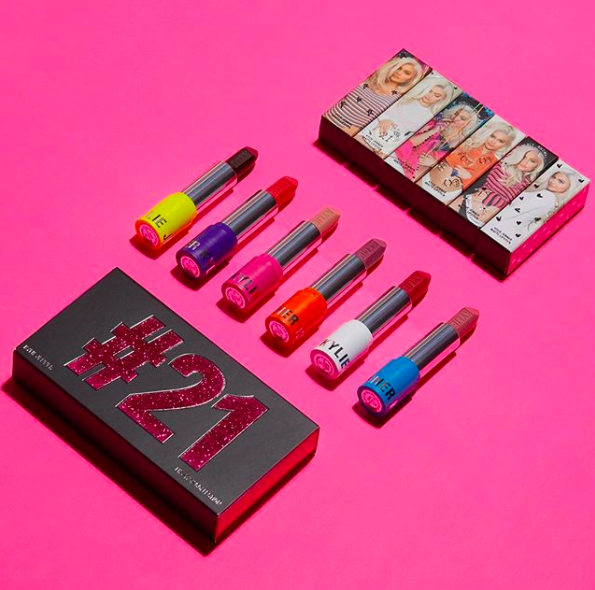 The collection is set to launch on August 6th. Happy Birthday Kylie in advance!!
By Pinal Surana