Netflix is facing major backlash for their upcoming original series Insatiable. Shortly after a trailer was released, the show was criticized for fat-shaming and encouraging harmful behaviour.
Insatiable follows the life of high school student Patty (Debby Ryan), who is ridiculed for her weight by other students. After an accident that results in her jaw being wired shut, Patty loses a significant amount of weight over the summer, which transforms her into a more desirable version of herself. And with her newfound confidence and slender figure, she decides to take revenge on the students who made her life insufferable prior to her weight loss.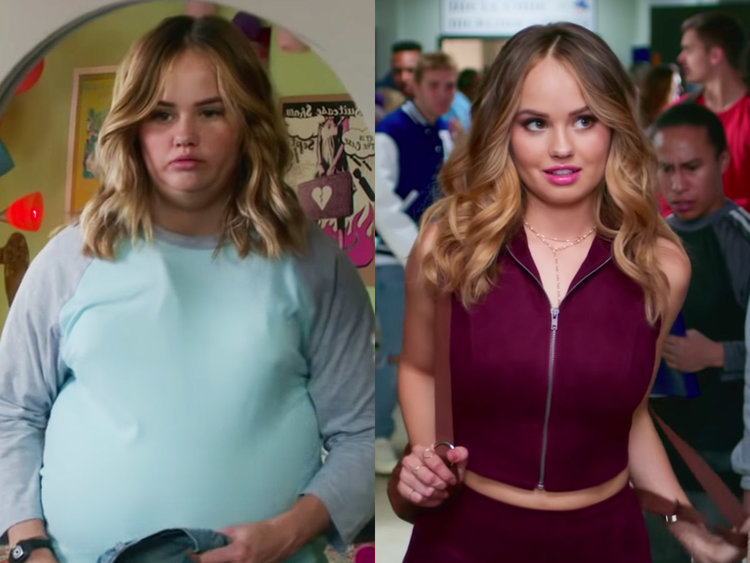 Image courtesy of thisisinsider.com
Though the show is on the receiving end of some excitement, there has been an influx of people expressing their disdain and concern over this show taking centre stage on the streaming service because it perpetuates many negative stereotypes about weight. The fact that Patty has to lose weight to be appreciated and respected at her school idealizes the notion that beauty and acceptance equate to being thin. The show also emphasizes the importance of a woman's appearance and adhering to the societal expectations that govern how many women portray themselves to the world.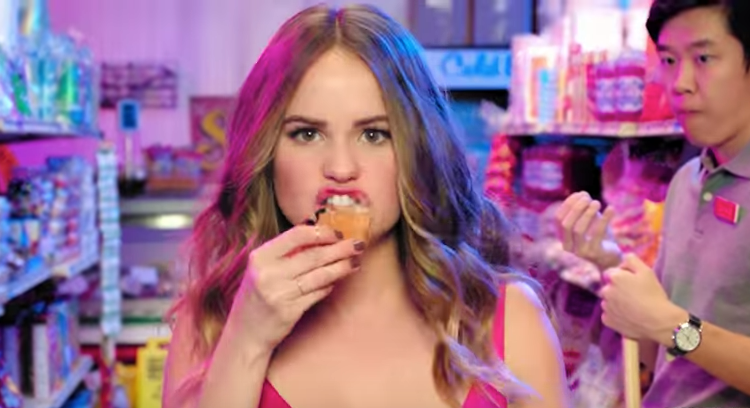 Image courtesy of indiewire.com
The show is set to premiere on August 10th, but many have called for its cancellation following the problematic trailer. Those involved with Insatiable, including actress Alyssa Milano, have defended the satirical comedy as a way of discussing bullying "head-on," but it's difficult to ignore the potential this show has to encourage incredibly dangerous eating and dieting habits for women, especially younger women. Considering Netflix's efforts to make more inclusive entertainment, the deviation from body positivity to fat-shaming is jarring and hurtful to some fans of the actors starring in the series and the streaming service itself.
By Louise Crawford