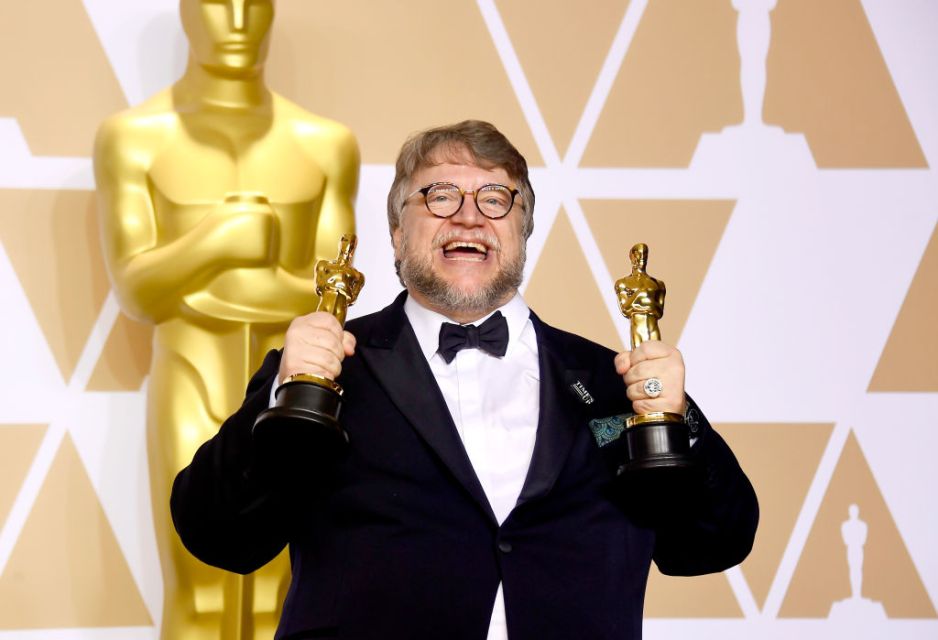 The 90th Academy Awards were held in Los Angeles last Sunday night. The Shape of Water has won 4 Oscars for the Best Picture, Best Director (Guillermo del Toro), Best Production Design, and Best Achievement in Music (Original Score).
Del Toro who has highlighted his immigrant status filmed a movie that uncovers plenty of intercultural insights topics as well as politics, history, cold war era and " being immigrant" inner feelings.  " I am an immigrant," said del Toro, whose win marked the fourth time a Mexican has won the Best Director Oscar since 2013. " I was a kid enamored with movies, growing up in Mexico, I thoughts thus could never happen. It happens. And I want to tell you, everyone that is dreaming of using fantasy to tell the stories about the things that are real in the world today, you can do it. This is the door. Kick it open and come in." Such speech was definitely a message to all of the North American immigrants.
The Oscar ceremony 2018 has marked the rest of the social issues that were vital during the past year. Bollywood stars Shashi Kapoor (a famous actor and producer) and Sridevi (actress) were among those honored at the 90th Academy Awards ceremony in the 'Memoriam' montage, which pays tribute to everyone the film industry, has lost last year.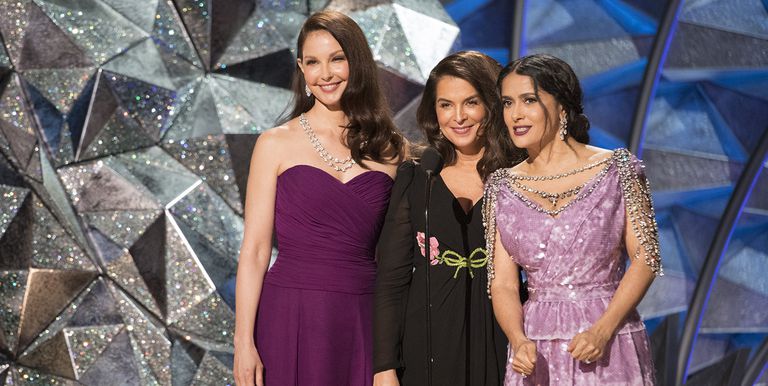 The Oscar Ceremony has also highlighted social activism, women and minorities issues. Rape scandals have been compelling since last October when famous Hollywood actresses made statements regarding the Harvey Weinstein assaults actions.  #MeToo movement has been replenishing the outstanding actresses almost every month since the last fall. During the Oscar ceremony, Salma Hayek, Annabella Sciorra, and Ashley Judd had dedicated their speech to the sex scandal issue. Hayek wrote an essay in The New York Times titled "Harvey Weinstein Is My Monster, Too." Another actress Sciorra told Ronan Farrow in The New Yorker that Weinstein assaulted her in the early '90s. Judd was the very first actress to raise an issue in the bombshell New York Times piece that revealed Weinstein's obsessions and all of the dirty affairs to the world in October. The three women were emotional when they took the stage at the Oscars on Sunday night. They remarked how many powerful voices have united together in order to bring about the changes that we're now contemplating. 
"We salute those unstoppable spirits who kicked ass and broke through the bias perception against their gender, race, and ethnicity to tell their stories," And, the women looked to the future, noting that action needs to be taken to "empower these limitless possibilities of equality, diversity, inclusion, [and] intersectionality," Hayek mentioned.
By: Diana Igumnova