A few weeks back we shared our favourite sunscreens and thought we should even cover swimwear brands as finding the right swimwear that works for your body is a task on its own so we thought of lessening that burden for you. Here are some swimwear brands that cater to different and every sizes. We are sure now that you know where to look for, you will soon find enough options.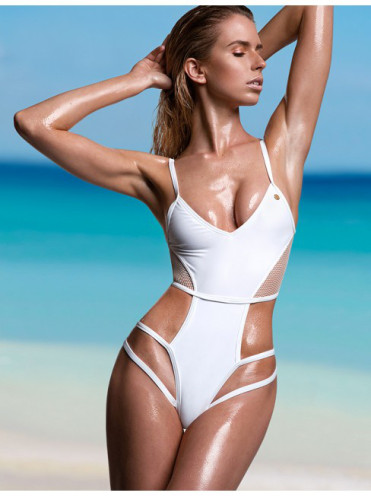 They have mastered the barely there one-piece suit, and we are here for it! Asherah Swimwear passionately creates swimwear in never before seen, fashion-forward styles that are exciting, unpredictable, and always obsessively crafted. Placing statement pieces at the heart of a style maven's swim wardrobe, they are inspired to constantly delight you with daring styles, bold hues, and exclusive prints.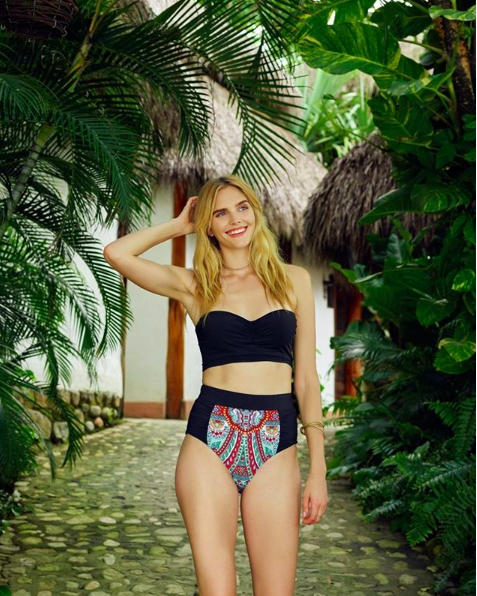 If you blessed with curves and are looking for high coverage that doesn't look like you have borrowed your grandma's bikini than you know where o look for. They have bikini tops up to E cups and amazingly high waisted bikini bottoms that don't look like diapers.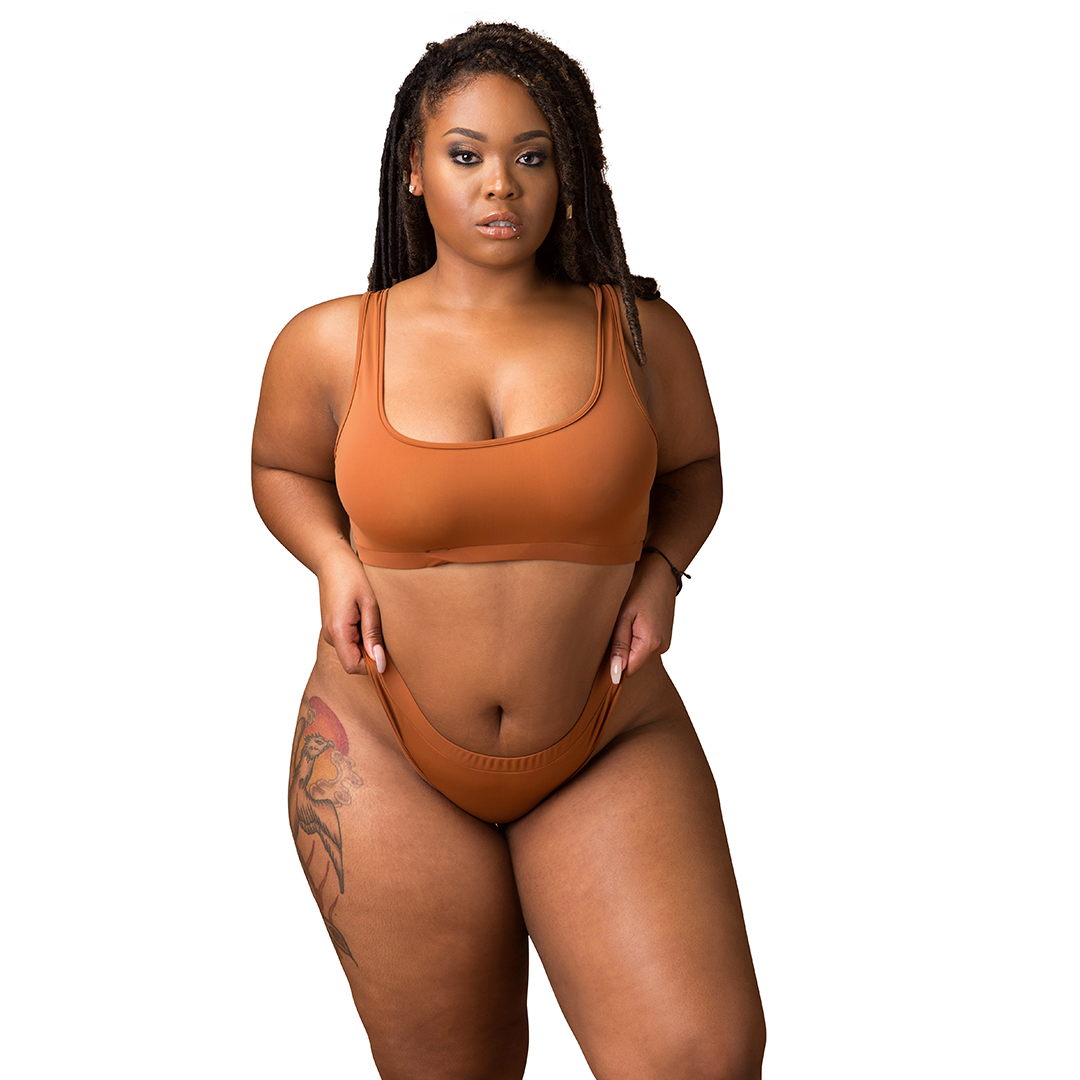 Nünude has conquered social media and their collections can be seen all over the internet. They have nude swimwear for every skin tone. If you are looking for the famous Kylie Jenner nude high waisted bikini, you have come to the right place.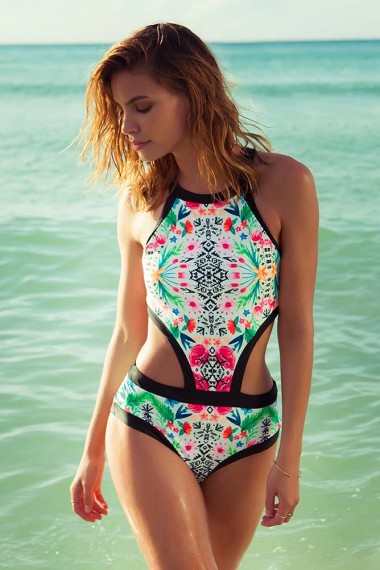 This brand has everything. Gosh!! how much we love them for their prints. You will find some amazing prints in different styles for everyone, it has something for surfers too. They have a unique sizing that won't disappoint anyone.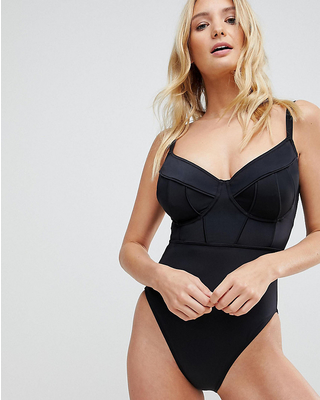 Did you know ASOS had a special line for fuller bust? Ever since we found about them we can't stop talking about how amazing their line is and they have so much to offer bustier women out there. Their designs are on point.
By Pinal Surana