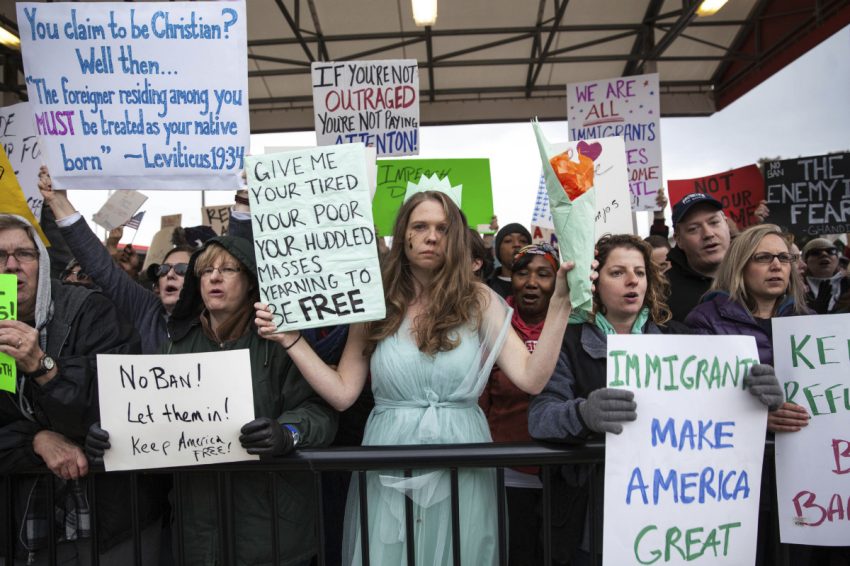 U.S. President Donald Trump's travel ban for citizens of predominantly Muslim nations has shocked many across the globe and was met with court challenges and protests throughout the country. Currently, Trump's decision temporarily bans citizens from several countries including Iran, Somalia, Sudan and Syrian refugees indefinitely and the U.S. administration does not show any signs of backing out of the executive order.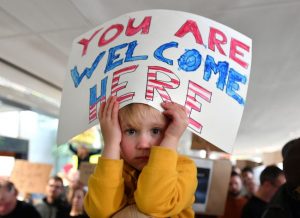 Canada's Immigration Minister, Ahmed Hussen, stated in a news conference that took place in Ottawa on Sunday that the ban will not affect permanent residents of Canada and they will be able to enter the U.S. with a valid Canadian permanent resident card and a passport from one of the several countries affected by the ban.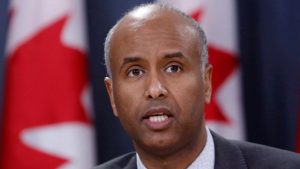 Hussen, when asked if he believes Trump's policies are racist, said "I can tell you what our principles are. Our principles are of openness, open to ideas, open to people, open to those who want to come here and make a better life for themselves, contribute to our economy [with] their high skills, and to also to continue to have compassion for those who seek sanctuary in our country, and I think we've been a better country as a result." Prime Minister Justin Trudeau took to Twitter to display similar sentiments when he tweeted, "To those fleeing persecution, terror and war, Canadians will welcome you, regardless of your faith. Diversity is our strength,"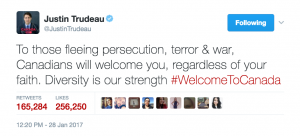 As of right now, Hussen has stated that Canada will provide temporary shelter to any one stranded because of the ban, although there does not seem to be any one currently stuck in a Canadian airport. Saskatchewan Premier Brad Wall and B.C. Premier Christy Clark extended the offer, stating that they are ready to assist anybody stranded by the ban and that as a nation, Canada celebrates diversity. By Kelsey Seepersad Banner photo courtesy of: The Star.