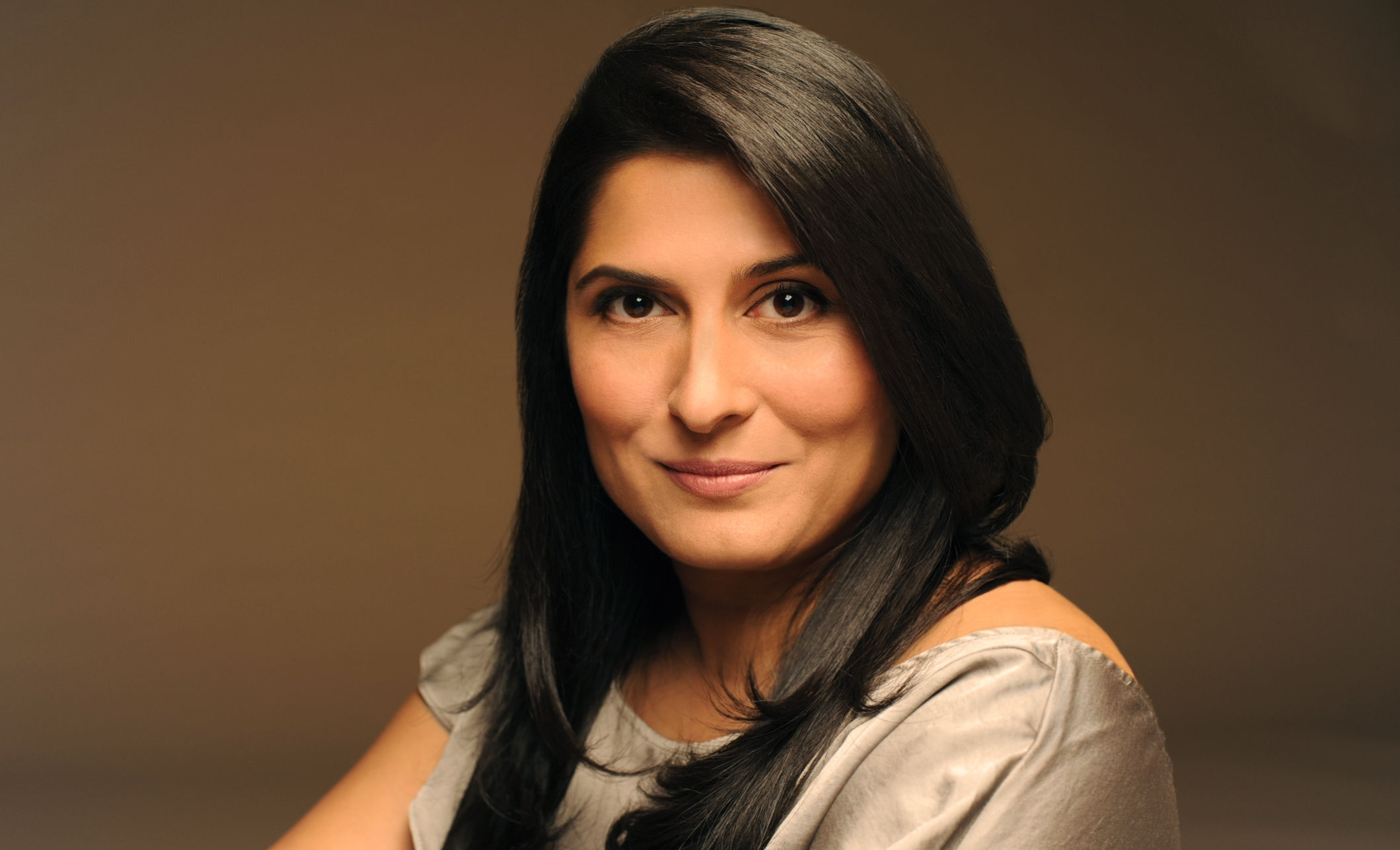 Two-time Academy Award winner and Pakistani-Canadian filmaker Sharmeen Obaid Chinoy is about to do something no artist has ever done -- she is about to become co-chair to the World Economic Forum(WEF).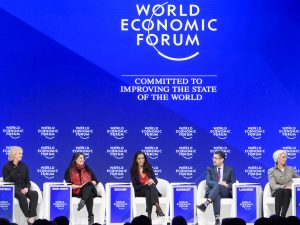 "This is a great honour for Chinoy, to represent both her artistic community and her country," it said in a statement from Chinoy's office that was released on Monday. It was also revealed that the filmmaker would speak at the 47th World Economic Forum's annual meeting starting in Davos, Switzerland on January 17. Alongside Chinoy will be various public figures, top business leaders, academics and media leaders, which includes Prime Minister Nawaz Sharif. The meetings are estimating to convene approximately 2,500 participants from over 100 different countries. Many topics will be discussed around the theme for the 2017 WEF Annual Meeting ("Responsive and Responsible Leadership") which will include everything from political to economic issues.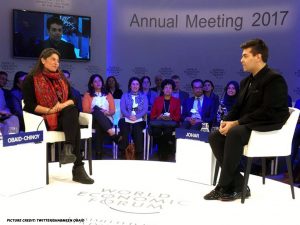 To watch the full clip of the conversation between Karan Johar and Sharmeen Obaid Cinoy that took place on the first day of the Annual Meeting, you can visit the World Economic Forum's website
here
. By Kelsey Seepersad Banner photo courtesy of: Voice of Journalism.