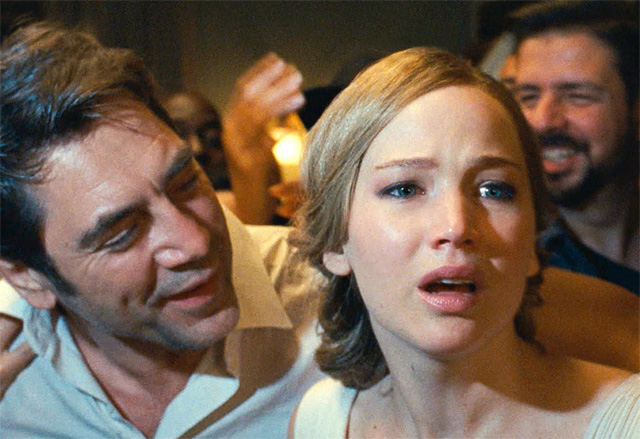 This year marks the 42nd annual celebration of the Toronto Film Festival! Many celebrities are attending this year's festivities including Matt  Damon, Drake, Jennifer Lawrence, Michelle Pfeiffer and George Clooney. Highly anticipated films for this event include
The Carter Effect
, 
Battle of the Sexes
, 
Suburbicon
 directed by George Clooney, and the thriller
mother!
starring Jennifer Lawrence, which has its press conference of September 10, along with showings from September 10-13. Tickets for these events can be purchased online at www.tiff.net.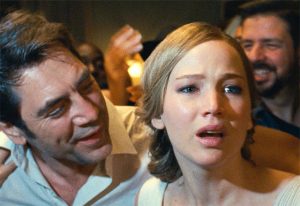 Another exciting thing about a huge film festival like this one is... the red carpet fashion! Personally, I am looking forward to the looks that are going to hit the red carpet this weekend. Despite that fall is just around the corner, I still predict to see floral patterns and sheer layering. Here is a throwback of the top three best looks from TIFF 2016. 1.) Fan Bingbing wearing a stunning Elie Saab Couture gown.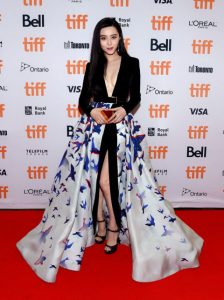 2.) Lupida Nyong'o wearing a vibrant piece from Carolina Herrera.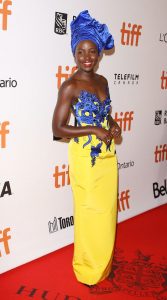 3.) Kate Hudson in a sheer Alexander McQueen gown.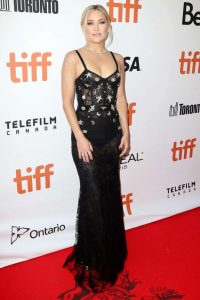 So where can you spot the hot celebs at TIFF 2017? Most of the TIFF of the events are happening at the TIFF Bell Lightbox Centre located near Reitmain Square downtown. If you hang around some hotels, restaurants or bars that are known to have a history of celebrity appearances, you are bound to run into one of them. Here are some of those famous hot spots: The Ritz-Carlton Hotel, Yorkville's Hazelton Hotel, dbar at the Four Seasons Hotel, Park Hyatt Roof Lounge, Terroni Restaurant, Fring's Restaurant, and BOSK at the Shangri-La. Who is ready to see a film and hang around at one of Toronto's most glamorous events of the year? By: Alaina Pawlowicz