Summer has officially started! (to be more precise, at 6:07 a.m. this morning). For some, it means a break from school and going on road trips while for others, it means more time outdoors. However, prolong exposure in the sun may cause skin damage, so it's essential to always wear sunscreen when you're out and about, especially for the next couple of months (or better yet, all year round). We know that finding the right sunscreen- preferably unscented, not greasy, no white casts, or doesn't cause any breakout, can be very difficult.
To fight the strong rays of the sun, it's important that you incorporate sun protection onto your routine to reduce the development of wrinkles and skin cancer. If you haven't found the right product to use, don't worry because we've got you covered! 
Here are some of our favourite sunscreens that will definitely help you fight against the harmful rays of the sun: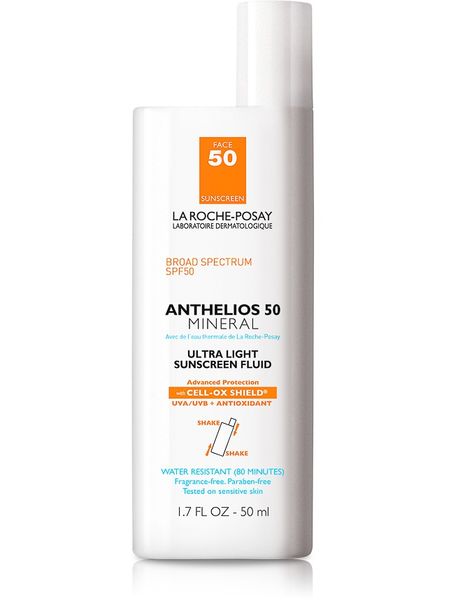 This sunscreen feels light on the skin and absorbs immediately right after the application. It leaves a matte finish so there's no need to worry about looking greasy throughout the day about looking greasy throughout the day with this product! It had SPF 60 so it protects 99 percent of the skin from the harmful rays of the sun.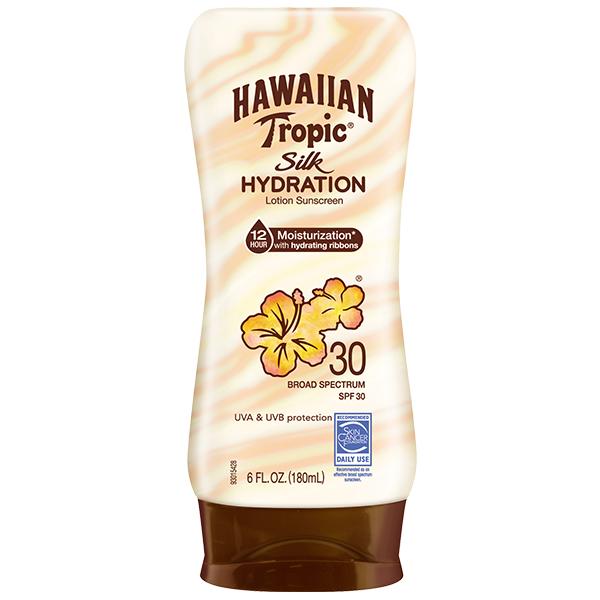 The lightweight lotion is multifunctional as it can be used for the face and for the body. It doesn't sting the eyes and leaves your skin feeling soft and smooth.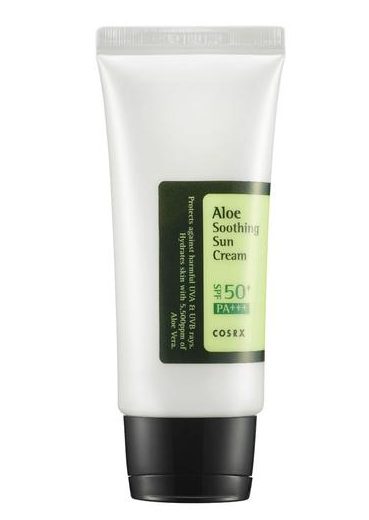 For k-beauty lovers, Cosrx's sun screen is the right one for you. It has a strong scent to it but if you don't mind, I would highly recommend this product! If you have acne-prone skin it reduces the redness and appearance of the acne itself. The sunscreen also doesn't leave a white cast on the face after application which is always a good thing!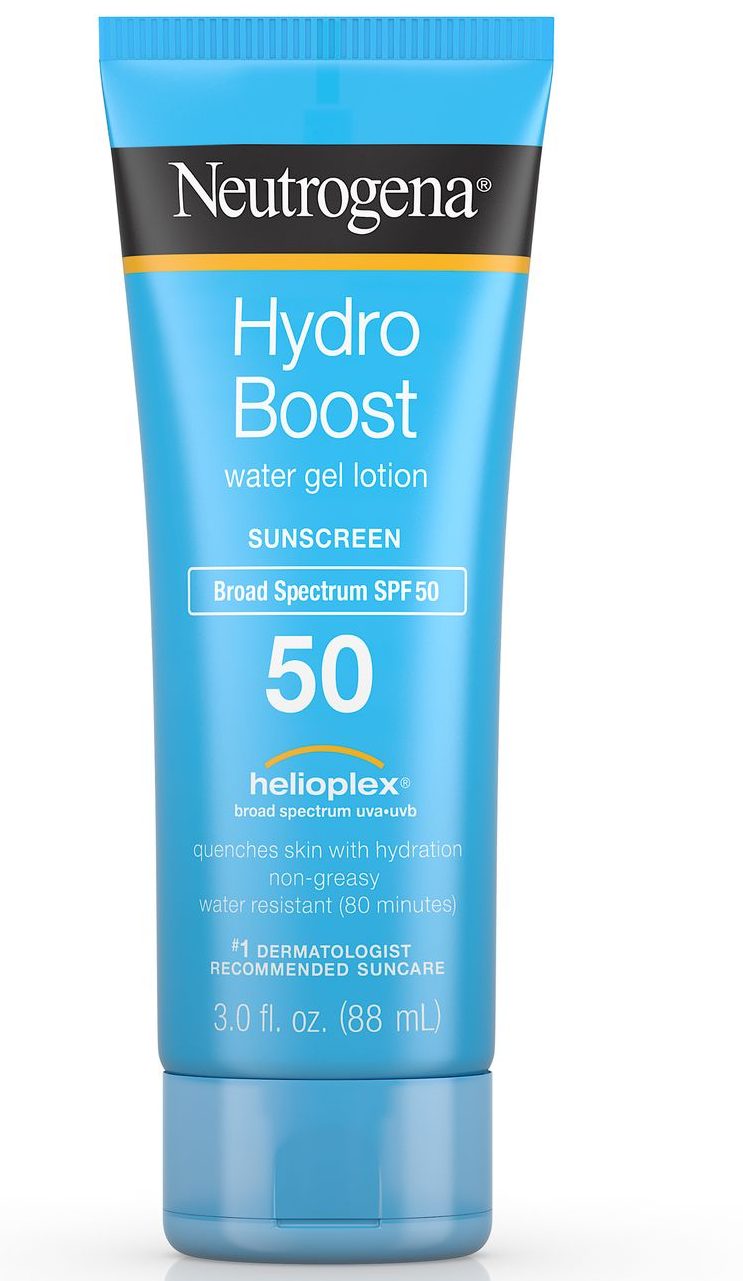 For those who dislike the smell of sunscreen, this product doesn't have that but it does have a floral fragrance to it. The liquid gel-like consistency allows for quick absorption and it doesn't cause any breakouts for those who have acne-prone skin.
It's lightweight formula leaves your skin feeling like there're nothing and it's suited for people with sensitive skin. Although it as an SPF scent to it, the two-in-one product doesn't leave a greasy and/or sticky finish which is always a plus! So if you're on a hunt for something that is just under $10, you might want to give this product a shot.
By Mary Angeline Joven
Twitter:
@SHECanada
Facebook:
SHE Canada
  Instagram:
@shecanada