How to look as fly as the flight you are catching while being totally comfortable.
Don't sacrifice style while you travel.  These are five of our favourite fashion pieces that form the ultimate travel looks:
Poonam Pandey looking cute in a super comfortable t-shirt dress at Mumbai Airport.
We love this sporty but cute Adidas t-shirt dress.  $90 shop here.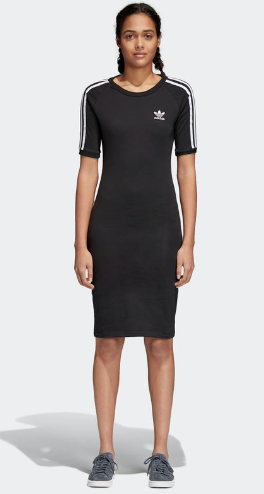 Sporty and comfortable look sported by Malaika Arora at Mumbai Airport.  These tear-away pants are perfect for hot or cold weather; not to mention they are the height of streetwear trends right now - the perfect travel pant!
These white and black Adidas tear-aways will match pretty much anything in your wardrobe.  $100 shop here.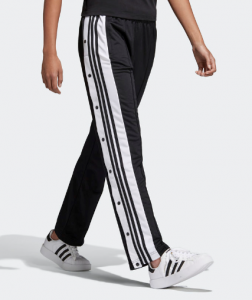 Hailee Steinfeld wears splash pants with a simple black bodysuit for a relaxed yet chic look at LAX airport.
We love this "Coming Undone" bodysuit from Free People.  It's a wardrobe staple; pair it with all your sport pants.  $88 shop here.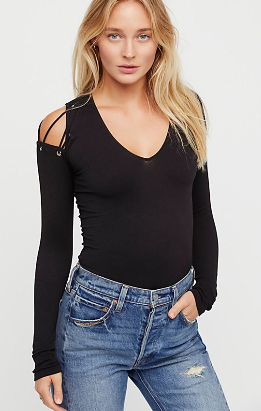 Jessica Alba made sweat pants and a sweat shirt look totally vogue by simply draping a trench coat over them to pull it all together; this is genius.
This black and white plaid trench coat from Zara is perfect for those chilly air-conditioned airports and spring/summer weather.  Toss it over your tracksuit for the perfect finishing touch.  $129 shop here.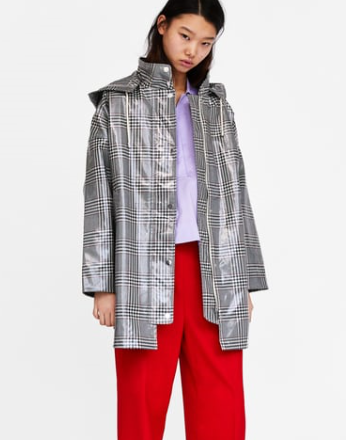 If all else fails, wear sunglasses.  Gigi Hadid's over-sized shades are a brilliant travel accessory.  No make-up, no problem.
These "Cut-Off Cat Eye Sunglasses" from Top Shop are a modern take on the cat-eye style.  $40 shop here.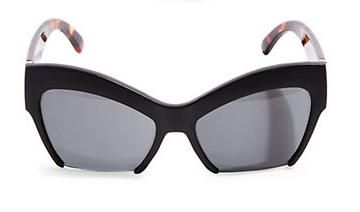 By Larissa Bons