There are many ways you can make your home smell amazing. Aromatherapy is the use of of natural (essential) oils extracted from flowers, herbs, tree parts (bark, roots peels, petals) . These parts are considered cells - the essence that gives plants their fragrances. It is known as essential oils.
Aside from boosting feelings of relaxation, some benefits of essential oil aromatherapy are:
Improves sleep
Provides allergy relief from respiratory issues
Provides pain relief
Wards off illness by boosting immunity
Boosts your energy and helps you feel rejuvenated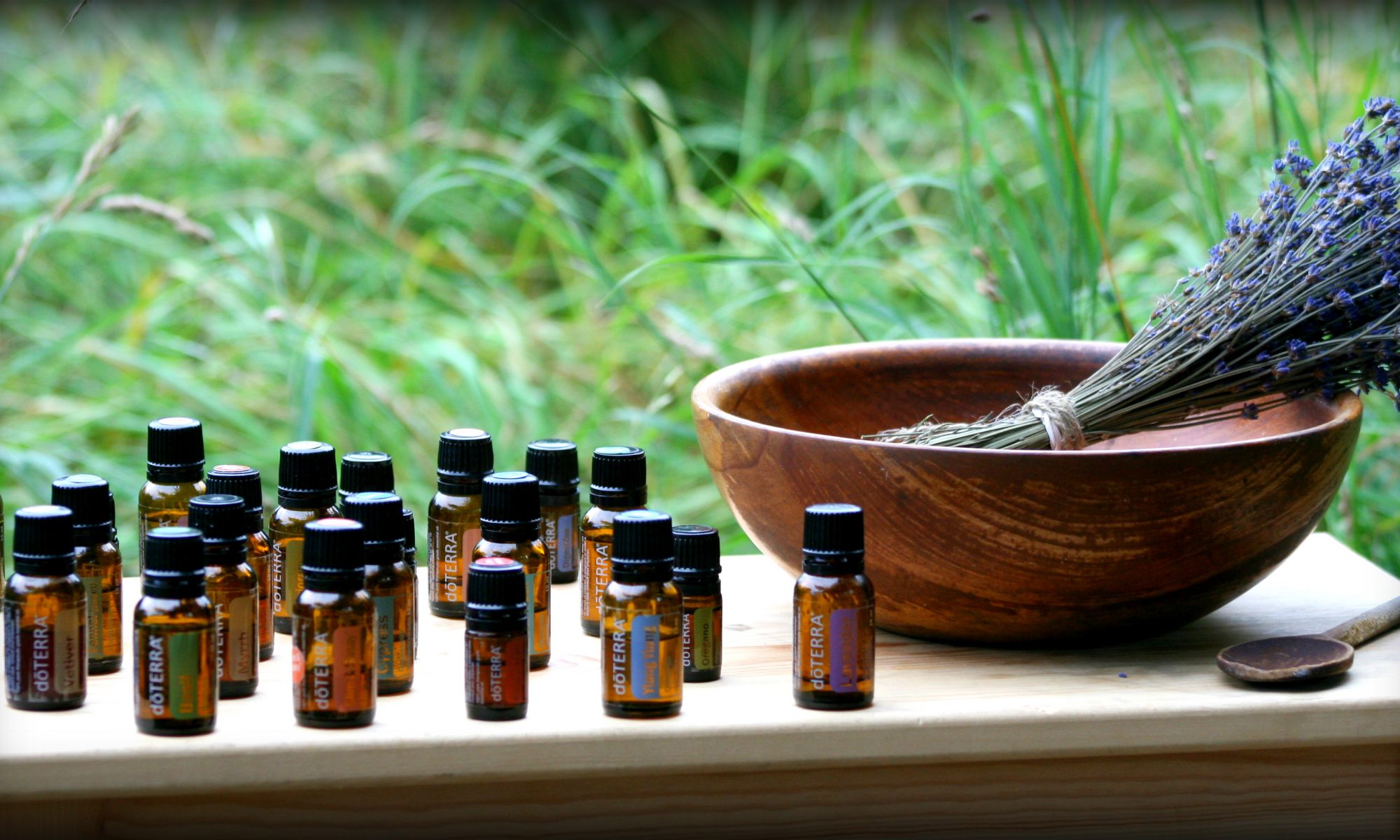 When choosing what oils to use for aromatherapy, there are benefits each essential oil has.
Need to improve sleep? -

Lavender & Ylang- Ylang Oil

Need allergy relief from respiratory issues? 

Peppermint, Eucalyptus & Teat Tree Oil

Need pain relief? 

Ginger, Chamomile & Bergamot

Need an immunity boost?  

Oregano Oil, Lemon, Peppermint

Need energy or need to feel rejuvenated? 

Citrus Oil, Ginger, Vanilla, Rosemary
The essential oils can be used with diffusers and there are various types of them:
Fan diffusers

Evaporative diffuser

- Evaporative diffusers are good for personal use in a small area and on the go; but may not be ideal for large or outdoor areas.

Nebulizing diffuser 

Ultrasonic diffuser

uses electronic frequencies to create vibrations in water, which creates a fine mist (of water and essential oils) that is released into the air. However; because the majority of the mist is a water vapour, the scent has limited healing capacity. Studies have shown that mixing oil and water alters and damages the healing properties of essential oils.For a simple step on how to use the diffusers:*Make sure to read  instructions on how to use the diffuser as labelled on product
By: Chizzy Obilonu
---
Facebook: SHE Canada Magazine Twitter: SHE Canada Instagram: SHE Canada